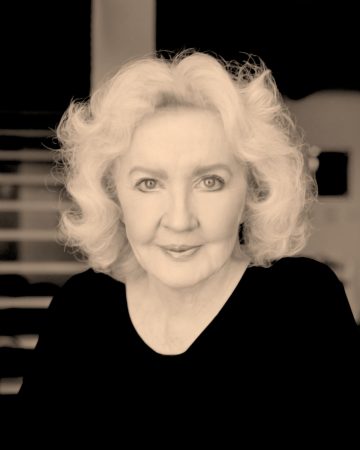 Posted on · The bestselling author of "The Artist's Way" shares writing advice for aspiring creatives.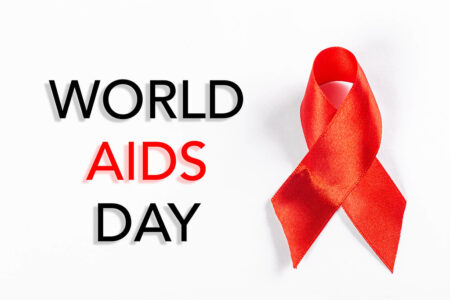 Posted on · Bringing awareness to HIV and AIDS, and honoring those who tragically lost their lives to the deadly virus.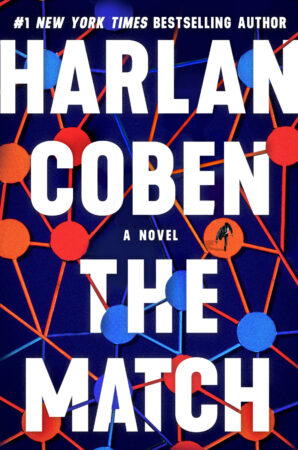 Posted on · In this discussion about his newest novel, Harlan Coben continues the tradition of gripping suspense, jaw-dropping twists that are the trademarks of him being a master of the thriller genre.