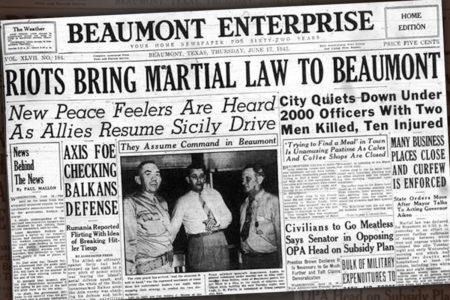 Posted on · Houston Matters looks back at the event and considers its legacy today.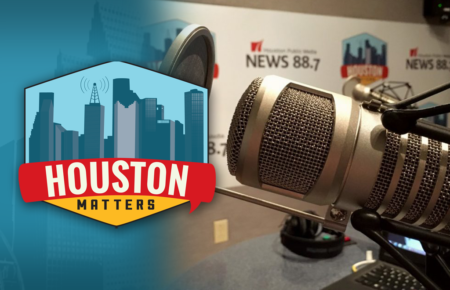 Posted on · On Monday's Houston Matters: How HISD should spend new state funds, reviewing the bills Gov. Abbott vetoed, looking back at the Beaumont race riots of 1943, writer Elliot Ackerman returns to where he fought in Iraq, and an update on Houston sports.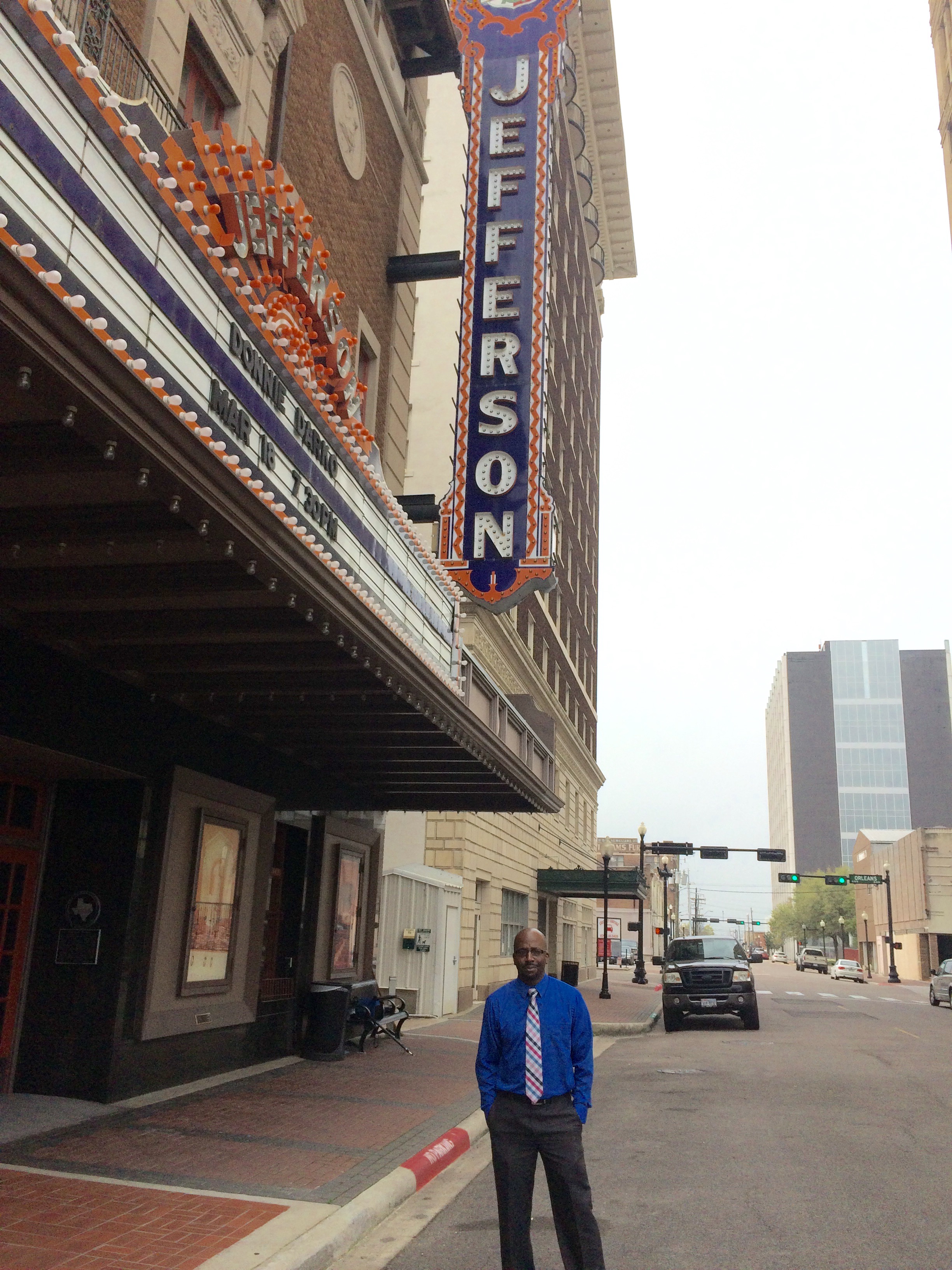 Posted on · The fictional story takes place during the real 1943 race riots in Beaumont, Texas.