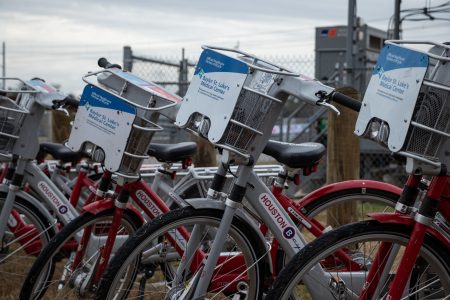 Posted on · The program is for patients with prediabetes, diabetes, prehypertension or hypertension.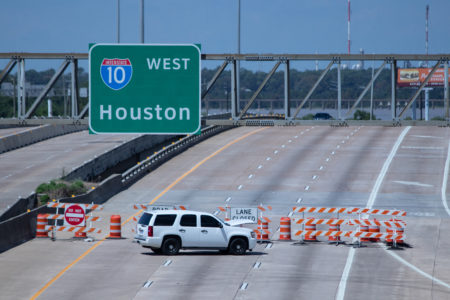 Posted on · These are some of the stories Houston Public Media is covering.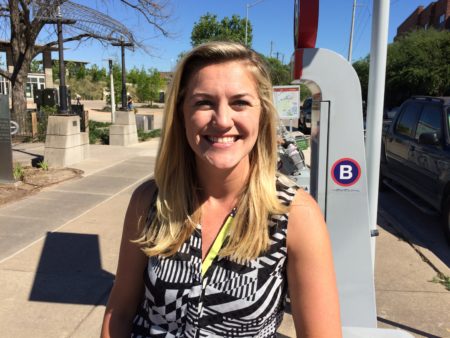 Posted on · By the end of 2018, the bike-share service plans to have a total of 104 stations with more than 900 bikes.