Posted on · Episode: 2610 Everyday Electricity: Looking for the Connecticut Yankee. Today, everyday electricity.
Posted on · Episode: 3162 A Jacket With Embedded Flexible Thin-Film Batteries That Can Charge a Device. Today, a wonderful technology.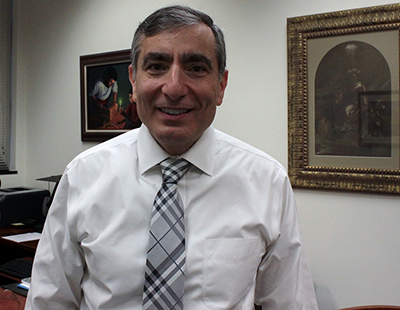 Posted on · It's one of the hottest areas of research anywhere, including here in Houston: batteries. Batteries that are smaller, that charge faster, and that last longer. And not just for your cellphone; maybe to power your entire neighborhood.