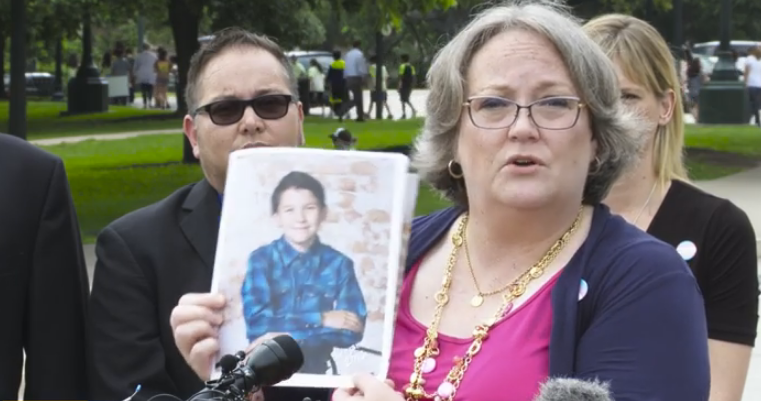 Posted on · Parents of transgender children argue they are being left out of the conversation.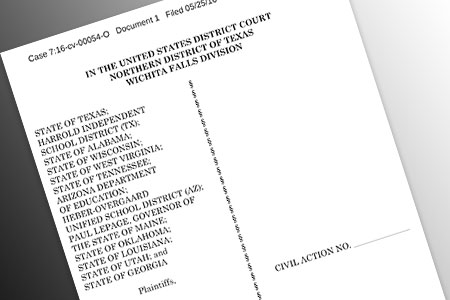 Posted on · The lawsuit asks a judge to declare the directive unlawful.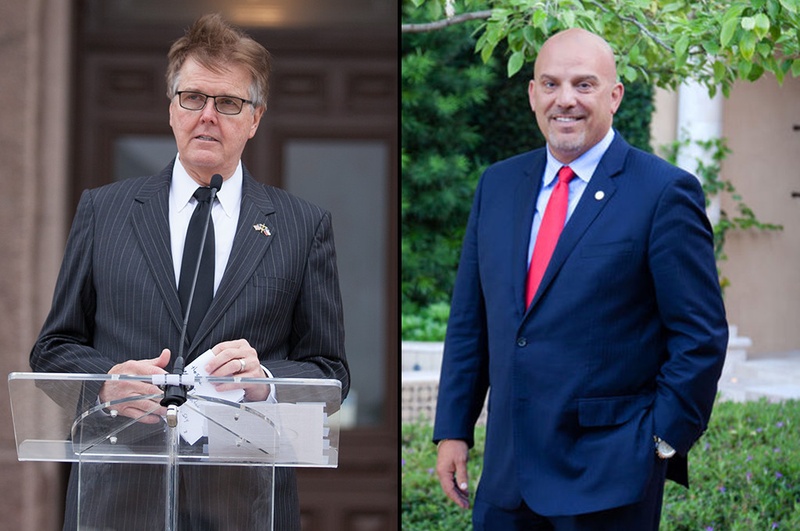 Posted on · A Fort Worth ISD superintendent said he will not heed Lt. Gov. Dan Patrick's request for his resignation over the district's bathroom guidelines for transgender students.