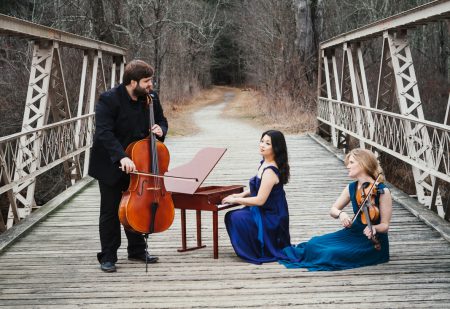 Posted on · How an Argentine bandoneon player gave classical music some flare.
Posted on · Grammy-winning guitarist Jason Vieaux will perform with Da Camera of Houston on Friday ( December 9). He also spoke with Houston Public Media's Dacia Clay on this week's Classical Classroom podcast, Jason Vieaux will be performing along with his collaborator, bandoneon/accordion player Julien Labro. We hear highlights from Dacia, Jason, and Julien's conversation. Above photo: […]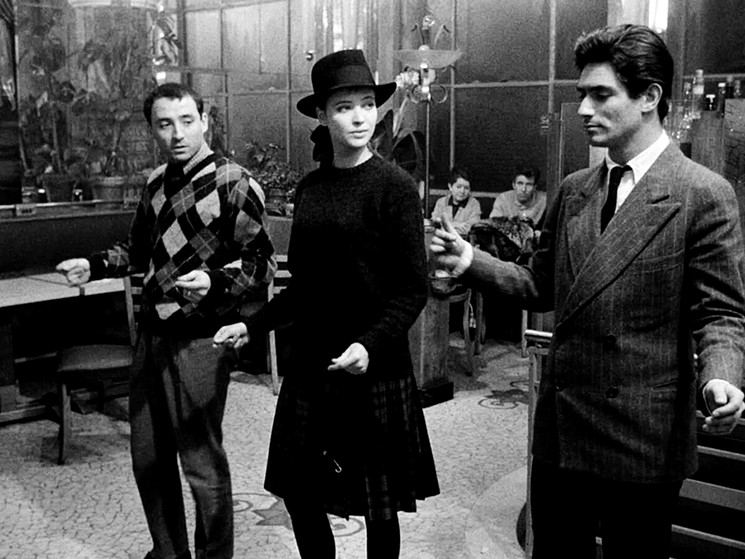 Posted on · Two rebels, two unusual instruments, lots of awesome music.