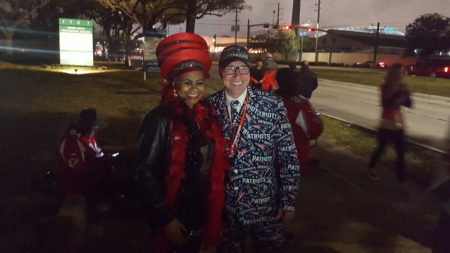 Posted on · There could only be one winner, but fans appear to be headed home happy.
Posted on · We're less than a week away from the big game, as the Atlanta Falcons and New England Patriots prepare to face off in Super Bowl 51. We preview the game, check in on the Houston Rockets and talk about historical landmark status for the Astrodome with Jeff Balke, who writes for Houston Press and Houstonia […]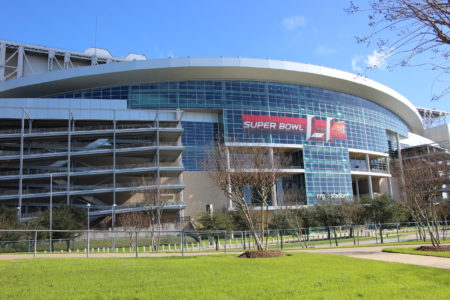 Posted on · The NFL has worked for weeks to prepare the venue for the big game in Houston.