Posted on · Episode: 2498 The Ju-87 Stuka, another troubling story of military technology. Today, a troubled machine.
Posted on · Episode: 2344 Transco/Williams Tower, your perfect neighborhood skyscraper. Today, a lone skyscraper.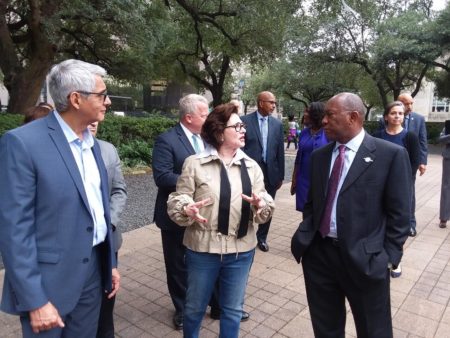 Posted on · The first phase of a long-term improvement project includes upgraded lighting and walkways, along with a pressure wash for the building.