Tag:
antibiotic resistance
Posted on · Episode: 2998 Test Tube Evolution. Today, evolution in a test tube.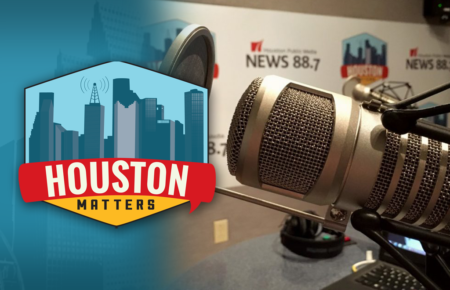 Posted on · On Thursday's Houston Matters: The latest on benzene levels detected around Deer Park, new ways to combat antibiotic resistance, the effect of immigration policy on the construction workforce, and writer Kathi Appelt.