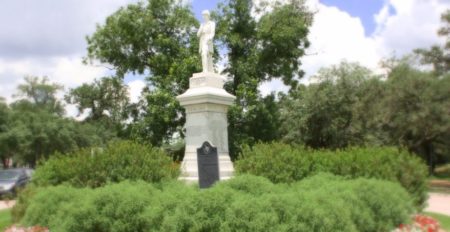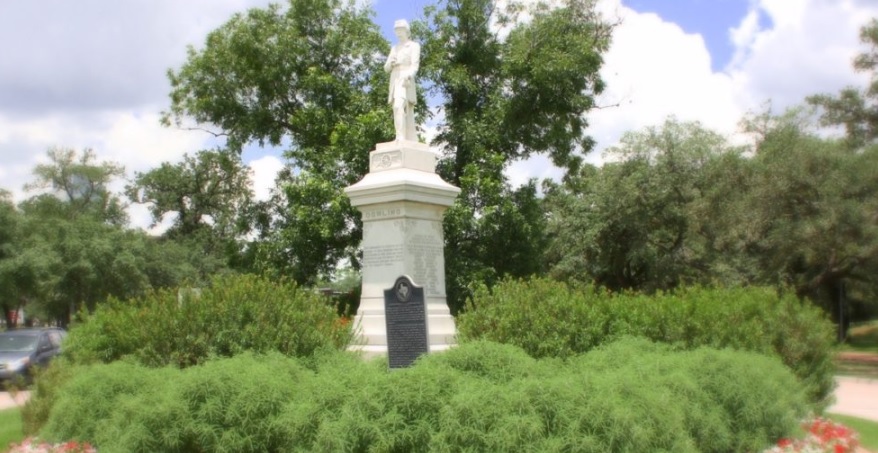 Posted on · The judge said the man's previous conviction for possessing explosives influenced his decision.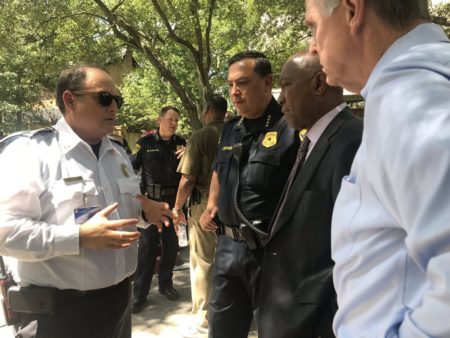 Posted on · The latest on the arrest of a man caught trying to plant explosives on a Confederate statue at Hermann Park.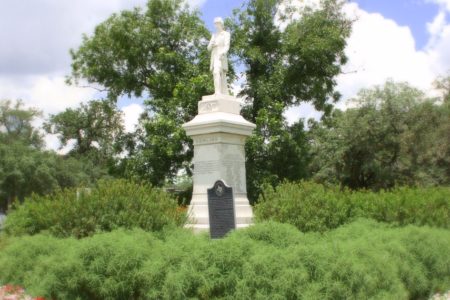 Posted on · Houstonian Andrew Schneck was taken into custody for attempting to destroy the General Dowling Monument located in Hermann Park.