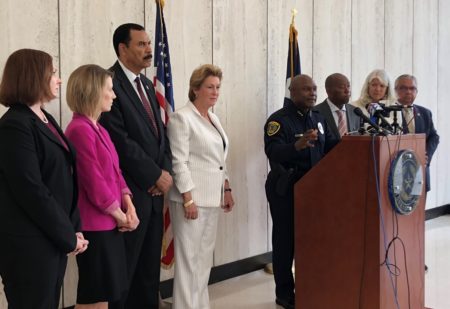 Posted on · These are some of the stories Houston Public Media is covering.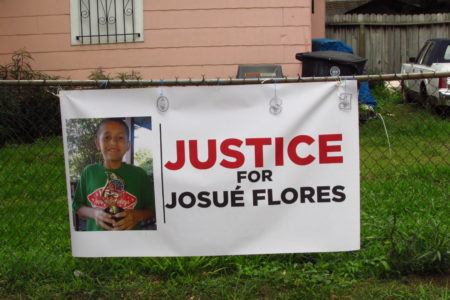 Posted on · District Attorney Kim Ogg says prosecutors presented new DNA evidence that was analyzed in Florida.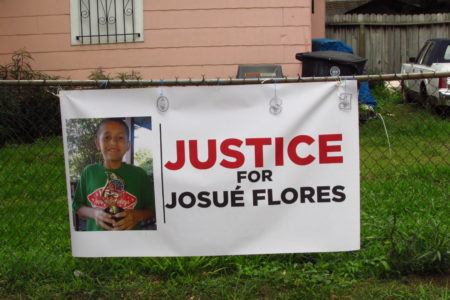 Posted on · Police Chief Art Acevedo says new evidence is being analyzed at a Utah lab that specializes in DNA testing.