Tag:
alleged sexual misconduct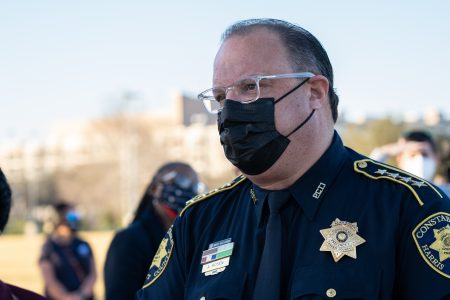 Posted on · The lawsuit remains active against Assistant Chief Chris Gore, Lt. Shane Rigdon, and Harris County.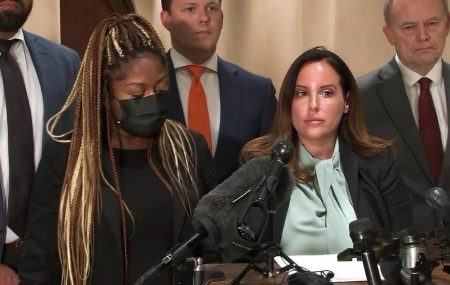 Posted on · The newest plaintiff alleges she was instructed to allow her superior to kiss, touch, and fondle her.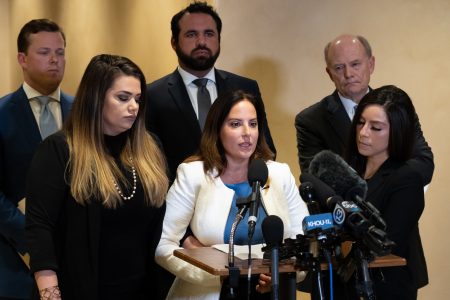 Posted on · A female human trafficking advocate says she was fired one day after after reporting the alleged misconduct.