Posted on · Episode: 2737 Air Conditioning. Today, we cool it.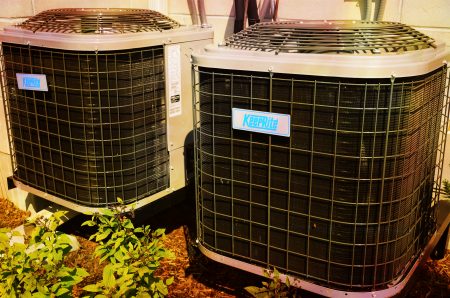 Posted on · We learn the role air conditioning played in making Houston the massive, sprawling city it is today -- for better or worse.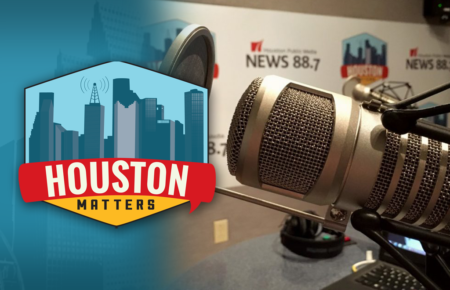 Posted on · On Monday's Houston Matters: Efforts to prevent new cases of HIV/AIDS, how air conditioning shaped the city, two astronauts from different eras have a conversation, and the latest on Houston sports.