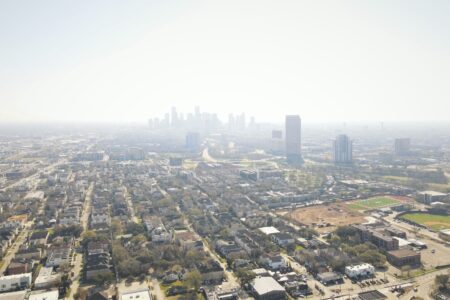 Posted on · Wildfires near Abilene wafted in from the northwest Friday morning.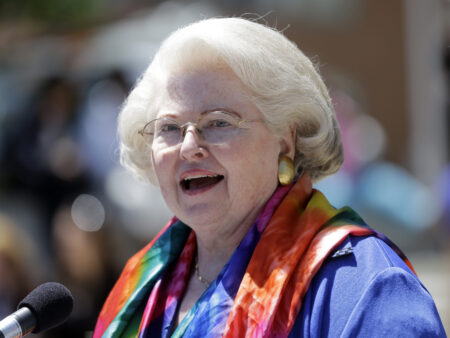 Posted on · Weddington argued the case before the high court twice, in December 1971 and again in October 1972, resulting the next year in the 7-2 ruling that legalized abortion. She died Sunday at age 76.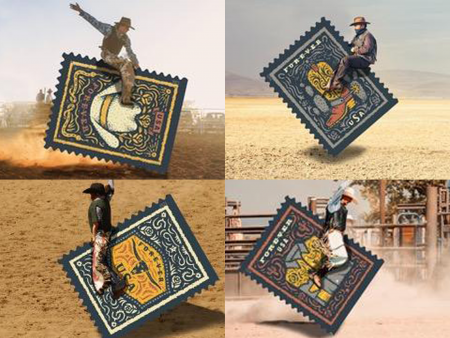 Posted on · Tomorrow morning the United States Postal Service officially issues a new collection of Western Wear stamps. Abilene post offices are among the first to offer the set of Forever stamps, designed by a hometown artist.