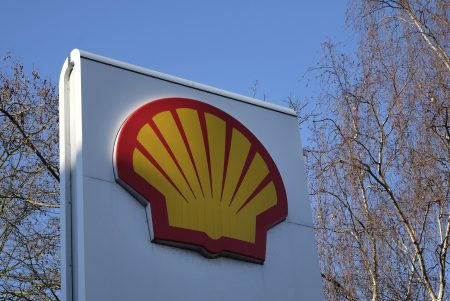 Posted on · Shell employs around 8,000 people in the Bayou City, according to Houston Chronicle research.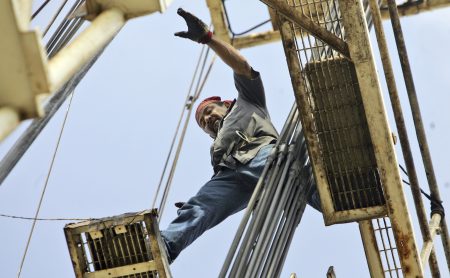 Posted on · "There's a saying in the oil and gas industry that the closer you are to the drill bit," says Patrick Jankowski of the Greater Houston Partnership, "the more your job is at risk during a downturn."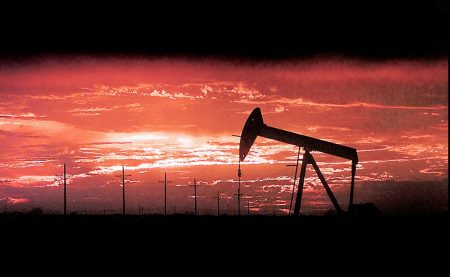 Posted on · Oil prices are hovering at an uncomfortable $40 a barrel, and aren't expected to rebound anytime soon. For some workers it's starting to sound a lot like the 1980s, when oil prices plummeted and stayed low for years and wreaked havoc on Houston's economy.