Houston PBS Passport is an added benefit when you become a member of Houston Public Media. PBS Passport is your on-demand home for comfort, entertainment, and trusted information. Sign in to stream some of your favorite PBS shows, including NOVA, Nature, A Chef's Life and many more.
Here's How to Get Your Activation Code
Enter the email used for your membership
Already Have an Activation Code?
Enter the code sent on your "Houston PBS Passport" email
Look for this symbol
Houston PBS Passport content is identified by this distinctive icon.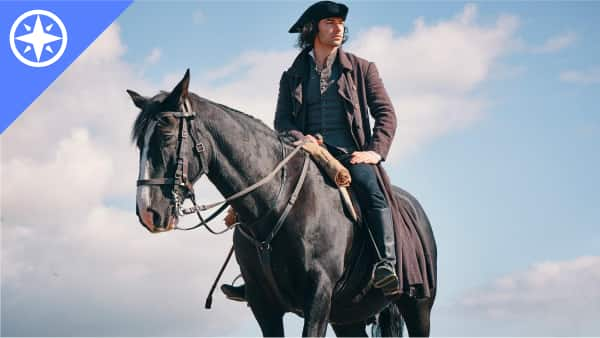 Still have questions?
For additional assistance contact our Passport Support Department by email at passport@houstonpublicmedia.org.