The Innovation Fund In Action
The installation of the new radio and television transmitters on a taller tower in the Fall of 2020 was the first step to reaching more people in Greater Houston. The continuing support of the Innovation Fund directly impacts our audience reach (signal strength) with safe, guarded technology and infrastructure that allows us to provide expanded services to our community.
Mission Investment $5MM
Innovation for Tomorrow
The $5MM Innovation Fund will allow Houston Public Media to maintain a strong infrastructure and continue to serve as a Community Catalyst for Greater Houston. Beyond the operating budget, the Innovation Fund ensures that we meet the growing needs of future Houstonians with technology and content that promotes civic engagement, educational opportunity, cultural reflection, points of connection and advancement of a safe and healthy community.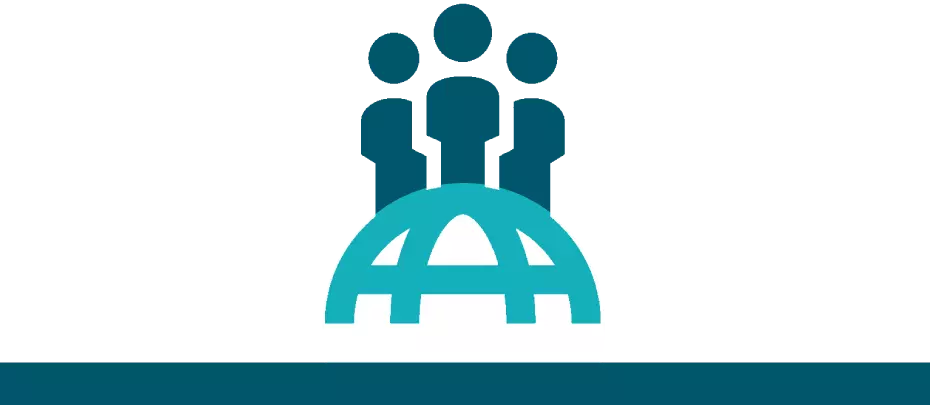 Today
Connected
Community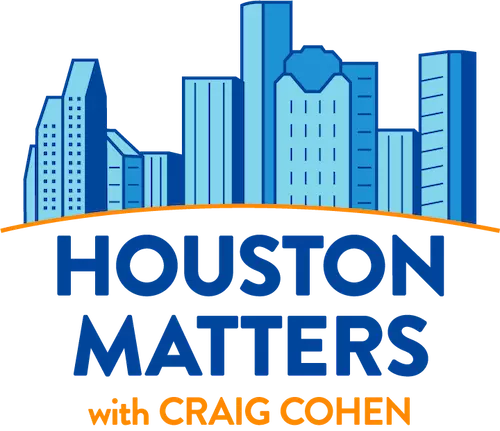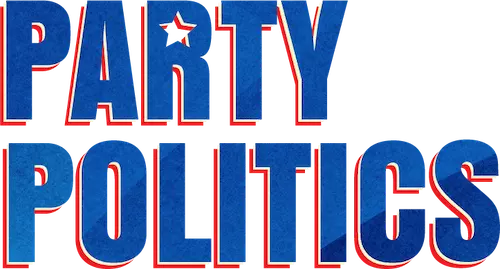 Tomorrow
Expanded, Diverse Programming and Conversations that Connect Communities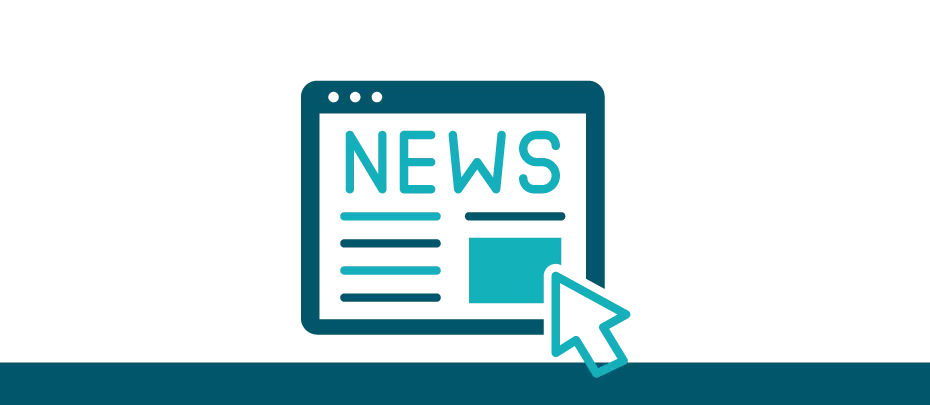 Today
Informed
Community
27
The Texas Newsroom Collaboration with 27 Texas Stations
1000+
Interviews with Newsmakers Every Year on Houston Matters and Town Square
Tomorrow
Houston's 24/7 News Leader and Designated Bureau for PBS and NPR for News in Texas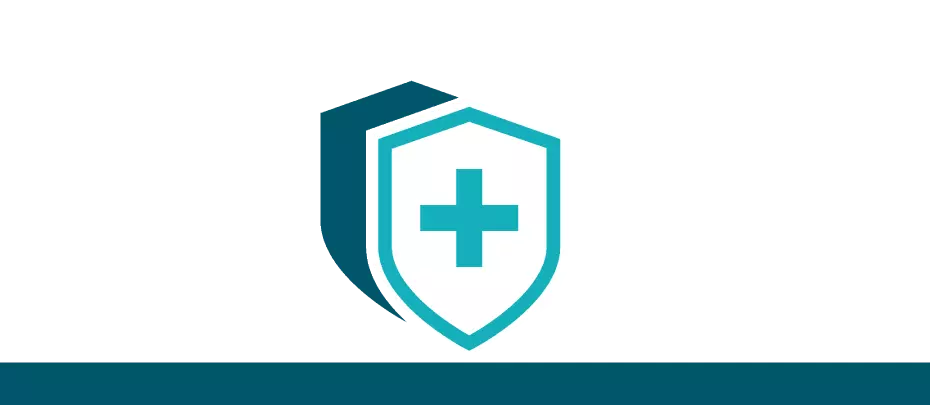 Today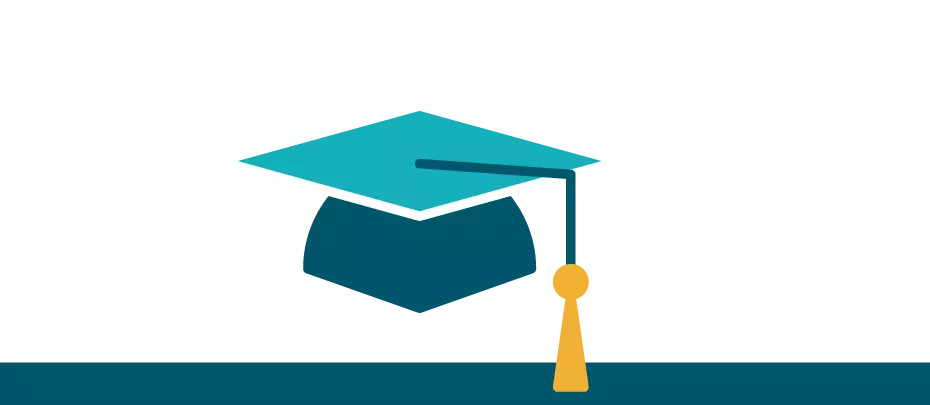 Today
Educated
Community
376K
Local Users Reached through PBS Kids and 40K+ weekly viewers
24/7
PBS Kids Channel Curriculum based children's programming
100K+
PBS LearningMedia educational digital resources
796 Schools, 80K+ Students, 41 School Districts, 14 Countries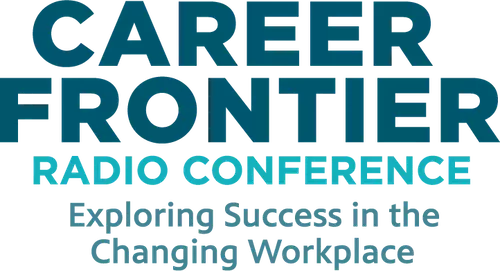 Tomorrow
A Valued Resource for Developing the Next Generation of Leaders Through Multimedia and Experiential Learning
No-Barrier Access to More than
7MM People
Expanded audience reach from community support of the Innovation Fund.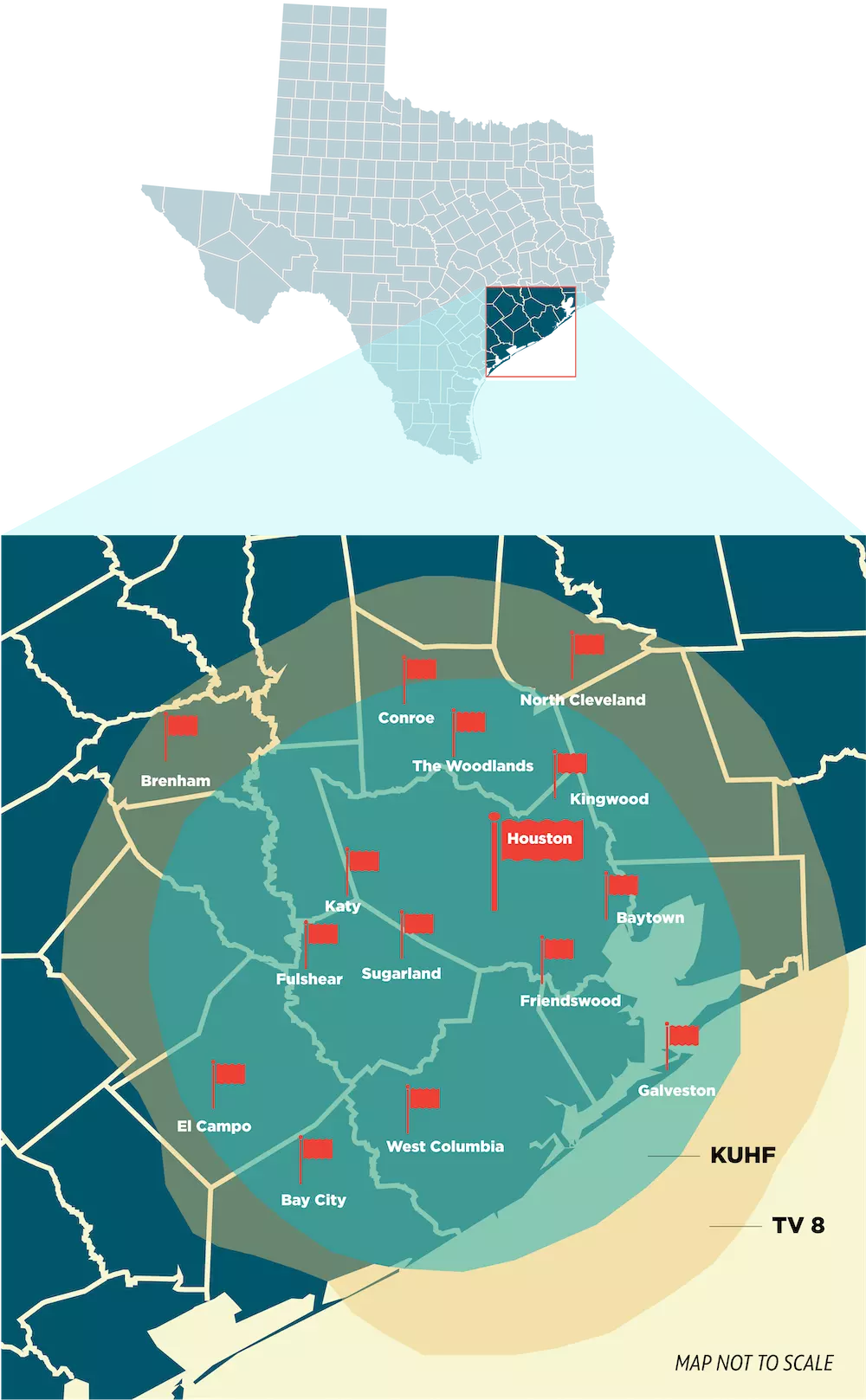 Learn How the Innovation Fund Impacts the
Next Generation of Houstonians
Innovation Fund
Supporters
Amegy Bank Foundation
Dr. Carol Baker
Melza & Ted Barr
Birkman International
Angela Bishop
Helene Harding & Dr. Patrick Briggs
The Brown Foundation, Inc.
Kathy Butler
Kathleen & Dr. Robert Byrd
Estate of Adraia Chazanow
Chevron
Janet F. Clark
Virginia Clark
Pamela Parks & Teresa Coleman
Marian & Paul Cones
Ginny & Mike Conway
Estate of Marilyn Cribbs
The Cullen Foundation
Elkins Foundation
William (Brad) Fagan
Margaret & Vince Foster
Hamill Foundation
Cynthia Holliday
Houston Endowment
Estate of Shirley & Robert Johnston
Betty & Dr. James Key
Jane & Stanley Krauhs
Neice & Kenny Lang
Susan & Collin Loewen
Estate of John Martin
Ed & Jean Mathews Foundation
Carolyn & Larry McConathy
John P. McGovern Foundation
W.T. & Louise J. Moran Foundation
Fred & Mabel R. Parks Foundation
Linda Petersen
Linda Peterson
Gregory Piegari
Charlotte Proehl Foundation
Ed Rachal Foundation
Rand Group
Barbara & J. Victor Samuels
Kathy Sanders
Jean & Robert Schwarz
Karin & Leo Shipman
Barrett Sides
Rebecca Marvil & Brian Smyth
Anne-Laure & Steve Stephens
The Nancy & Peter Thompson Charitable Gift Fund
Union Pacific
John Walsh
Debbie Wernet
Ellen & Arthur Williford
Sally Worthington
Ellen Yarrell
Elena & John Zaccaria
Edith & Robert Zinn
To Find Out More on How You Can
Support the Innovation Fund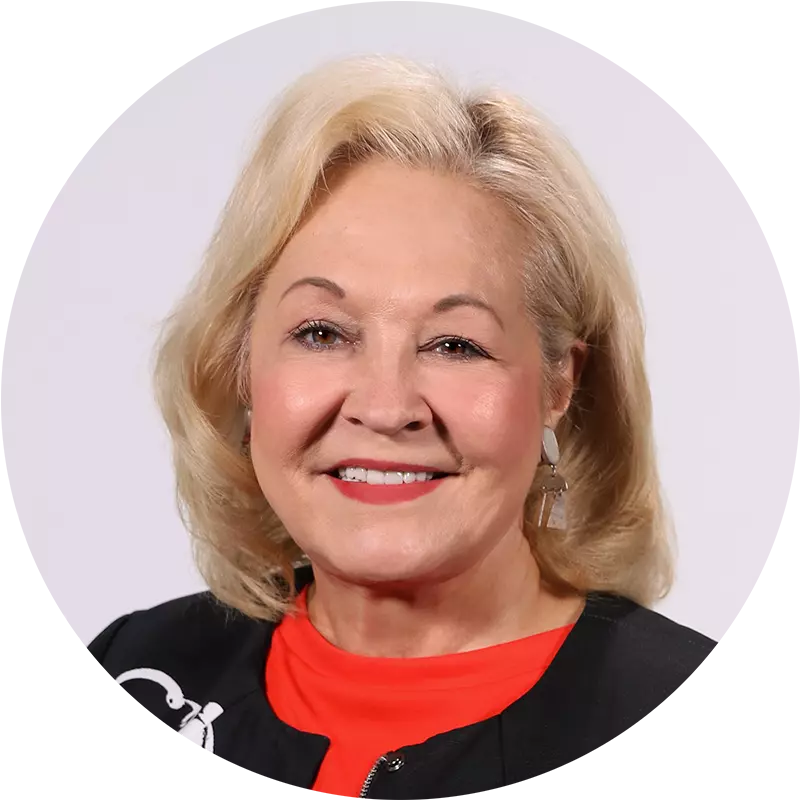 Lynne Cook
Chief Development Officer
713.743.4261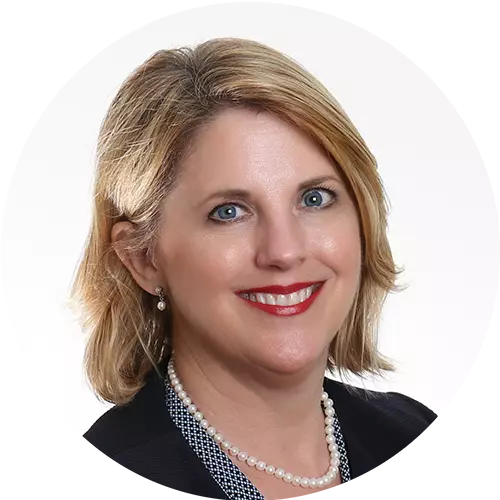 Mary Ann Marucci
Sr. Director of Advancement
713.743.7714