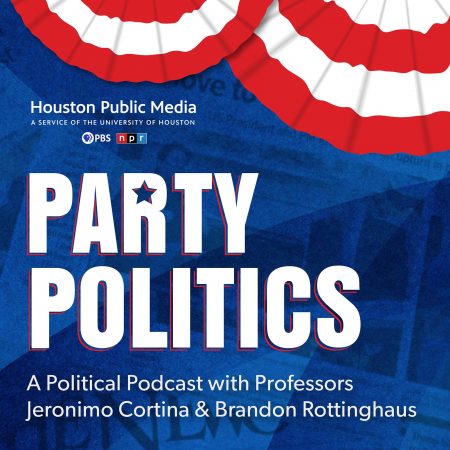 A political podcast from two smart guys providing you with up-to-date policy and politics for your next cocktail party.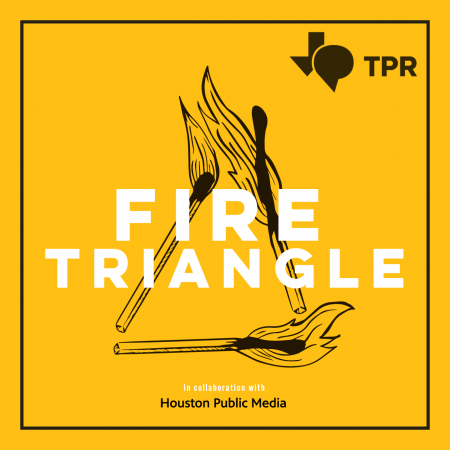 In the past two years, half a dozen chemical disasters have ripped apart Texas neighborhoods, sent dozens of people to the hospital and killed unsuspecting bystanders as well as workers. Texas Public Radio and Houston Public Media spent the better part of 2020 investigating these events to answer the question: why do so many chemical disasters keep happening in Texas, and what—if anything—is being done to prevent more?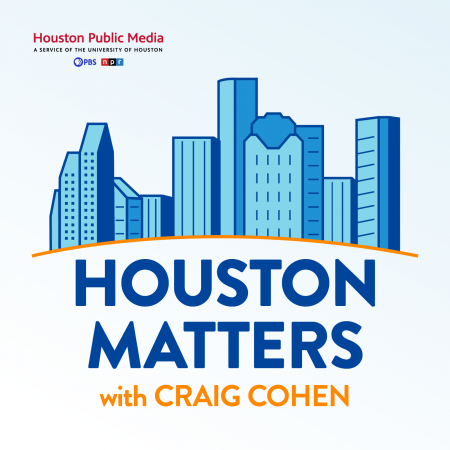 Bringing you what matters to Houstonians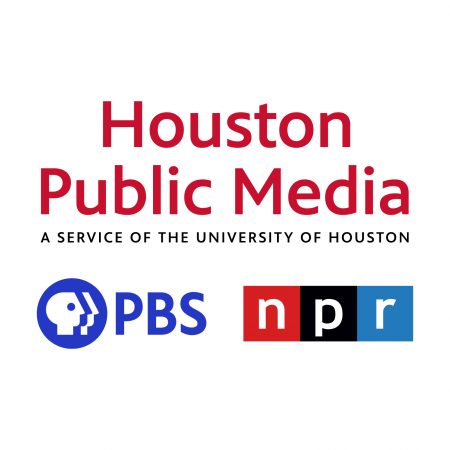 Local newscasts from Houston Public Media, updated during drive times.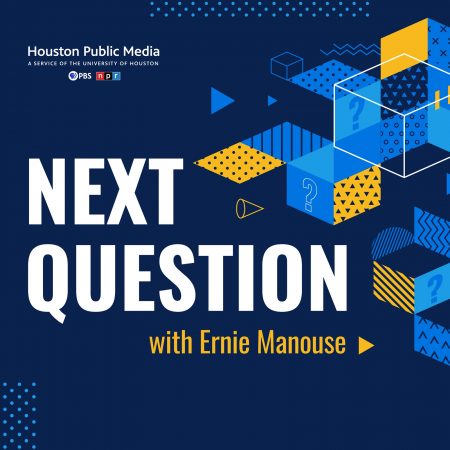 There's always more to the story...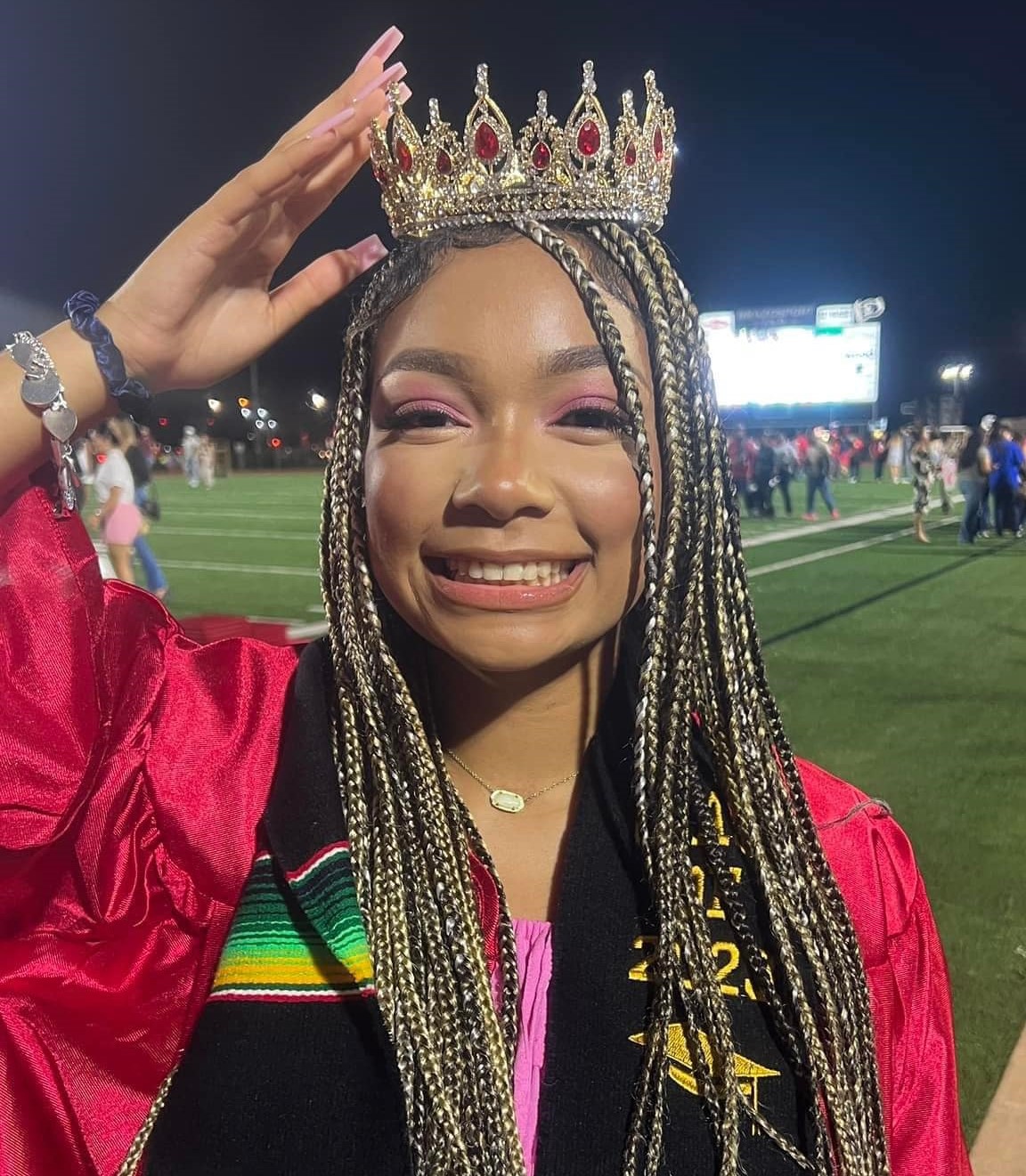 Posted on · The president of a Houston-area LULAC council called the decision by Brazosport ISD "pure nonsense" and a "flagrant act of discrimination."