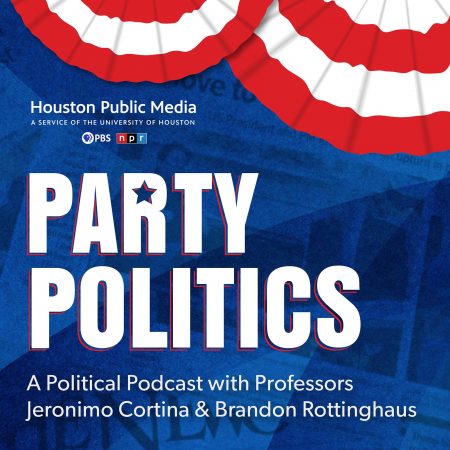 A political podcast from two smart guys providing you with up-to-date policy and politics for your next cocktail party.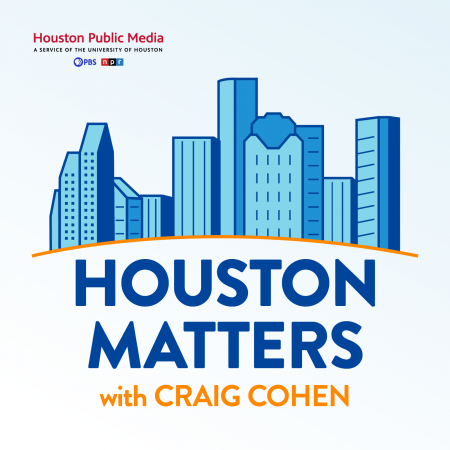 Bringing you what matters to Houstonians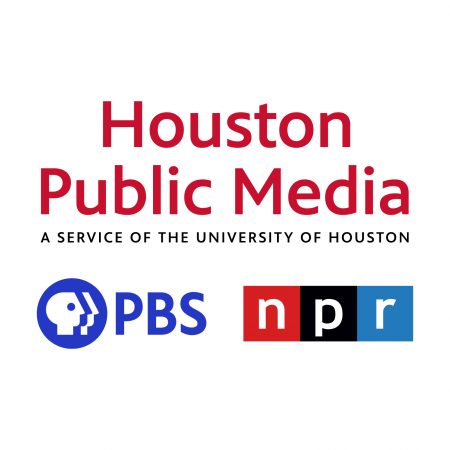 Local newscasts from Houston Public Media, updated during drive times.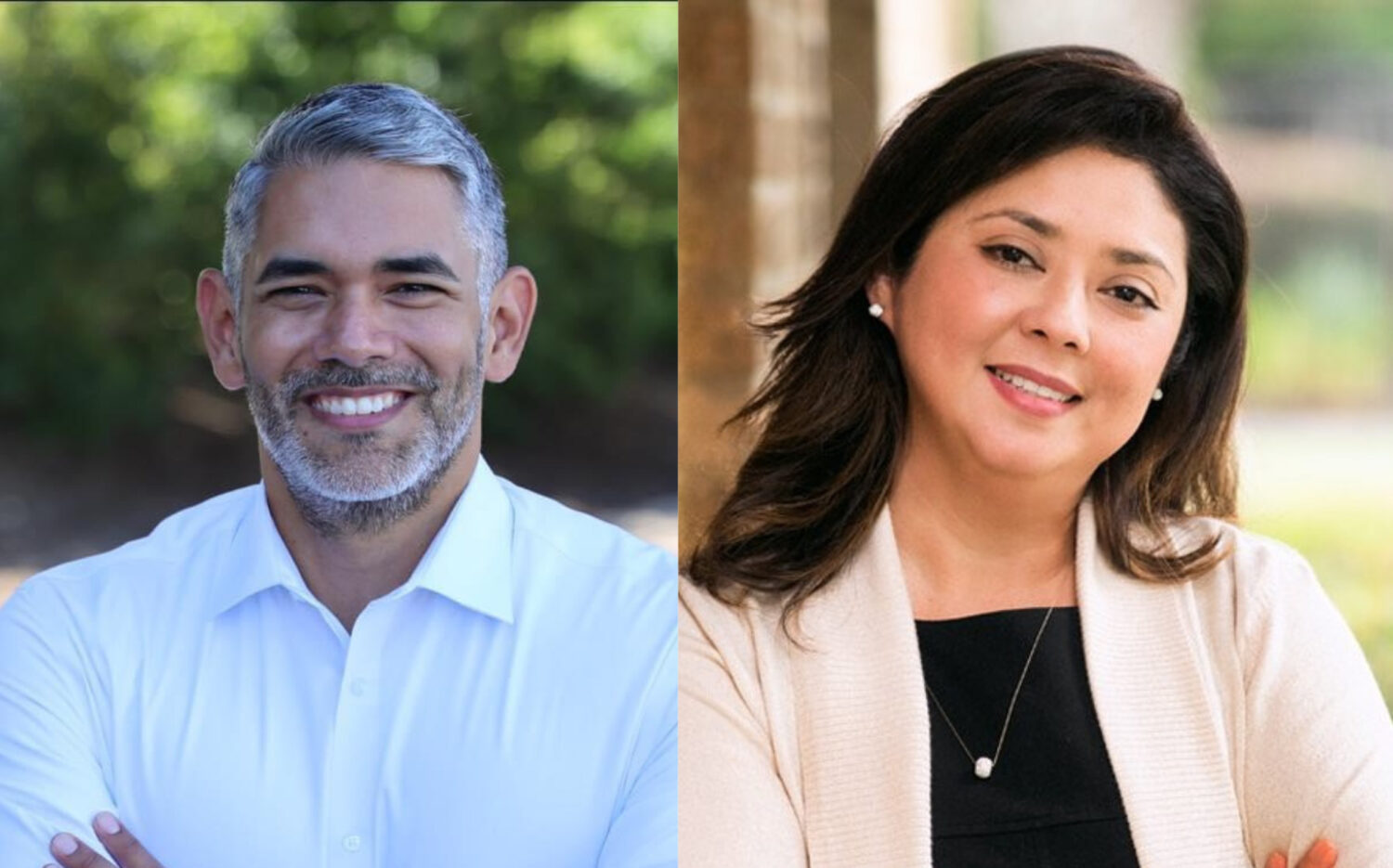 Posted on · The Houston LGBTQ+ Political Caucus and Reyes-Revilla endorser Adrian Garcia both condemned a Thursday mailer that shows Reyes-Revilla with her husband and two kids juxtaposed with a photo of Castillo and his husband. Reyes-Revilla says she supports the LGBTQ community.