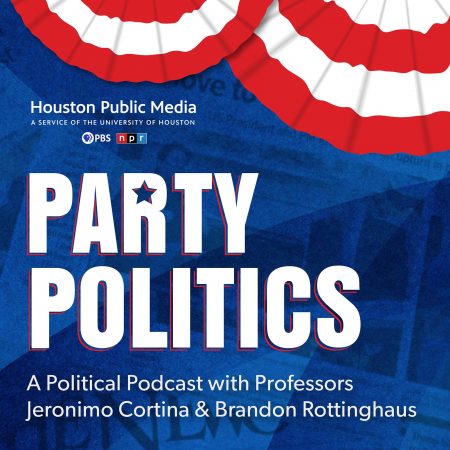 A political podcast from two smart guys providing you with up-to-date policy and politics for your next cocktail party.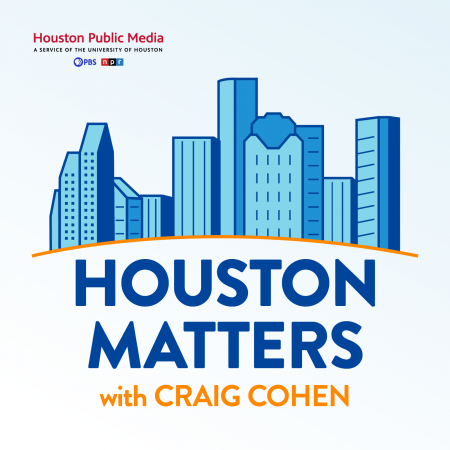 Bringing you what matters to Houstonians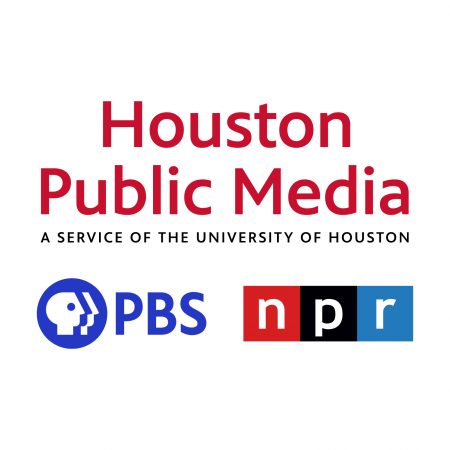 Local newscasts from Houston Public Media, updated during drive times.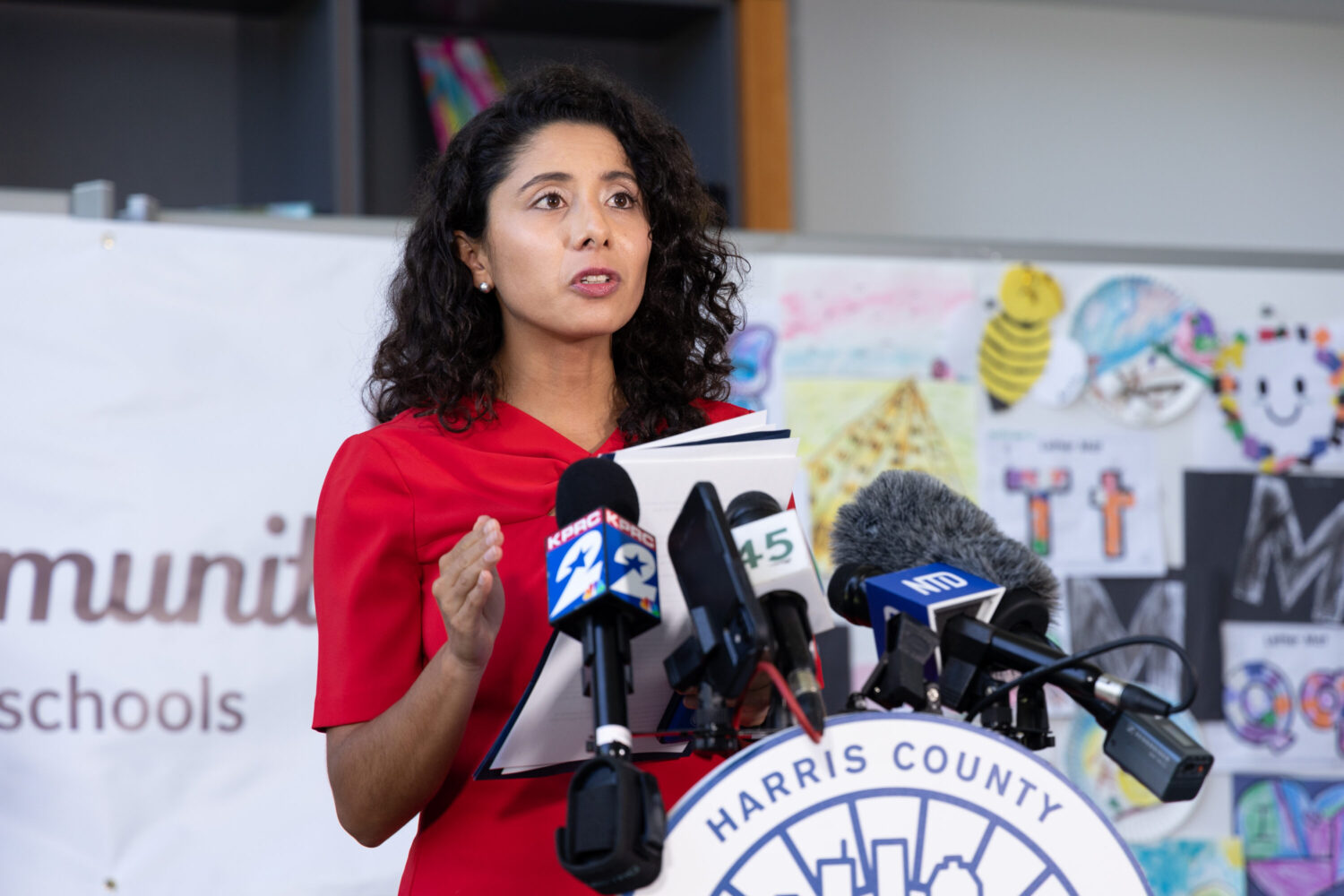 Posted on · Attorneys for Alex Triantaphyllis, one of three former Hidalgo staffers who have been accused of steering a lucrative government contract to a preferred vendor, claim in a motion filed Monday that new search warrants obtained in the case are overly broad and based on falsified information.