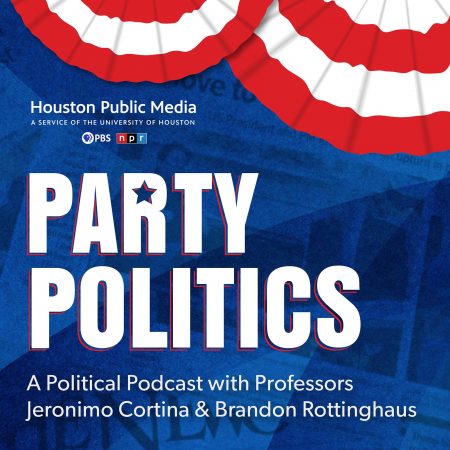 A political podcast from two smart guys providing you with up-to-date policy and politics for your next cocktail party.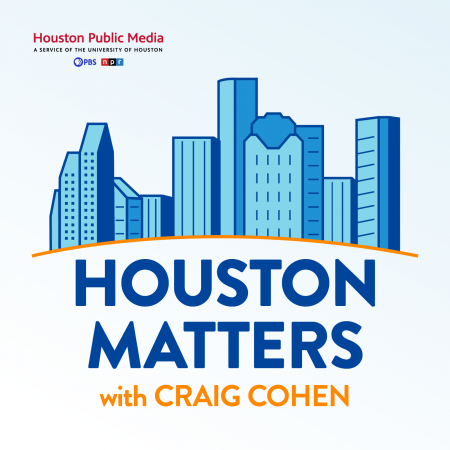 Bringing you what matters to Houstonians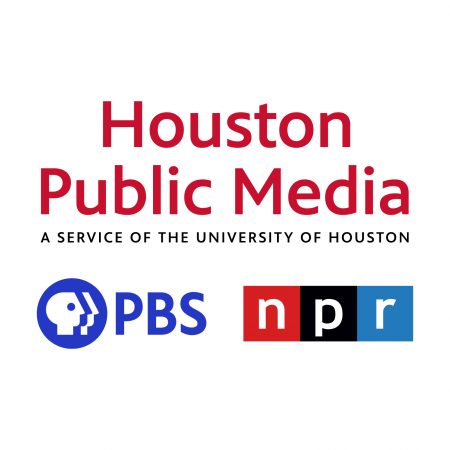 Local newscasts from Houston Public Media, updated during drive times.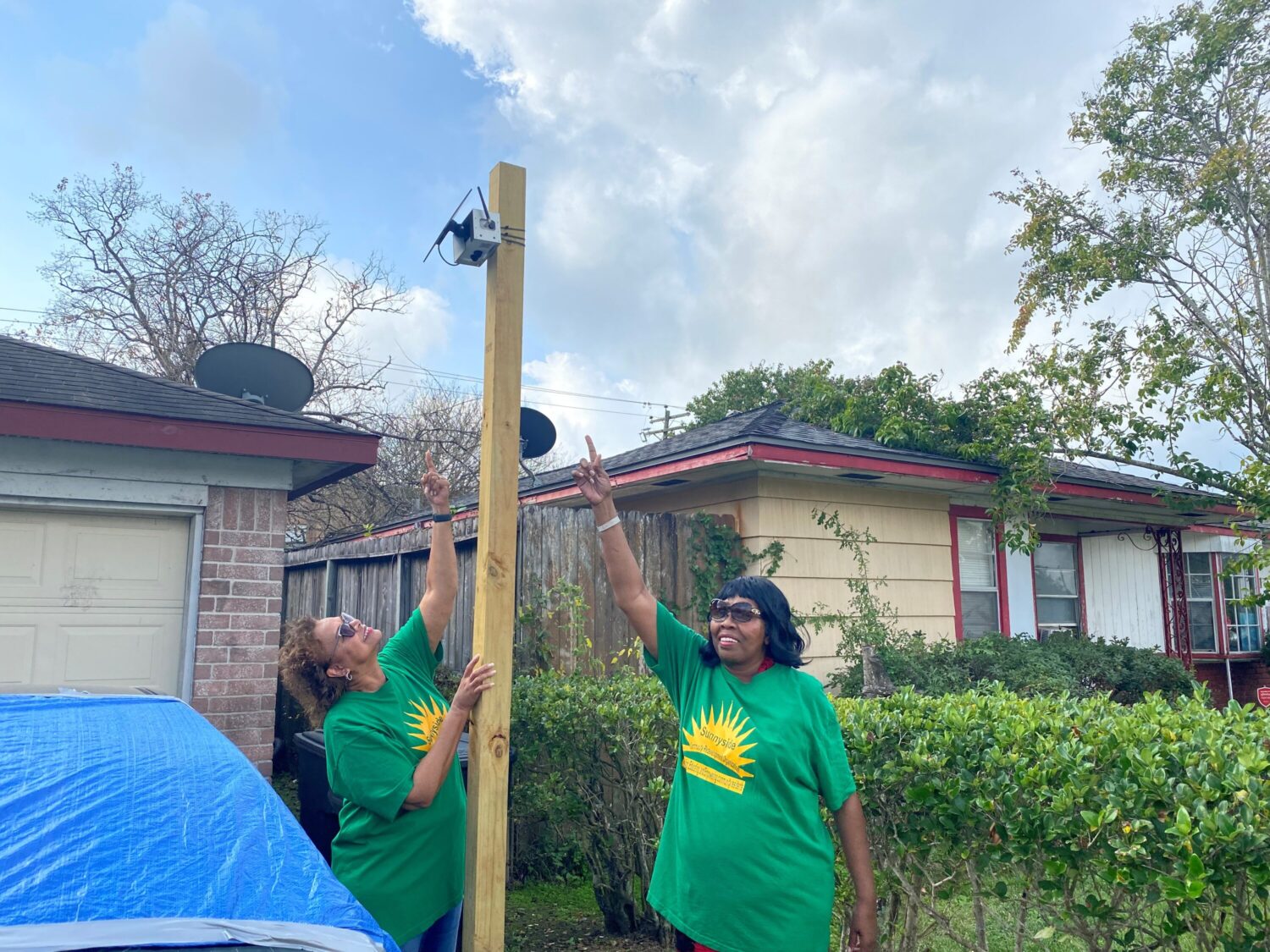 Posted on · A grant awarded this week by the federal agency will expand air-quality monitoring in the Fifth Ward, Galena Park, Pleasantville and Sunnyside neighborhoods. Earlier this year, the EPA awarded $500,000 for air monitoring in four other communities in East Houston.