Stories from the

Storm
Hurricane Harvey became the nation's worst rainstorm, flooding more than 154,000 homes across Harris County and forcing local and state leaders to rethink long-term flood mitigation plans. Nearly one year later, community leaders, public servants, and everyday Houstonians reflect on Hurricane Harvey and how the storm changed their lives – from the way they define community to how they envision their future and the future of Houston.
the Interviews
Watch civic leaders, first responders and everyday Houstonians share stories of how Harvey tested their strength and changed them forever.
Watch the stories
the Podcast
Subscribe and listen to full-length versions of our video stories, and be moved by acts of compassion and courage large and small.
Listen to the stories
Subscribe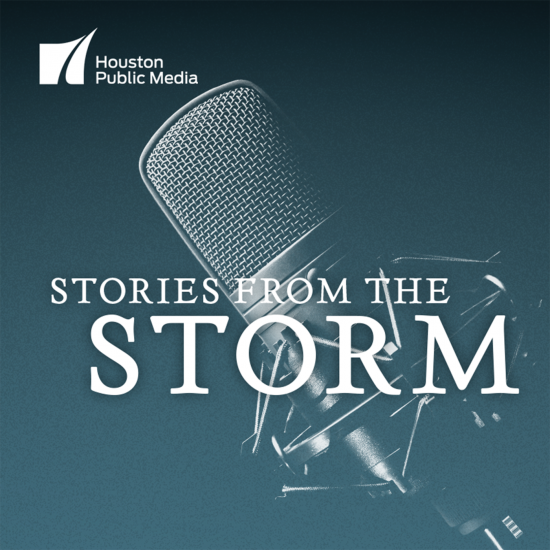 Stories from the Storm Trailer
Hurricane Season
Hurricane Season is an eight-episode podcast that explores how major storms going back to 1900 greatly impacted Greater Houston people and policies.
Listen to the podcast here
Subscribe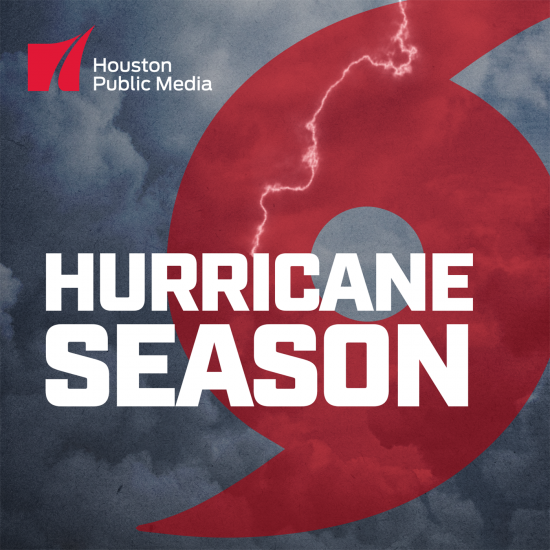 Hurricane Season Trailer
Check out these special broadcasts on August 24 Listen to the special edition Houston Matters at
Noon Watch Stories from the Storm half-hour special on TV 8 at
7:30pm
Houston After Harvey is a project of the Houston Flood Museum in partnership with Houston Public Media and is supported by Houston Endowment. Visit Houston Flood Museum
Latest News
Texas Water Development Board officials hosted a town hall about how to spend almost $800 million in flood mitigation funding.
These are some of the stories Houston Public Media is covering.
More than 150 Houstonians wore high-tech wristbands for one week to measure their levels of exposure.
Houston After Harvey is a project of the Houston Flood Museum in partnership with Houston Public Media and is supported by Houston Endowment. Visit Houston Flood Museum