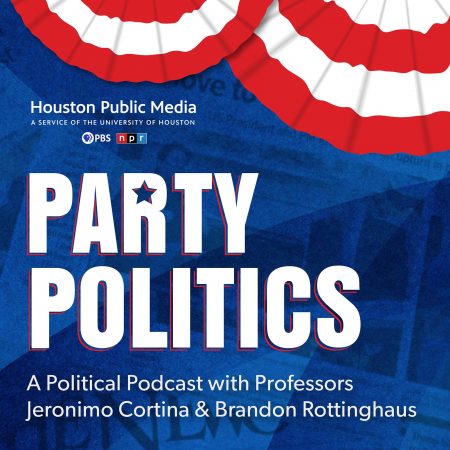 A political podcast from two smart guys providing you with up-to-date policy and politics for your next cocktail party.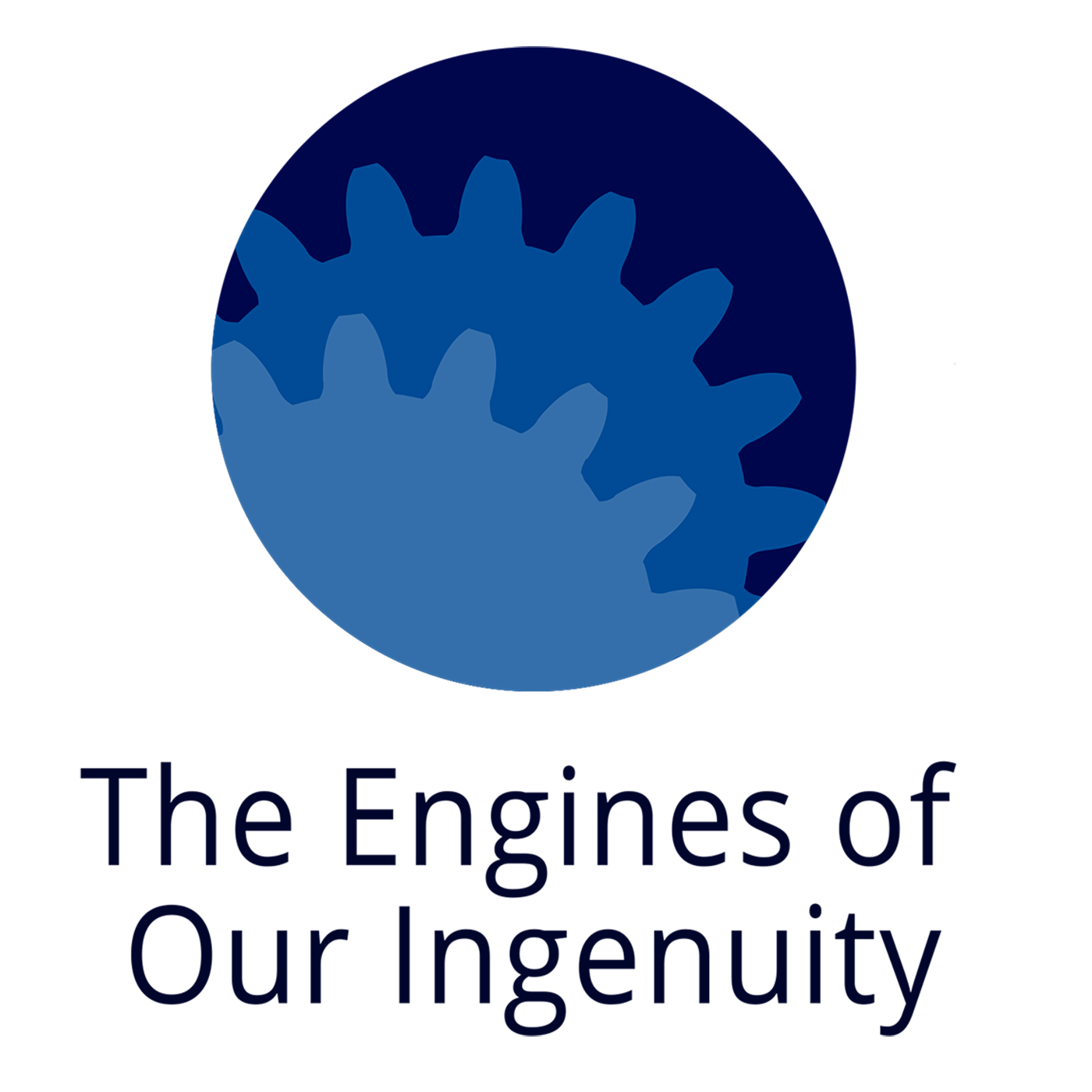 The story of technological progress is one of drama and intrigue, sudden insight and plain hard work. Let's explore technology's spectacular failures and many magnificent success stories. This content is in service of Houston Public Media's education mission and is sponsored by the University of Houston. It is not a product of our news team.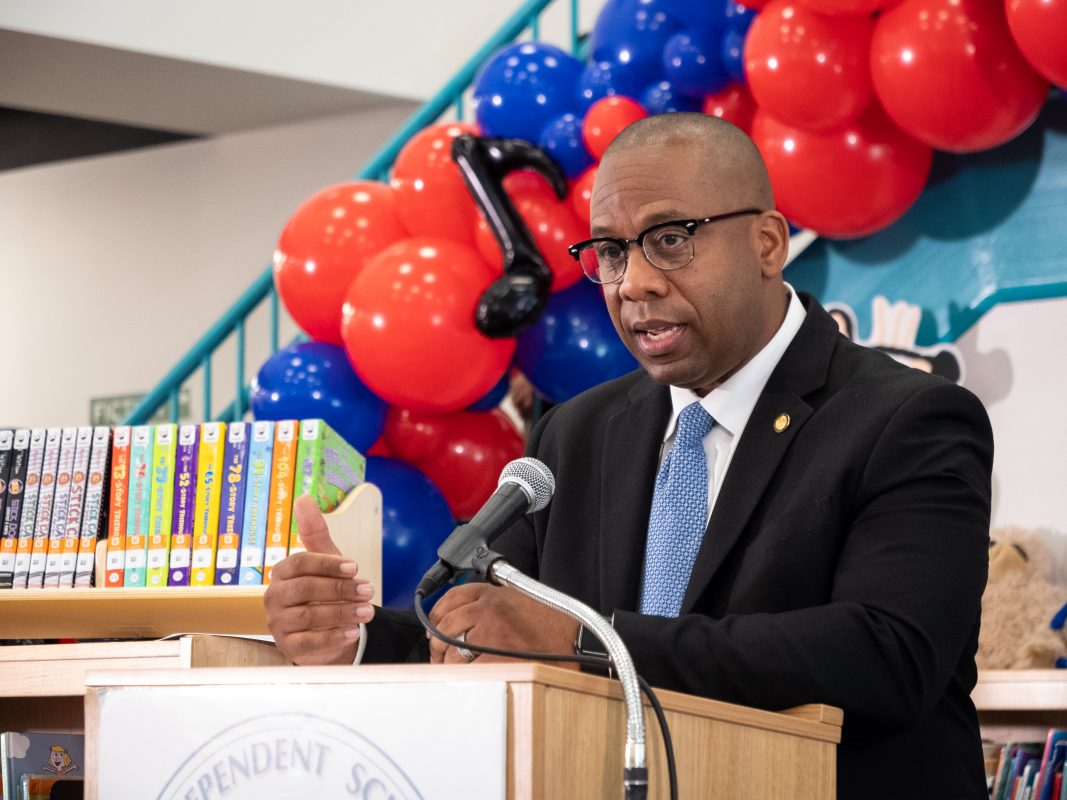 Posted on · House served as HISD's superintendent from 2021 until last week, when he was replaced by Mike Miles as part of a long-planned takeover of the district by the Texas Education Agency.