About Career Frontier
The working world is rapidly changing. What does this new Career Frontier mean for you and your goals? Join host Lisa Shumate, author, coach and General Manager of Houston Public Media as she connects with industry leaders, CEOs, and business experts to discuss the present and future of how we work in Career Frontier: Exploring Success in the Changing Workplace.
This special radio conference series covers pressing professional topics such as:
The Hiring Landscape
Career Mismanagement
Contract and Temporary Work
The Green and Sustainability Movement
Concept to Cash Register: How to Take Your Product to Market
Take the next step with Career Frontier
Episodes
Episode 1:
The Hiring Landscape
The Hiring Landscape
In our first episode, we talk about what is going on with the job market. We will also talk about how to make your resume stand out, and finally, once you get the interview — what's next?
Episode 2:
Career Mismanagement and How to Recover
Career Mismanagement and How to Recover
We're giving you an inside look at career mismanagement, including prevention and recovery! What are you doing that is hurting your career? Learn how being mindful at work can help you avoid stress. Finally, do you know how to overcome setbacks?
Episode 3:
Contract and Temporary Work
Contract and Temporary Work
How can you make a part-time job work for you? We are also going to find out how to become an independent contractor. Also — do you have enabling or limiting beliefs?
Episode 4:
The Green and Sustainability Movement
The Green and Sustainability Movement
Where are the jobs in the green and sustainability movement? How are the non-financial factors of environmental, social and corporate governance driving change? What about your own sustainability?
Episode 5:
Concept to Cash Register: How to Take Your Product to Market
Concept to Cash Register: How to Take Your Product to Market
We are going to find out how you can take your product to market! Find out what to do if you have a dysfunctional work team, and finally, why mentorship is no longer enough.
Contributors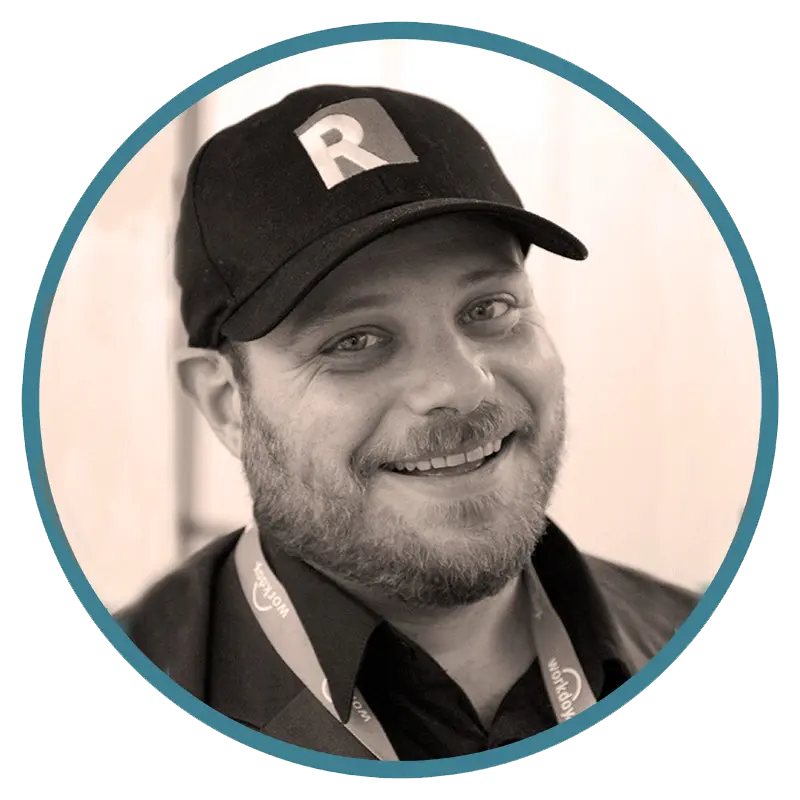 Matt Charney
Director of Thought Leadership and Customer Experience at SmartRecruiters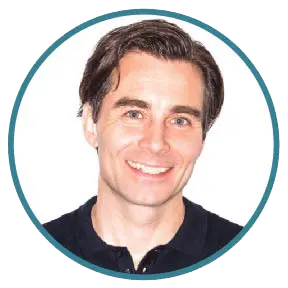 Mike Steib
CEO of Artsy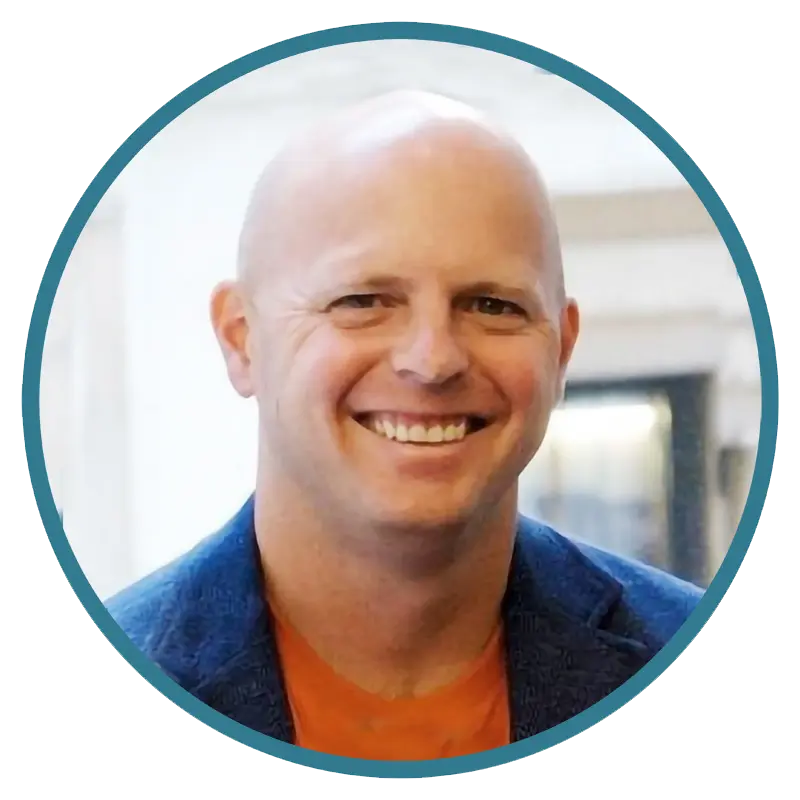 John Koetsier
CEO of $Smart, Author and Journalist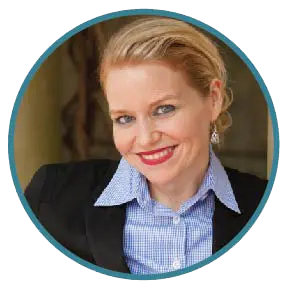 Katie Mehnert
CEO and Founder of ALLY Energy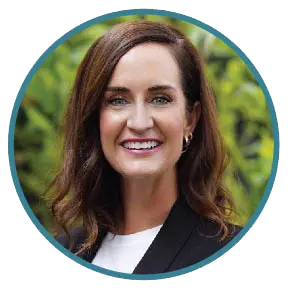 Megan Eddings
Founder and CEO of Accel Lifestyle and Accel Unite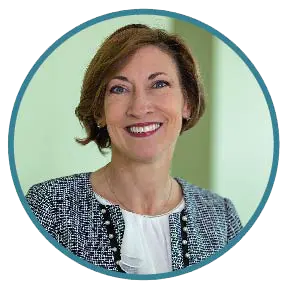 Jamie Belinne
Assistant Dean for Career & Industry Engagement at the University of Houston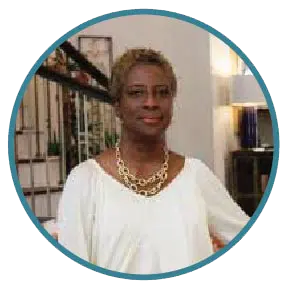 Cyndi Stewart
CEO of Coaching for Genuine Solutions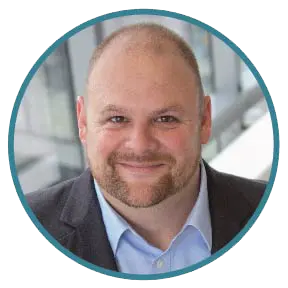 Darin Coble
Founder and Principal at Versa Business Partners LLC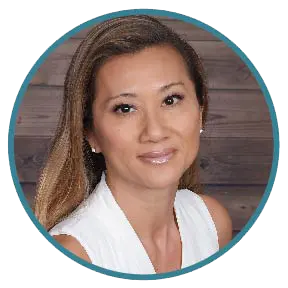 Dr. Norma Ngo
Licensed Clinical Psychologist, Director at UH Counseling and Psychological Services
Kim Moore
Executive Leadership Coach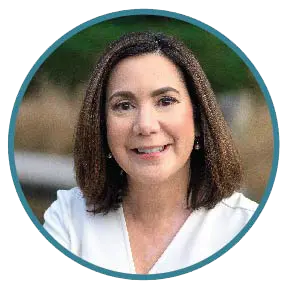 Elizabeth De La Peña Veeser
Founder of DLP Coaching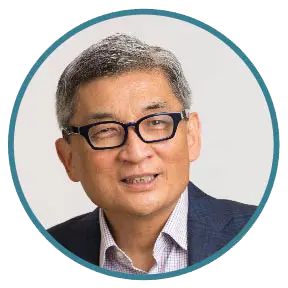 Bill Imada
Founder of Millennial and Gen Z Community and Co-Founder of IW Group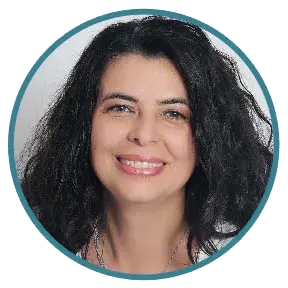 Elitza Ranova
Leadership Coach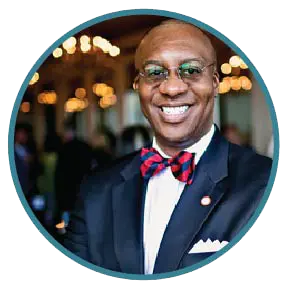 Eddie Turner
Leadership Consultant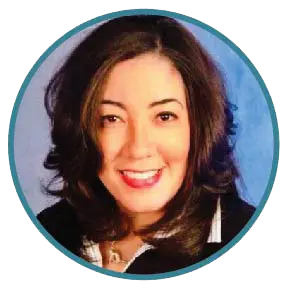 Nikki Pardo
Diversity, Equity, and Inclusion Practitioner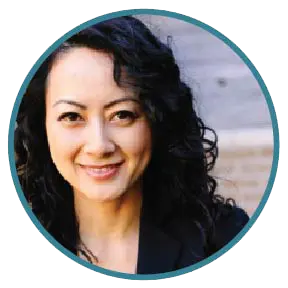 Judy Le
President of TakeRoot Leadership Consulting and Coaching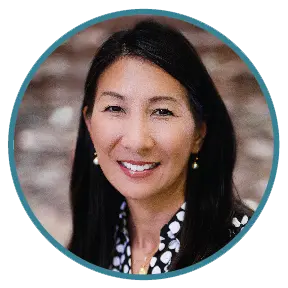 Ruth Oh Reitmeier
Director of Training for CoachRICE: A Leadership Coaching Program
Career Frontier Breakouts
Every month, our experts will address important career-related topics in a concise, easy-to-digest video that could help you on your path. Check back here every month for a new video!
Compensation and Negotiation
Five questions answered: How do you talk about money with your boss? How are salaries determined? How do you evaluate the compensation package? How do you determine your worth in the marketplace? And what's one thing that undermines your negotiation power, credibility, and trust?
Job Titles and What They Mean
The hierarchy and pitfalls of job titles — what do they mean, and why are they important? When companies that call everyone a "team member," does that work?
Imposter's Syndrome and How to Overcome It
You've worked for the big promotion and achieved it. Now that you're at the table with other executives, you wonder if you belong. Could it be imposter's syndrome? What does it mean, how to address it, and grow into your new role.
How Curiosity Can Power Your Career
Sixty-five percent of school-aged children will work in jobs that don't even exist today. Success is hardly ever a straight line from point A to B. So how do you approach career planning — get curious! We share three ways to get curious about career growth that can lead you to your next step.
New Year, New Job
We kick off 2022 with everyday challenges to starting a new job. How do you make a good impression and feel accepted on day one? How long before you can expect co-workers to be on-board with your ideas and suggestions? And what if you make a mistake in the early days?
Can Your Bad Boss Be Good For You?
How do you get along with a co-worker when you don't actually get along? And what if that person isn't a co-worker — but your boss? We'll tell you how to turn this around, learn from it and build on your professional success.
Personal Development
How to find learning opportunities, upskilling, pushing yourself into new arenas so that you keep growing and don't get stagnant. What can you do to increase their influence and impact? Leading at higher levels gives you the opportunity to impact more people. Sometimes moving laterally in your career ignites more opportunity for growth than you might think.
Mindfulness and Journaling
How can slowing down to reflect help you be more efficient and effective at work, in relationships and support overall happiness? Tips for receiving feedback, journaling, being mindful to realize personal and professional growth.
Side Hustle and the Gig Economy
What you need to know about the mobile economy and building your passion into a business. According to a new report, nearly half of U.S. workers say they earn extra income by using a side hustle. The reasons vary from meeting expenses to boosting savings. For some, it's the start of a small business. How to evaluate the real return on a side hustle and its unintended consequences?
Equitable and Inclusive Hiring Practices
What is the difference between being a mentor and a sponsor — and why it makes a difference in opportunity and equity. Learn how you can be an ally and advocate for emerging leaders of color.
Personal Branding
How to put your best, most authentic foot forward in personal branding — in professional and social settings, the digital space and in community and volunteer roles.
Financial Literacy
How do you think about money and financial security? What you need to know about saving and spending, earning power, stability, and financial prosperity — and what to start doing today to meet your financial goals.
2020 Radio Conference
Get the Job
In uncertain times, it is vital to find stability and security. How do you get back to solid ground when the working world feels like an earthquake?
Talent recruiter Matt Charney and Watch-Her-Work CEO Denise Hamilton are here to help you navigate the 'dos and don'ts' of searching for your next opportunity, how to stay positive during your job search, and weather it's the right time to start your own business.
Episode 2:
Grow With the Job
Grow With the Job
Your company's recent layoffs have put more work on your plate, but without a bump in pay. How do you navigate this change so that it pays off down the road?
Human Resources VP Kristin Pylant, and Elitza Ranova, Founder of Bluebird Coaching and Consulting, are here to help you take stock of this moment.
Episode 3:
Working From Home: Survive and Thrive
Working From Home: Survive and Thrive
With more than double the number of people working from home now over a year ago, what have we learned about this unexpected and ongoing experiment? And after the dust settles, will WFH be a permanent part of our lives?
FORBES contributor John Koetsier, and Jane Delgado, Ph.D. President and CEO of the National Alliance for Hispanic Health discuss how this new landscape could impact you.
Episode 4:
Can Coaching Help Me?
Can Coaching Help Me?
People spend billions of dollars every year on career coaching in hopes that it will help them realize their full potential. But what exactly is it, and how does it differ from therapy, mentoring, or training? And is it time and financial investment the right move for you and your career?
Ruth Reitmier of the Doerr Institute of New Leaders, and Certified Coach Kim Moore discuss what you need to know before hiring a coach.
Episode 5:
Diversity, Equity, and Inclusion — What You Need to Know
Diversity, Equity, and Inclusion — What You Need to Know
Diversity, equity, and inclusion — three words that are redefining how we think about everything from hiring to product design, marketing and training. What are the top 5 trends driving this transformation in the workplace — and how can you be a part of what's next?
Join the conversation with Dr. Yolanda Norman, CEO of FirstGenCollege Consulting and Varselles Cummings, Director of the Center for Diversity and Inclusion at University of Houston.