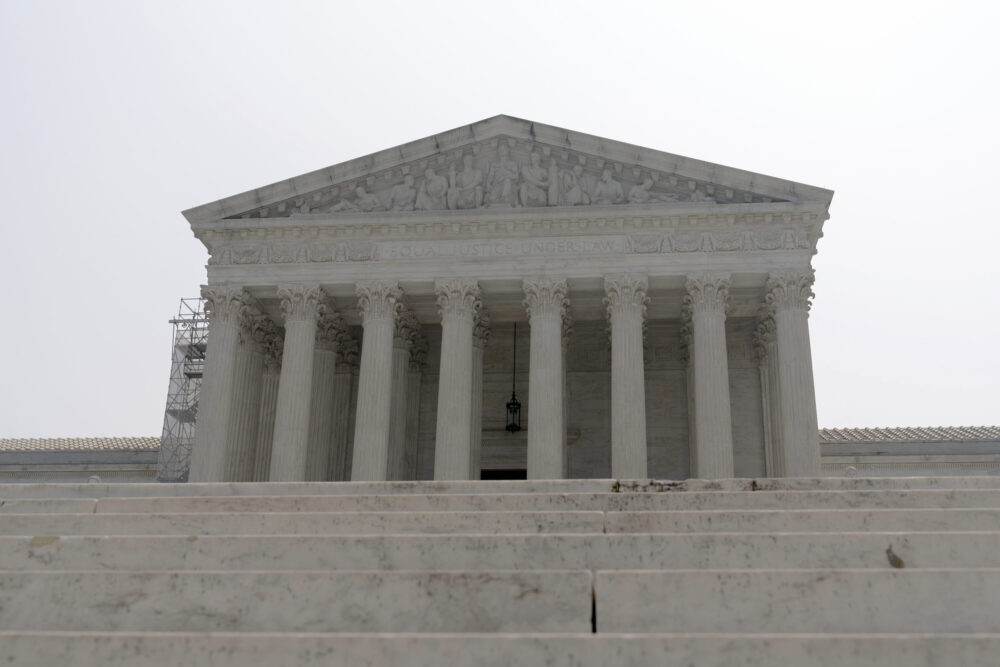 A federal appeals court has temporarily blocked a ruling to force Galveston County to redraw its political maps. Plaintiffs' attorneys have now filed an emergency appeal to U.S. Supreme Court to vacate the stay.
A three-judge panel of the U.S. 5th Circuit Court of Appeals upheld a district court's ruling that Galveston County's redistricting plan violated Section 2 of the Voting Rights Act, which bars racial gerrymandering. But it also stayed an order that the county redraw its maps, pending a hearing by the full 5th Circuit bench.
County Republican leaders redrew its political boundaries in 2021 to eliminate the one precinct where Blacks and Latinos comprised a majority of voters. The commissioner of that precinct — Stephen Holmes, who is Black and a Democrat – is up for reelection next year. The registration period for the March 2024 primary elections began November 11.
"There's a December 11 candidate filing deadline for the primary for the 2024 elections, and the 2024 elections will include Precinct 3, which is the historic majority-minority precinct in Galveston County," said Valencia Richardson, an attorney with the Campaign Legal Center. "There was really no other choice but to seek relief from the Supreme Court to vacate that administrative stay while the appeal is ongoing."