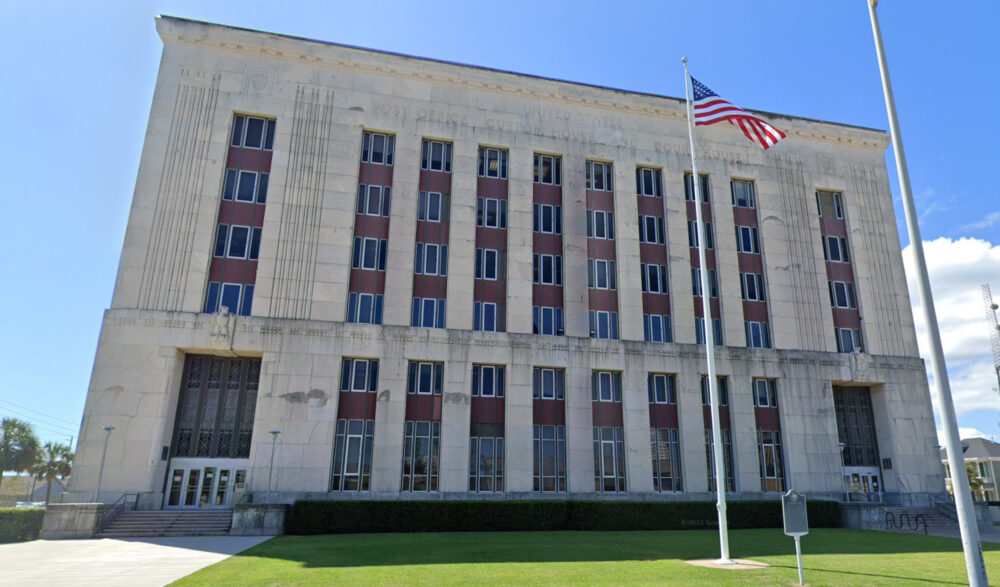 A trio of federal voting rights lawsuits is heading to trial Monday in Galveston. The combined case is the first major trial of its kind since the U.S. Supreme Court upheld a key clause of the Voting Rights Act in June.
The three lawsuits charge Galveston County with racial discrimination, violating Section 2 of the Voting Rights Act. One has been brought by the U.S. Department of Justice, a second by a group of local NAACP and LULAC chapters, and a third by a group of current and former local office holders. The three cases have been combined under the umbrella of this final lawsuit as Petteway v. Galveston County.
Galveston County is nearly half Black and Latino. One of the county's four precincts used to be made up of a majority of Black and Latino residents. In 2021, the Republican-led county commissioners court redrew its map to split the non-white population across all four precincts, so that it does not comprise a majority anywhere. County Commissioner Stephen Holmes, who is Black and a Democrat, is far more likely to lose his reelection bid next year if the map is allowed to stand.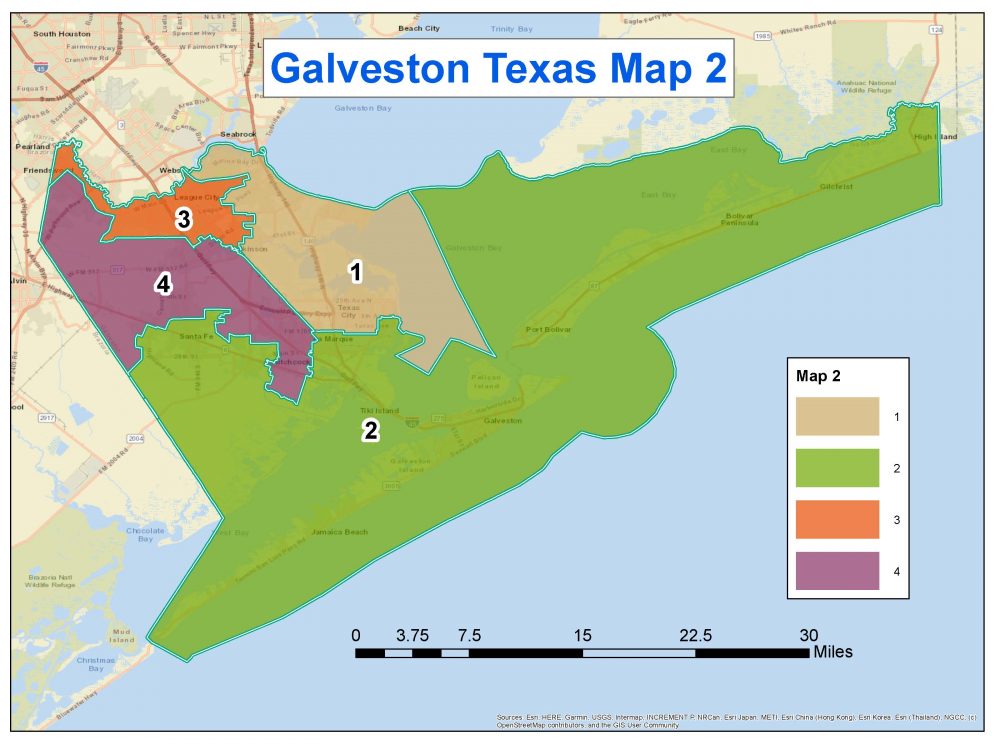 Lawyers for the county say the new map was a case of partisan gerrymandering, which the U.S. Supreme Court has allowed, and not racial gerrymandering.
Holmes was the sole non-white commissioner on the court at the time the cases were filed. He has since been joined by another Black member, Republican Commissioner Robin Armstrong, who was appointed to fill out the term of the late Commissioner Ken Clark. Armstrong won a term in his own right in the November 2022 general election.
The trial is expected to last about 2 ½ weeks.
MORE: Legal expert discusses the trial on Houston Matters