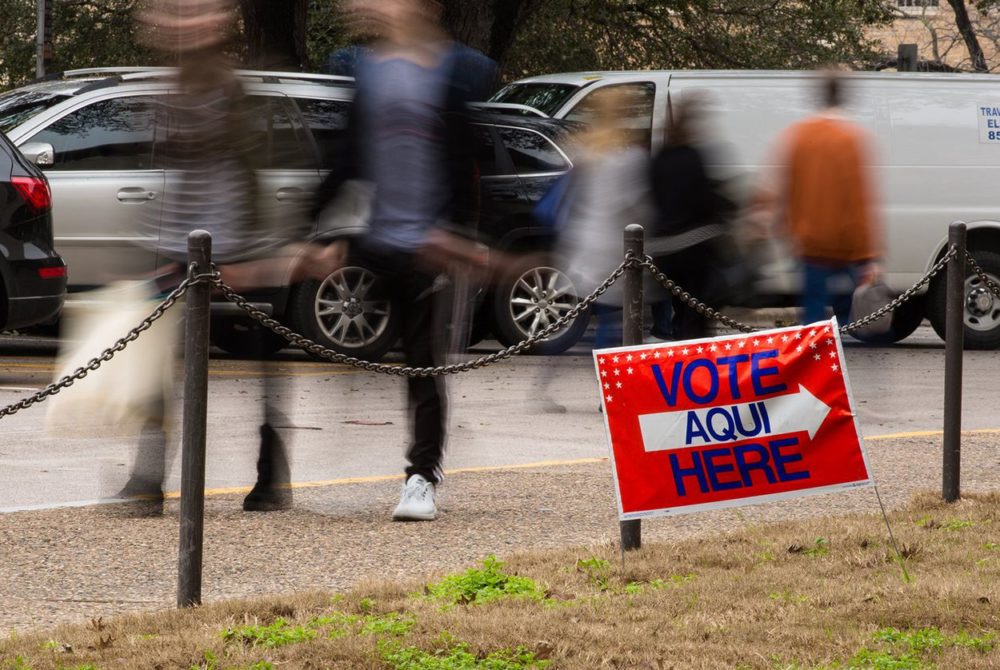 The number of people who early voted in Harris County for this year's midterm was down by about 100,000 compared to 2018.
Early voting concluded on Friday and 750,349 in-person votes and mail ballots were cast during the period, according to numbers from the Harris County Elections Administration Office. In the same period in 2018, there were a combined 855,711 votes.
This year, there were 692,478 in-person votes and 57,871 mail ballots. That's an estimated turnout of 29 percent of registered voters in Harris County.
Friday, Nov. 4 was the busiest day for early voting in the county. 104,062 people cast ballots in person, the only time turnout hit six digits during the early vote period.
Harris County, once again, has the largest number of ballots cast so far of any county in the state.
Overall, statewide turnout is also down compared to early voting in 2018. An estimated 5.5 million people voted early in Texas this year, which is an estimated turnout so far of 31 percent. Nearly 6 million voted early in 2018.
Political observers had expected a competitive contest between incumbent GOP Gov. Greg Abbott and Democratic challenger Beto O'Rourke to turbocharge turnout and push total turnout past 10 million this year. That number could be out of reach unless the state sees a massive election day turnout.
Election day is Tuesday, Nov. 8.