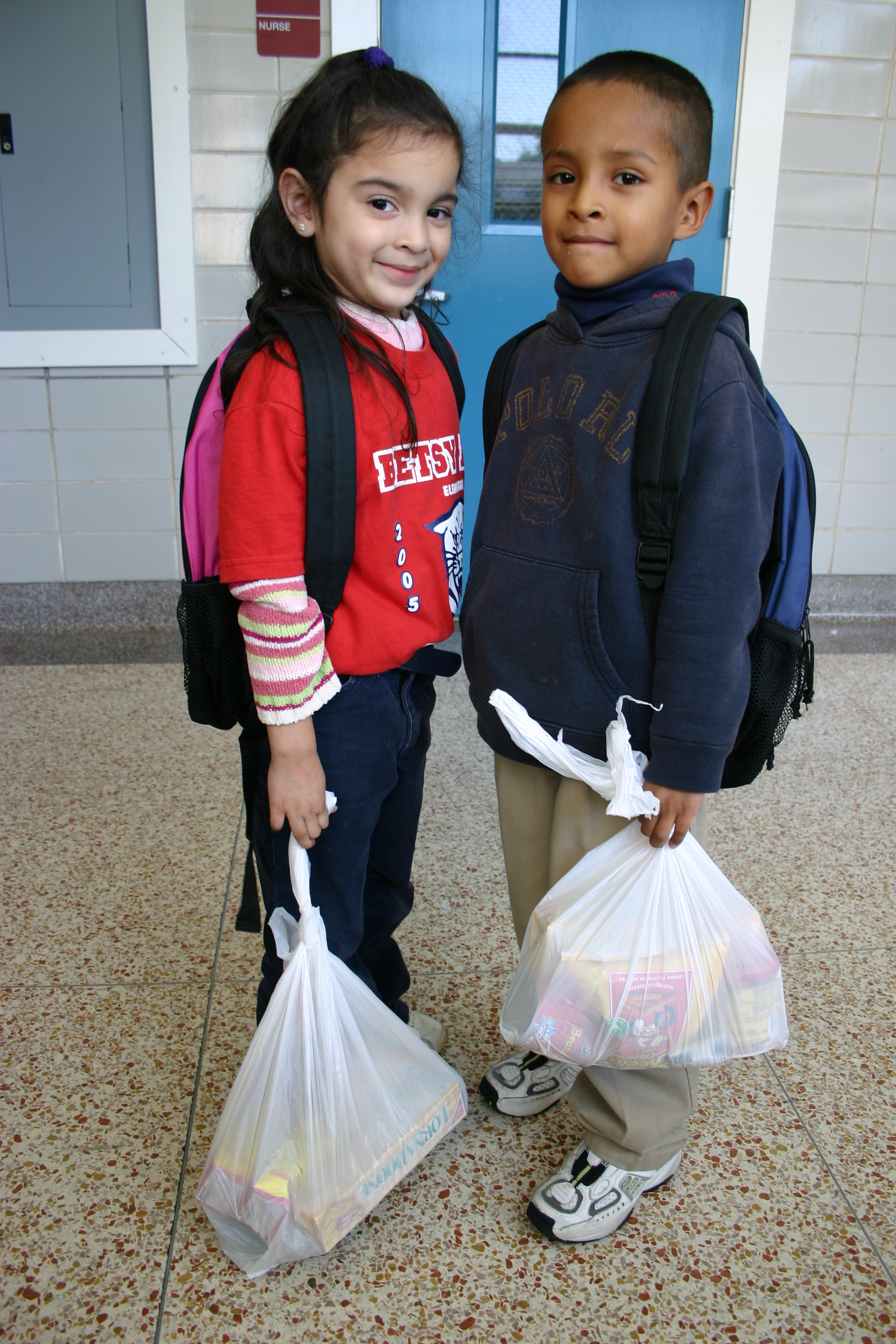 Recipients of Backpack Buddy program supplies.
Become a member of Houston Public Media and a hometown hero by contributing today with this special community partnership day during our Classical 91.7 membership campaign.
Houston Public Media has partnered with the Houston Food Bank to bring home the holiday spirit for thousands of local students.
The Backpack Buddy program allows students to bring home backpacks filled with healthy and nutritious food, helping to ensure that no student goes hungry over the holiday break. 33,000 backpacks are projected to go out in November and December, feeding approximately 8,300 kids per week.
Get into the holiday spirit and make a donation to provide for the next generation with Houston Public Media today!