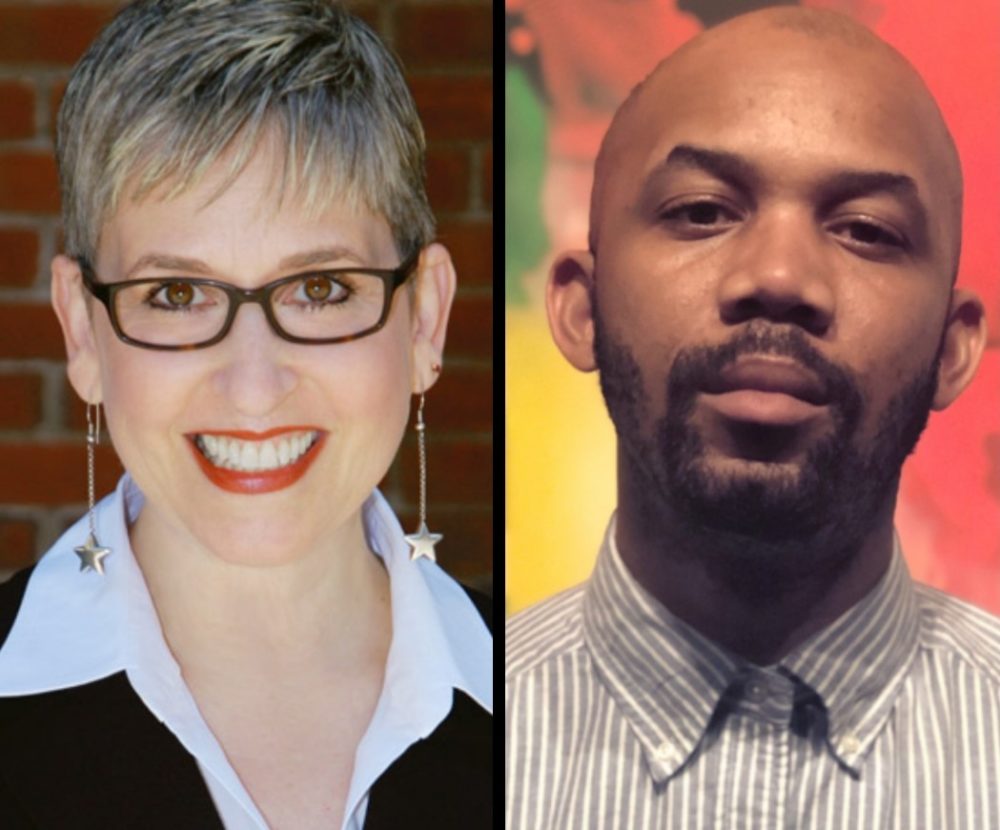 Join Ernie Manouse and Catherine Lu as they welcome their first guests to the podcast, "Unwrap Your Candies Now."
Ernie chats with director Marcia Milgrom Dodge about her new staging of the musical Ragtime, based on the novel by E.L. Doctorow, and brought lovingly to life by playwright Terrence McNally, lyricist Lynn Ahrens and composer Stephen Flaherty. Dodge was nominated for the 2009 Tony for her Kennedy Center production of this same show.
Catherine shares a sound portrait of Houston poet Outspoken Bean, who has been performing spoken word since 2005. He was nominated for Texas Poet Laureate in 2011 and ranked 9th at the National Poetry Slam 2014. He has collaborated with Houston Ballet and is the founder of Plus Fest. Music used in this segment: Forte, Sun Will Set and Possible (excerpts) by Zoë Keating from Snowmelt and One Cello x 16: Natoma
Share your comments, questions and ideas at UYCN@houstonpublicmedia.org.