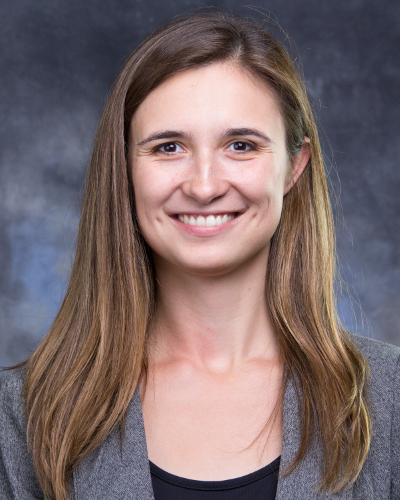 Do people's personalities change as they get older? That depends on whether you are comparing yourself to others or to your younger self, according to a new study from a team led by University of Houston assistant professor of psychology Rodica Damian.
"This is a long debate in the field that we had the opportunity to address," said Damian. "We didn't have any studies that tracked the same people across their entire lifespan."
Damian and a team of researchers used a dataset of U.S. high school students who answered a series of questions about personality in 1960 and again 50 years later. The study found that over time the average person tends to become more emotionally stable and agreeable, but those who are most mature at a young age are probably going to continue being the most stable as they age.
"It suggests we do keep changing across the lifespan, we don't just stop changing at one point. We tend to maintain our rankings relative to other people, but on average everyone changes," Damian said.
Social scientists have debated forever whether personality is unchanged over time or malleable. The new research supports the idea that personality is both genetic and influenced by one's environment.
"Random life events can impact us," Damian said.
This content is in service of our education mission and is sponsored by the University of Houston. It is not a product of our news team.