The University of Houston has a new option for fresh, locally sourced food items. The UH Farmers Market, launched by UH Dining Services and the Office of Sustainability, happens every other Wednesday throughout the fall semester.
"It is a great way to connect with your community and support local business," said Lauren Ross, director of Wellness and Sustainability for UH Dining.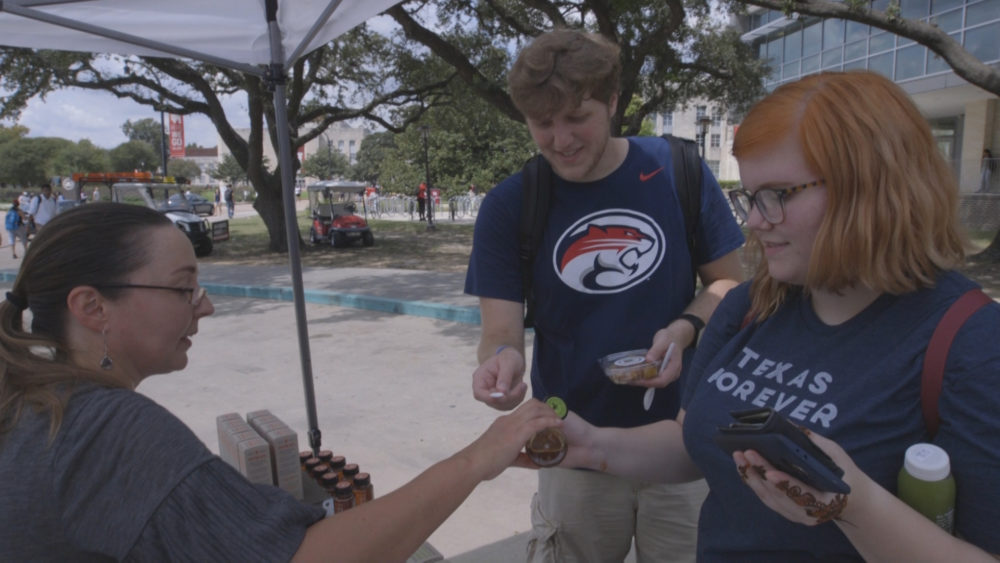 Besides local farmers, the market features vendors selling a wide array of locally produced items, ranging from lavender products to olive oil to kombucha tea and dried fruits and nuts.
"Buying local, supporting your local farmers and reducing the distance your food takes to get to you is a very sustainable thing to do. We thought why not bring a farmers market to campus," Ross said.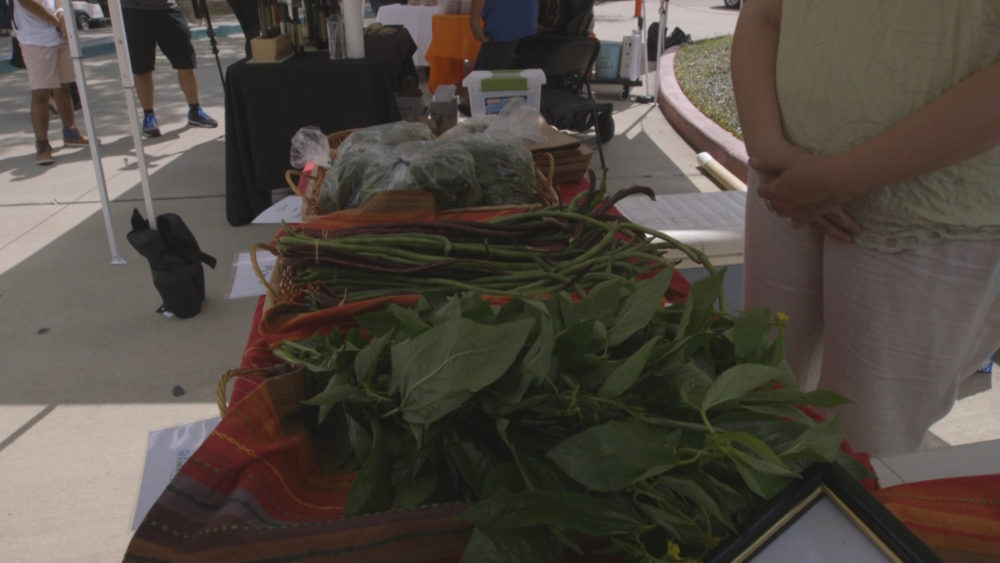 And the market isn't just for students, faculty, and staff. Members of the surrounding community are also welcome to take advantage of this new, healthy option.
"Everyone can come get some great produce take it home to their families, eat well and support the community," Ross said.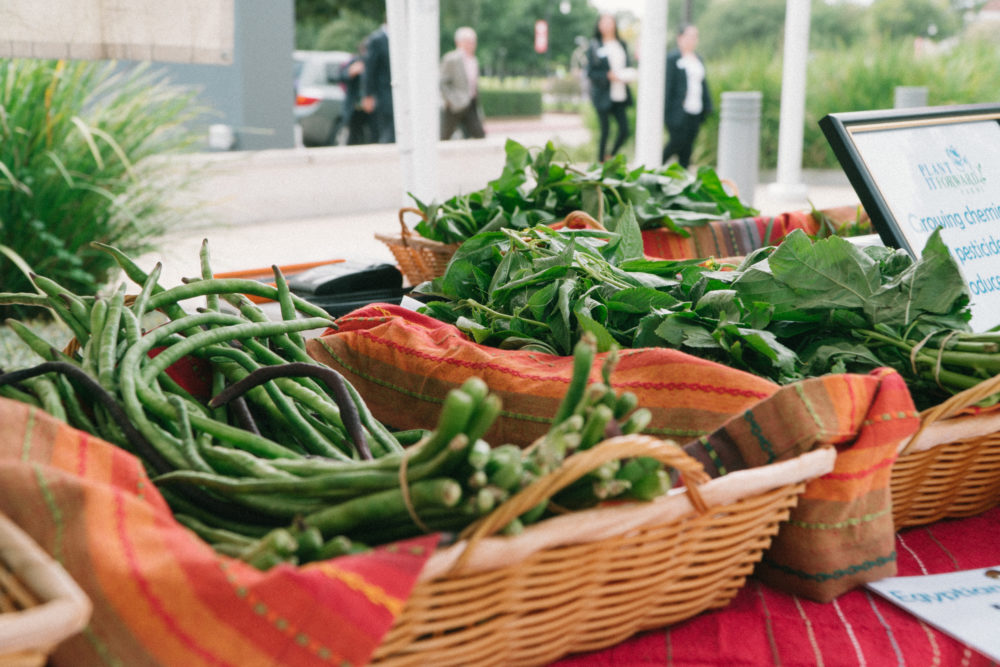 Learn more about UH Dining's sustainability program by visiting its website. To learn more about the Office of Sustainability's role in serving as a hub for campus sustainability efforts, click here.
This content is in service of our education mission and is sponsored by the University of Houston. It is not a product of our news team.