The amount of data being captured from the brain is rapidly expanding with advances in research and technology. Now, a team led by Krešimir Josić, a mathematical biologist at the University of Houston, is developing new methods to better understand what all that information means and what we should do with it.
"Right now we do not have good theoretical and statistical approaches that allow us to do so," Josić said.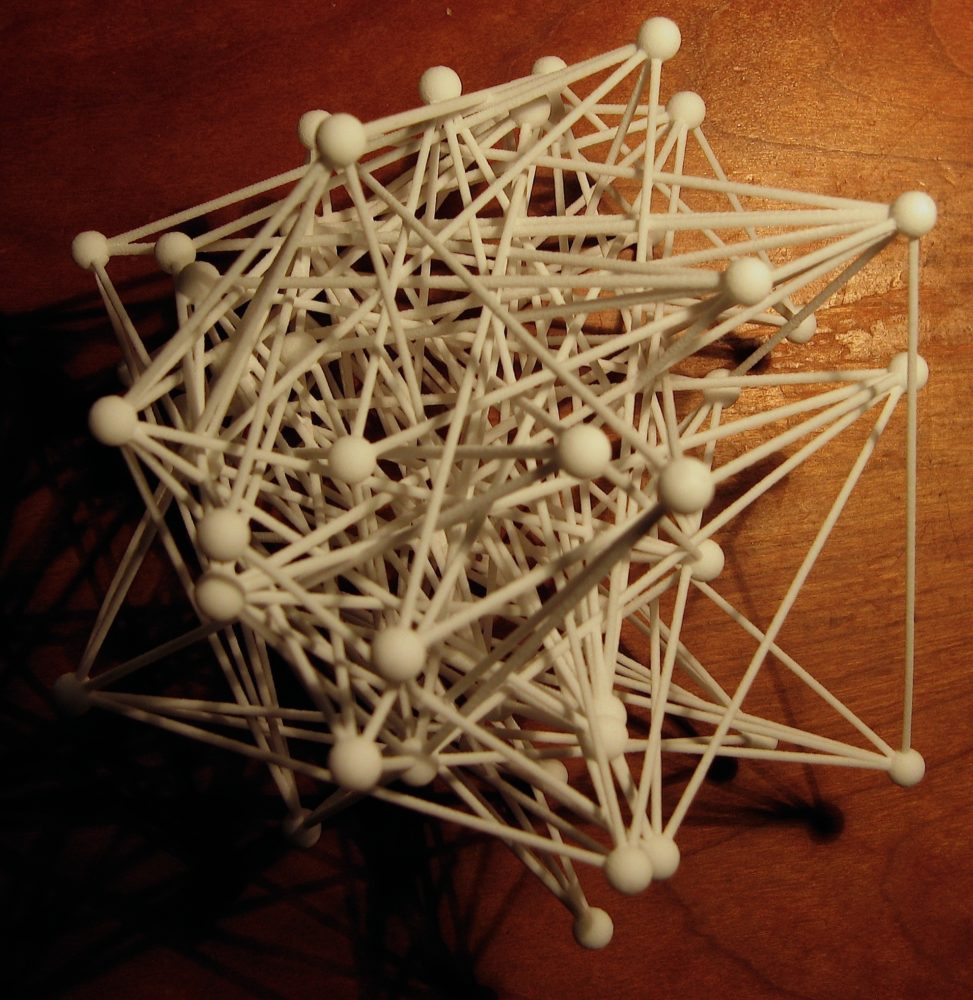 The project is part of a $4.39 million grant from the National Science Foundation issued through the NeuroNex program. Josić is working with researchers from Rice, the Baylor College of Medicine and the University of Notre Dame to try and provide a complete picture of brain activity.
"Data on its own will not let us understand how the brain works," Josić said. "We need ways of translating that data to allow us to understand what is going on in the brain."
Even with advances in capturing brain data, we still can't account for activity that is not directly observed, but still affects the behavior of brain cells.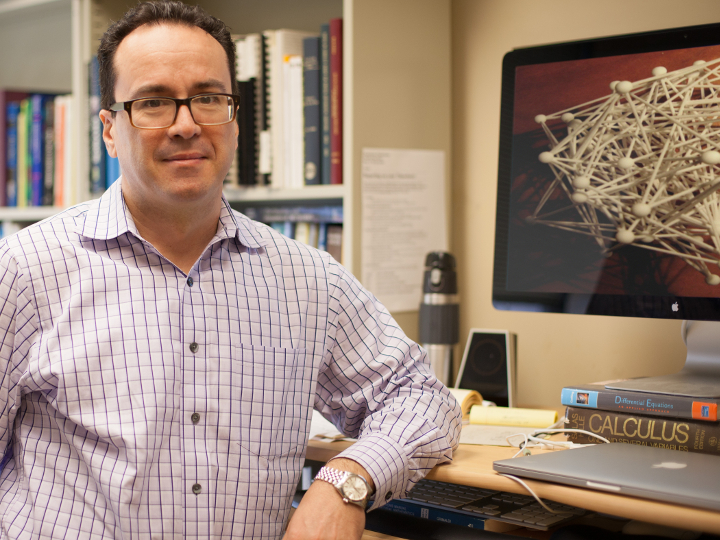 "The actual connectivity between the cells in the brain is not necessarily the most informative about the computations that the brain is performing," Josić said.
This content is in service of our education mission and is sponsored by the University of Houston. It is not a product of our news team.