Over 20 million people in the United States suffer from dry eye disease, an inflammation of the ocular surface, which happens when the eye does not produce the right quantity or quality of tears. Amber Gaume Giannoni is the director of University of Houston Eye Institute's Dry Eye Center.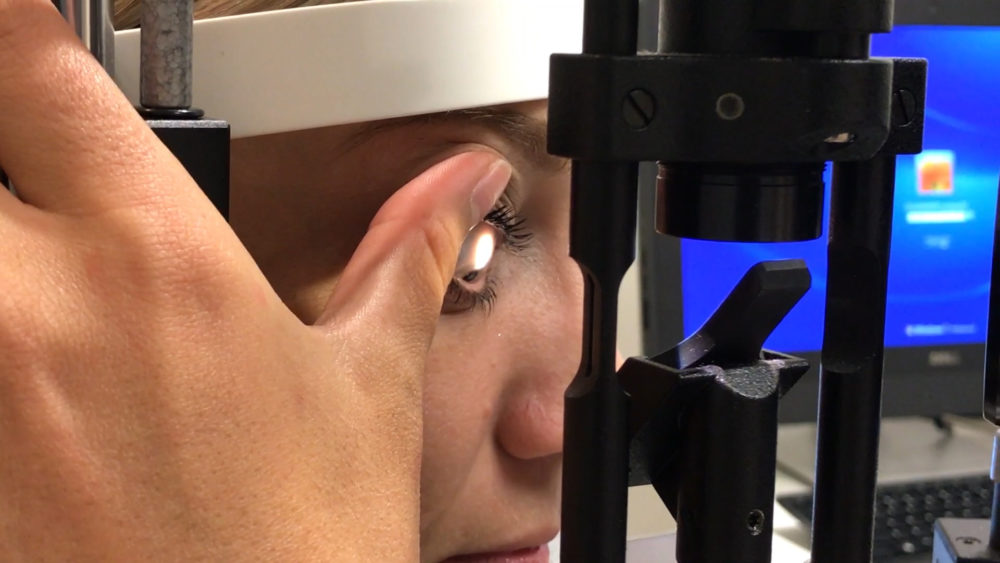 "Dry eye is a chronic and progressive disease in most cases that unfortunately has no cure," Guame Giannoni said.
The prevalence of dry eye increases with age, but optometrists at the Dry Eye Center are seeing a new trend.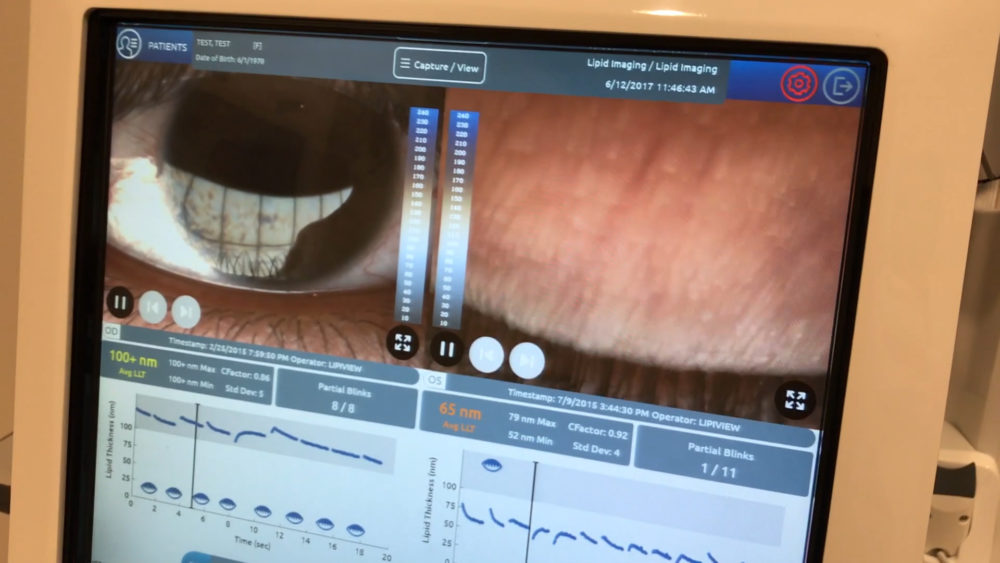 "We are even starting to see an uptick of children with dry eye disease presumably because of increased screen time," Guam Giannoni said.
Staring at screens changes the rate at which we blink, which can lead to dry eye. According to a study from Common Sense Media, teens are spending more than eight hours a day consuming media. As part of Dry Eye Awareness Month, UH eye experts like Anita Ticak, are encouraging everyone to follow the 20-20-20 rule. Every 20 minutes, take a 20 second break, look 20 feet away from your screen and make several full complete blinks.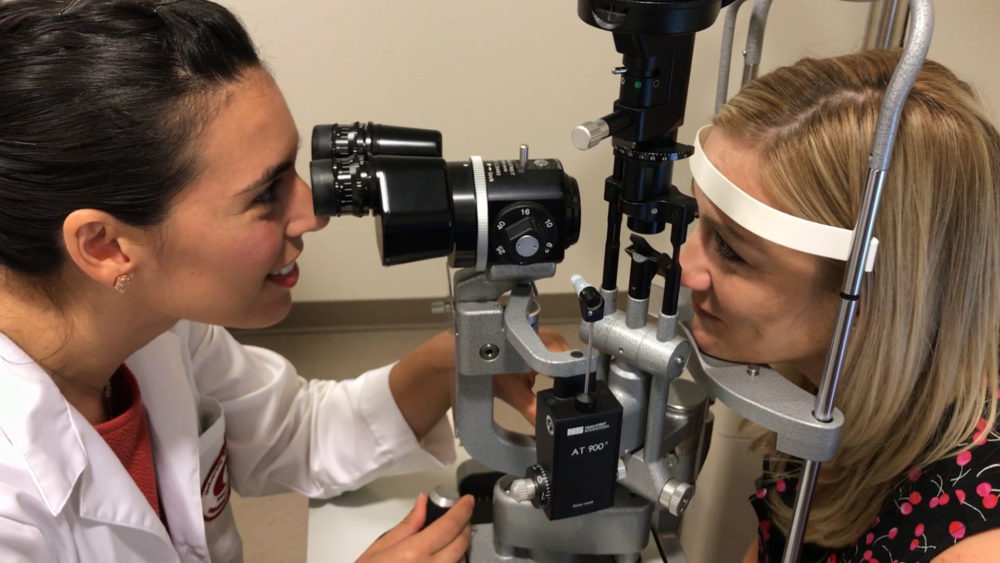 "We are creating our own arid environment and it is affecting people's quality of life," Ticak said.
This content is in service of our education mission and is sponsored by the University of Houston. It is not a product of our news team.