Nearly one million people in the United States are living with Parkinson's disease. One of the primary symptoms is loss of balance, which can reduce independence in daily activities. Beom-Chan Lee, assistant professor in the University of Houston Department of Health and Human Services, is creating the Smarter Balance System to help with in-home balance training.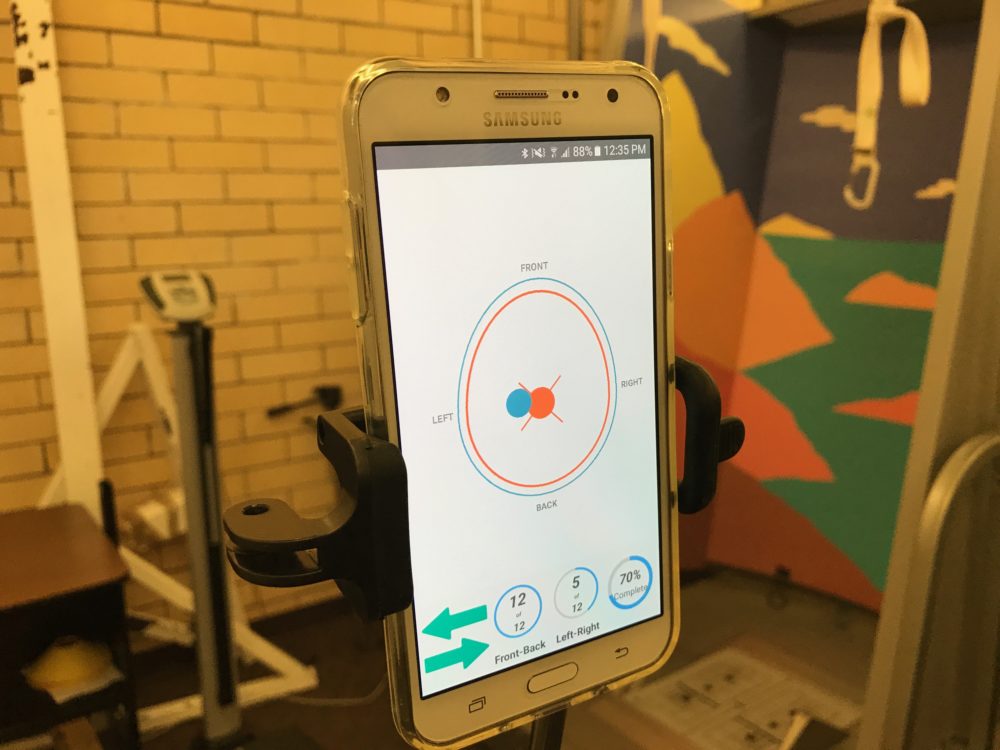 "We want to develop a system that can be easily and readily used in a home environment," Lee said.
The patient wears a belt with sensors that connect to a phone via Bluetooth technology, and the Dynamic Balance app offers individually tailored exercises to improve balance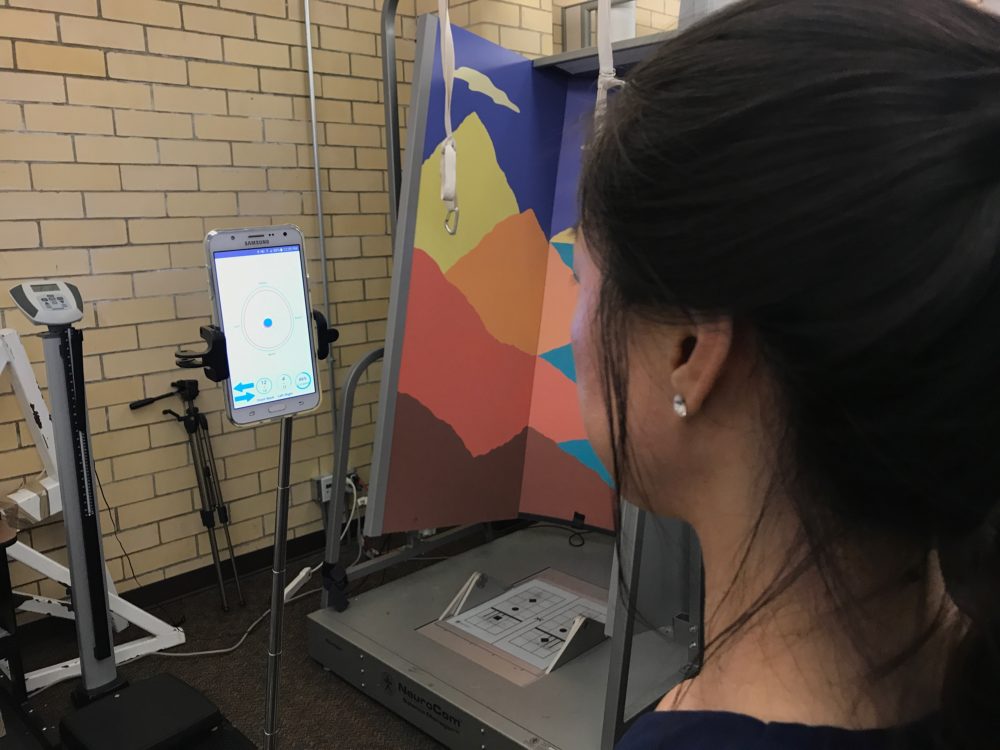 "It is almost acting as if a physical therapist is with them," said Alberto Fung, a UH graduate student working with Lee to develop the app.
The app will upload the data to a server where doctors can access the information to see progress and tweak exercise routines.
"It will improve their quality of life and increase their confidence in performing daily activities," Lee said.
This content is in service of our education mission and is sponsored by the University of Houston. It is not a product of our news team.