The sounds ringing throughout the University of Houston campus over the next month are classical music's rising stars, honing their craft during the Texas Music Festival.
Each year the festival selects over 90 college, graduate and young professional musicians from around the world to take part in an intensive four-week orchestral training program, preparing them for careers in music.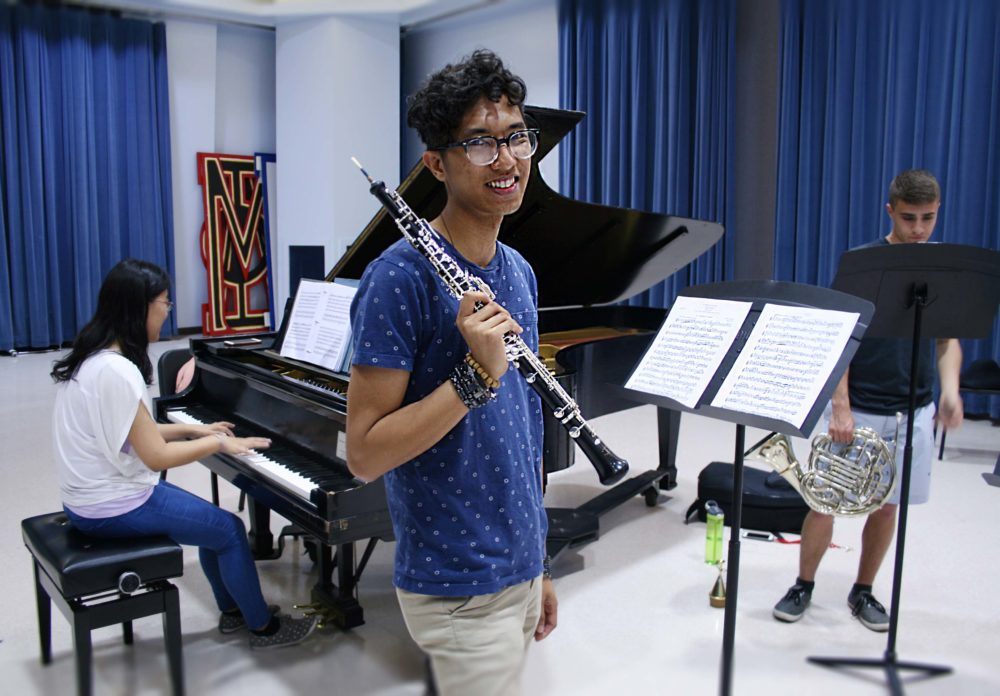 "It really is a huge honor," said Texas Music Festival Fellow Kevin Gupana. "It is a great thing to put on your resume."
The fellows learn 13 major classical works in a month and perform for the public during the Texas Music Festival Orchestra Series every weekend.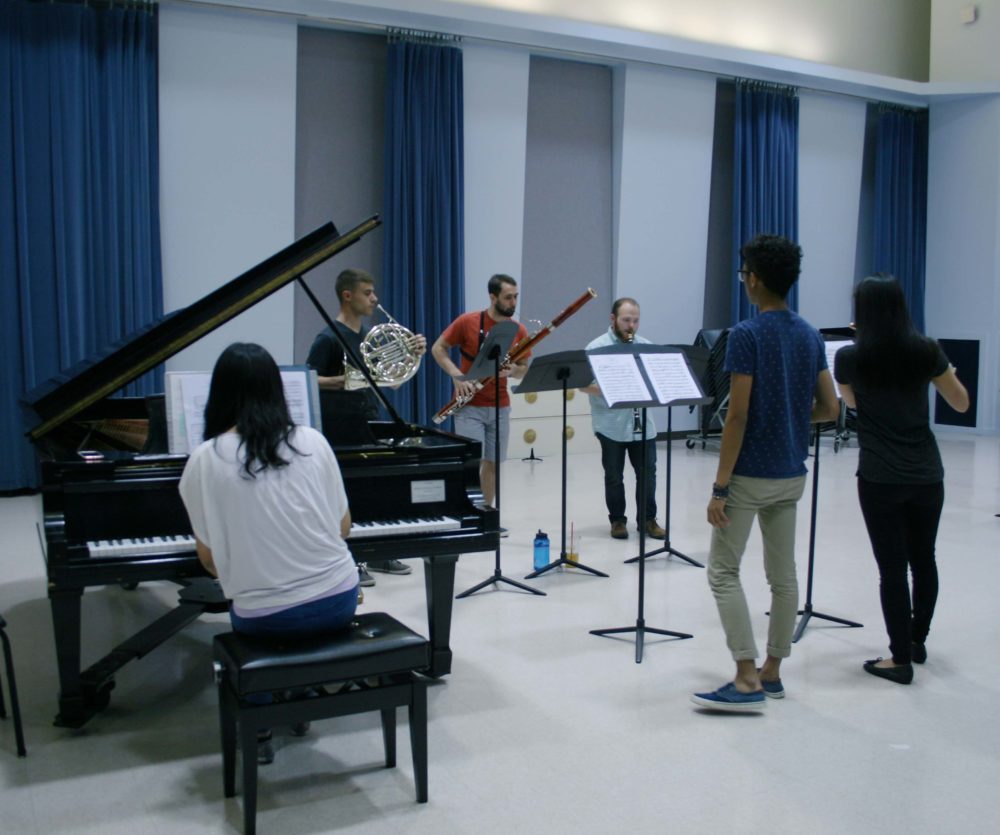 "It is a great way for Houston to have the exposure to rising stars. You get to see great players perform that you will probably see in the future," Gupana said.
Training the next generation of classical music stars is part of what is happening at the University of Houston. I'm Greg Ortiz.
This content is in service of our education mission and is sponsored by the University of Houston. It is not a product of our news team.