From the outside, the shipping container sitting next to the University of Houston College of Technology looks nondescript. But take a look inside, and you will realize it is filled with special cargo.
"This is a one-of-a-kind project," said Mequanint Moges, assistant chair of the Department of Engineering Technology.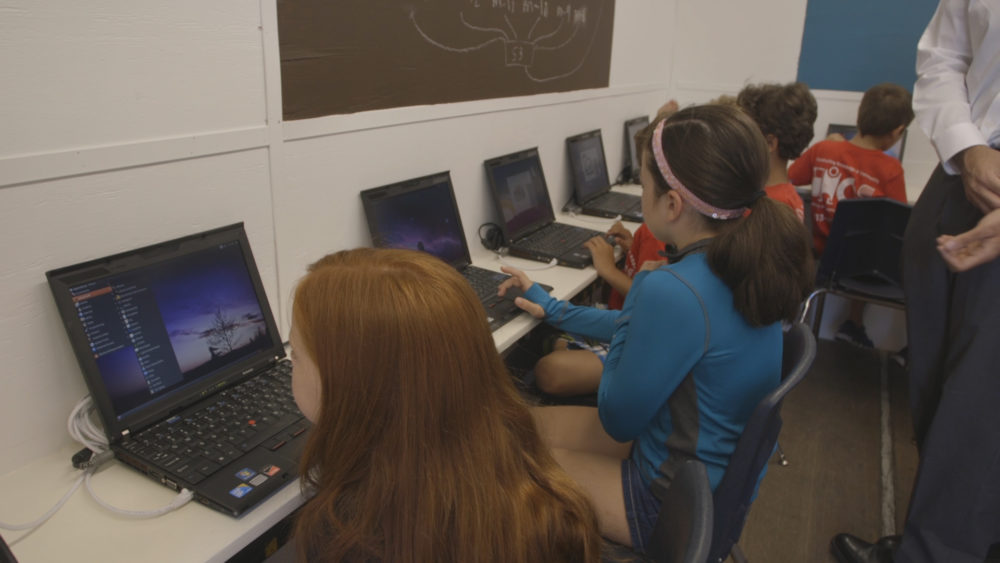 Students from the College of Technology designed and built a mobile, solar-powered classroom for their senior design project. The classroom contains 13 laptops and can be transported anywhere in the world.
"It is really amazing that we could get this all working together, and I am really happy with our result," said Jorge Osorio, one of the students who designed the classroom.
The project was funded by Houston doctor Richard Jackson, president of the Mali Nieta Foundation. The container will be shipped to Mali later this year to help educate the two-thirds of the Mali population that has no access to primary schools.
"To see elementary school kids using this technology, it is simply a dream come true," Moges said.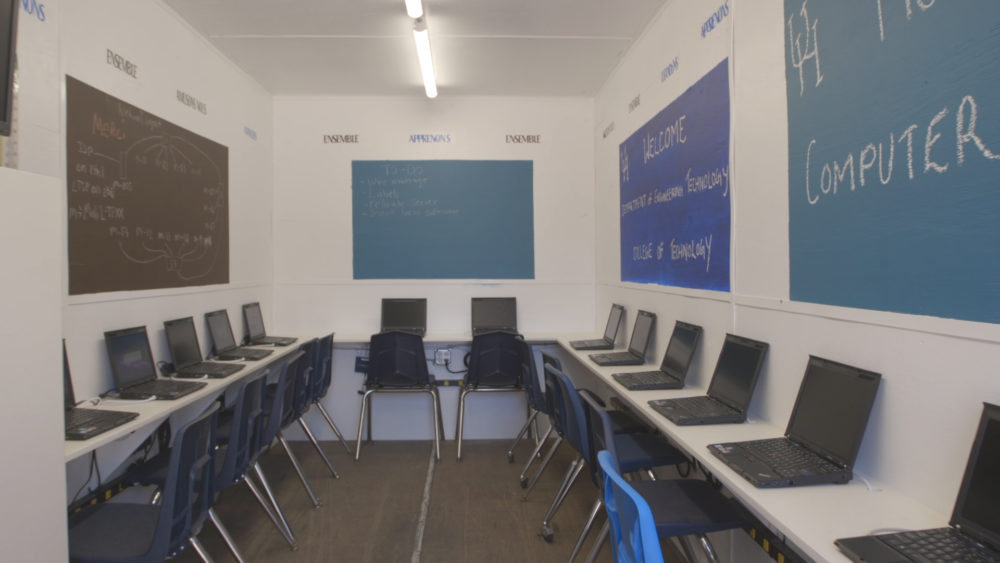 "I hope the computers make a difference out there and help a lot of kids," Osorio added.
This content is in service of our education mission and is sponsored by the University of Houston. It is not a product of our news team.