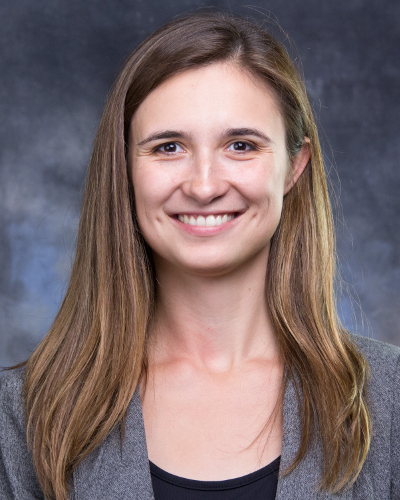 It used to be science fiction, but now robots are starting to take jobs from humans.
"A lot of blue collar jobs are going away and are unlikely to come back because robots are very cheap," said Rodica Damian, assistant professor of psychology at the University of Houston and lead author of a study published in the European Journal of Personality.
So how do you prevent a robot from taking your job? Damian and a team of researchers tracked a sample of Americans over a 50-year span and found that personality, intelligence and vocational interests are important factors in determining how well people fare in a changing labor market.
"People who are highly sociable, highly creative, intelligent and interested in coming up with ideas and solving problems were more likely to select jobs that had a lower probability of being taken over by robots," Damian said.
Humans outperform machines in jobs requiring creativity and flexibility, so a higher interest in arts and sciences, along with higher levels of maturity and extraversion led to jobs less likely to be taken over by robots.
"You just need a really good level of education plus socials skills, creativity, an interest in arts and sciences, and coming up with ideas," Damian said.
The most secure job is physical therapy because it involves complex social interaction and non-standardized situations.
"These skills are skills that robots cannot yet perform," Damian said.
This content is in service of our education mission and is sponsored by the University of Houston. It is not a product of our news team.