Massive online open courses (MOOC) were created to give anyone who wants to learn the opportunity to do so.
"The goal is to level the playing field because if education is available and accessible, then anyone can learn and improve themselves," said Sharon Hill, coordinator of the American Sign Language Interpreting (ASLI) program at the University of Houston. "That is great, except for individuals who are deaf."
Hill and her colleagues in the ASLI program at UH decided to do something about it, creating the first-ever MOOC taught in American Sign Language. The course focuses on the history of deaf culture from the perspective of deaf people and those who work with them.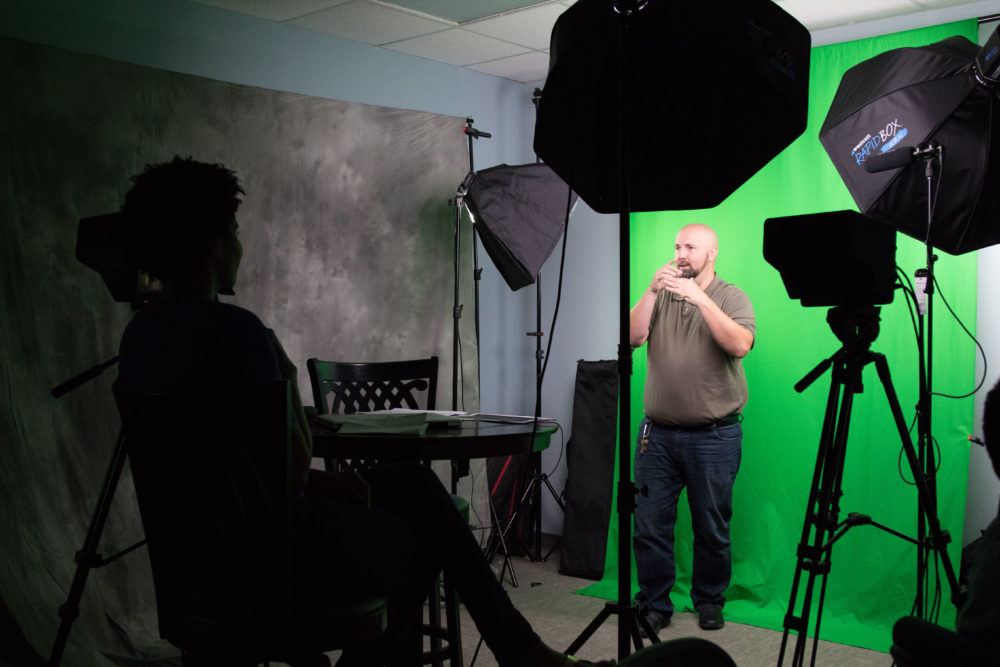 "Being able to access a course that provides a glimpse into the culture of your particular minority group, and to gain pride and understanding of self is instrumental in helping to support the deaf community," Hill added.
The MOOC lasts six weeks with ASLI instructional professor Terrell Brittain providing video lecture content in ASL and an English interpreter providing a voice over.
"It is my goal that this will inspire other faculty that are deaf, or whose primary language is American Sign Language, to share their expertise and their knowledge," Hill said.
This content is in service of our education mission and is sponsored by the University of Houston. It is not a product of our news team.