Invasive surgery is an effective way to treat disease, but cutting into patients can lead to complications and slow healing. Aaron Becker, an assistant professor of electrical and computer engineering at the University of Houston, is investigating a less dangerous form of treatment.
"The idea is someday a patient could step inside there swallow a little capsule and then we could steer that capsule directly to a tumor site," Becker said.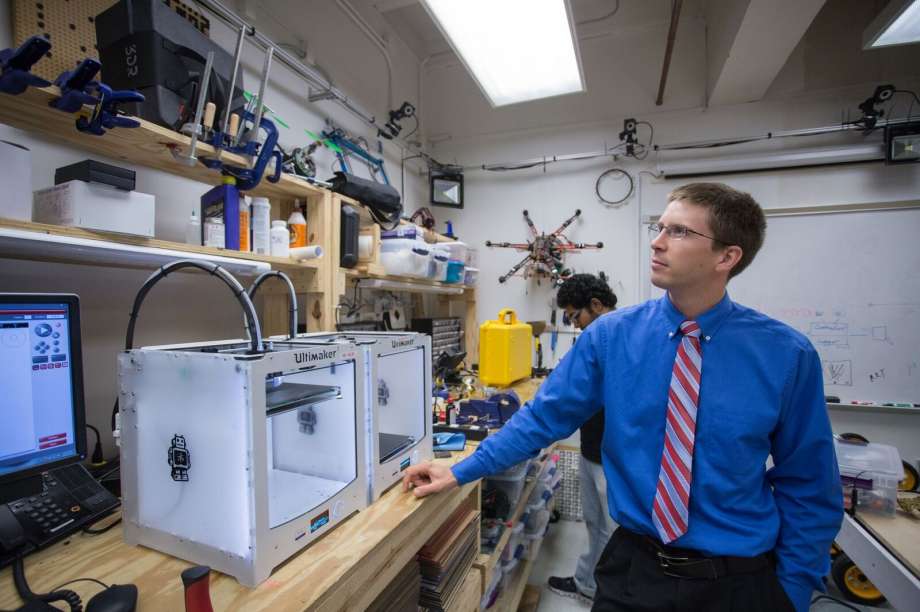 Becker, along with UH associate professor Nikolaos Tsekos and cardiologist Dipan Shah from Houston Methodist Hospital, are developing a technology that uses the power from a magnetic resonance imaging (MRI) scanner to send millimeter sized robots to deliver drugs inside the body.
"We can push around these small little capsules and steer them where we want them to go," Becker said.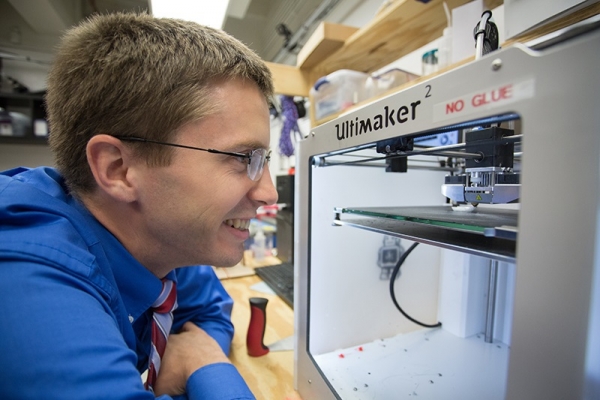 The goal is to build a prototype suitable for testing, and Becker hopes surgeons will be able to use the MRI-powered robots as an alternative to invasive surgery within a decade.
"We see this as another tool that is in the surgeon's toolbox," Becker said.
This content is in service of our education mission and is sponsored by the University of Houston. It is not a product of our news team.