Just over one year after transitioning to the University of Houston System's flagship university, UH's nursing school is taking the next step, reclassifying as the UH College of Nursing on March 2nd.
"This is setting the stage for the next generation," said Kathryn Tart, founding dean of what is now the College of Nursing.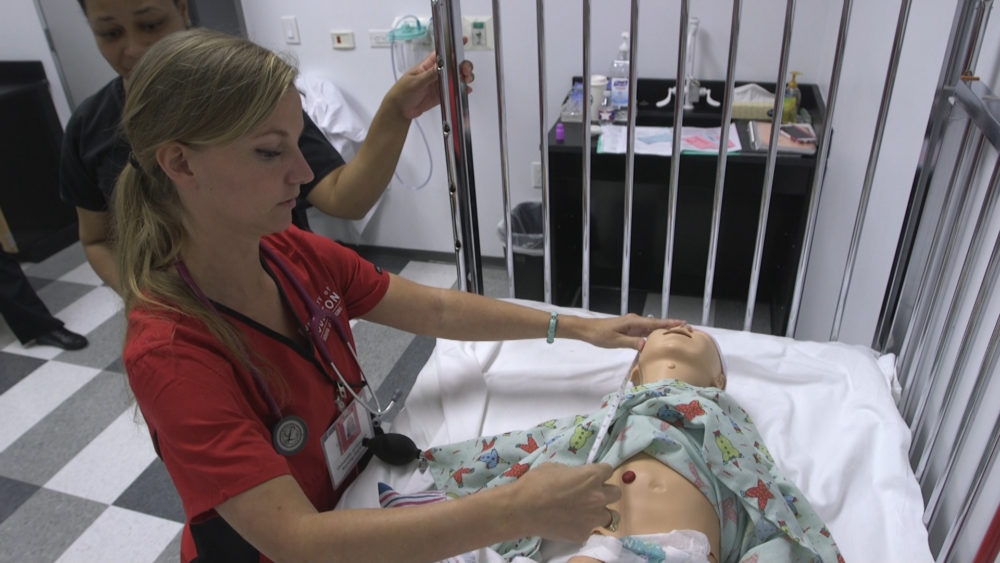 The College of Nursing is the 14th college at the University of Houston, and helps further the UH Health initiative.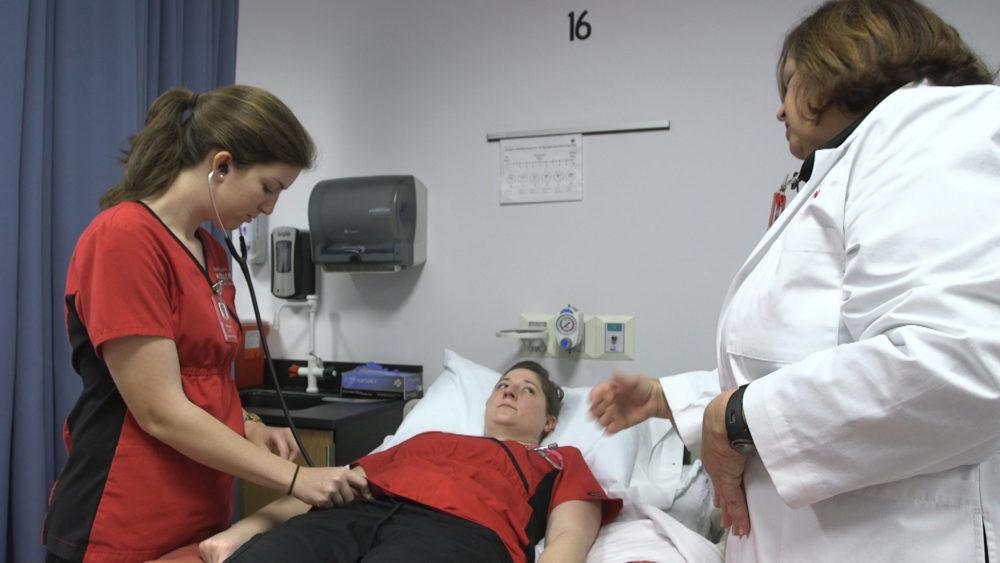 "This says that the University of Houston is very serious about making sure that we are a leader, and that we are moving forward, making sure that people have access to nursing care here in our community," Tart said.
Reclassifying the school to a college will help promote graduate programs in nursing education, with plans to move into doctoral education with Doctor of Nursing Practice and Doctor of Philosophy degrees.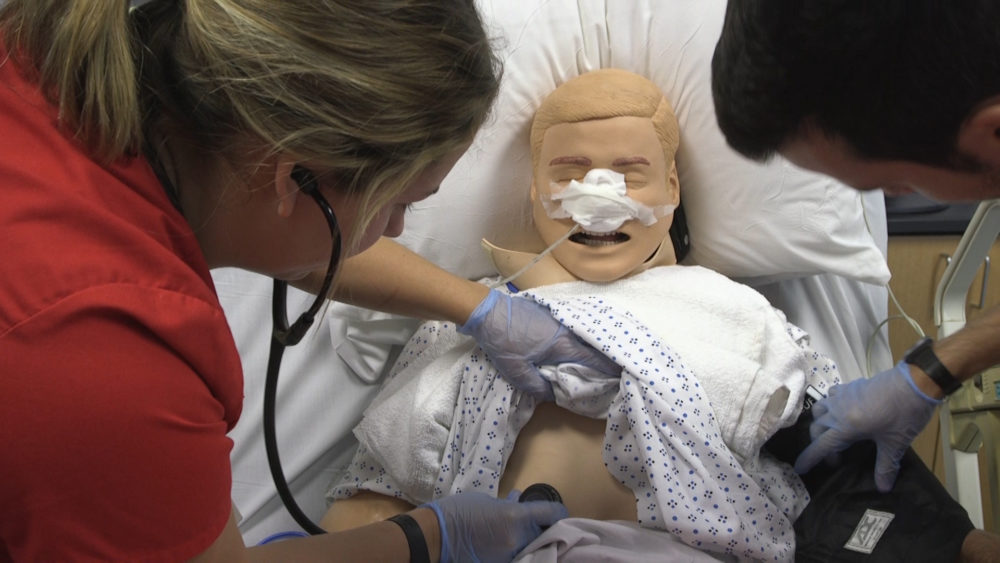 "We know that we are producing, educating, and inspiring people to be nurses and they are answering that call," Tart said.
This content is in service of our education mission and is sponsored by the University of Houston. It is not a product of our news team.