For 15 years University of Houston geology professor Tom Lapen has been studying meteorites from Mars. His analysis of a Martian meteorite found in 2012, known as Northwest Africa 7635, offers new insights into the red planet.
"We have confirmed the long-live nature of volcanoes on Mars," Lapen said.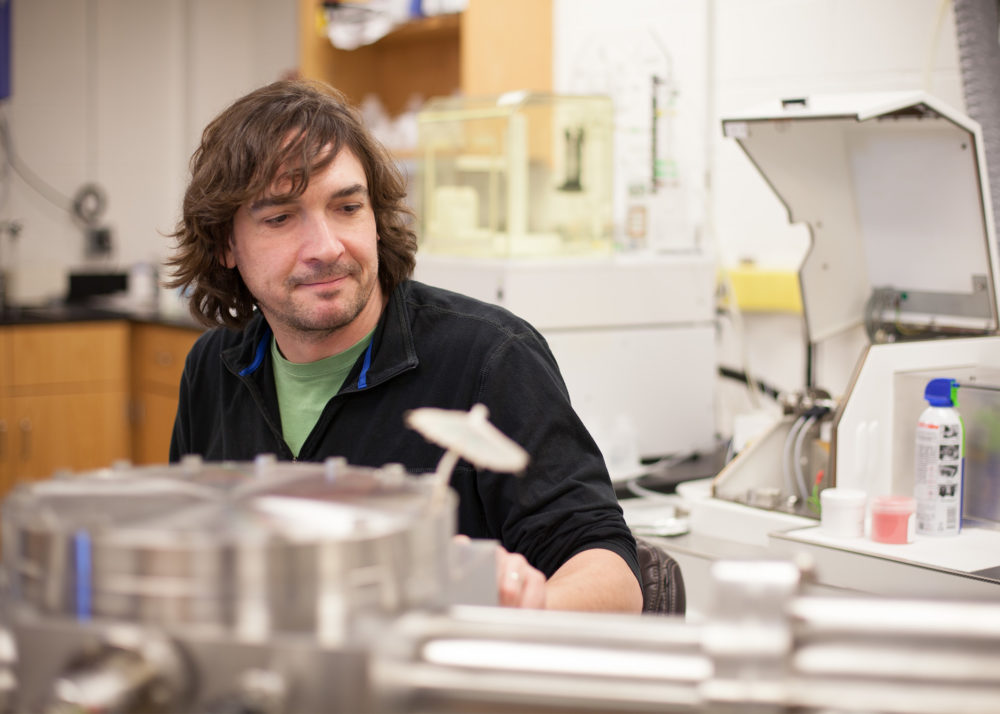 About one million years ago something slammed into a Martian volcano or lava plain, sending rocks into space. Fragments of these rocks fell onto earth as meteorites. So far, 11 Martian meteorites from that collision have been found on earth. Before Northwest Africa 7635, the oldest Martian meteorite discovered on earth was 600 million years old, but Lapen's analysis found this one to be much older.
"We can say that a particular volcano or volcanic system was active for at least 2 billion years," Lapen said.
This is a big discovery, proving that some of the longest-lived volcanoes in the solar system may be found on Mars.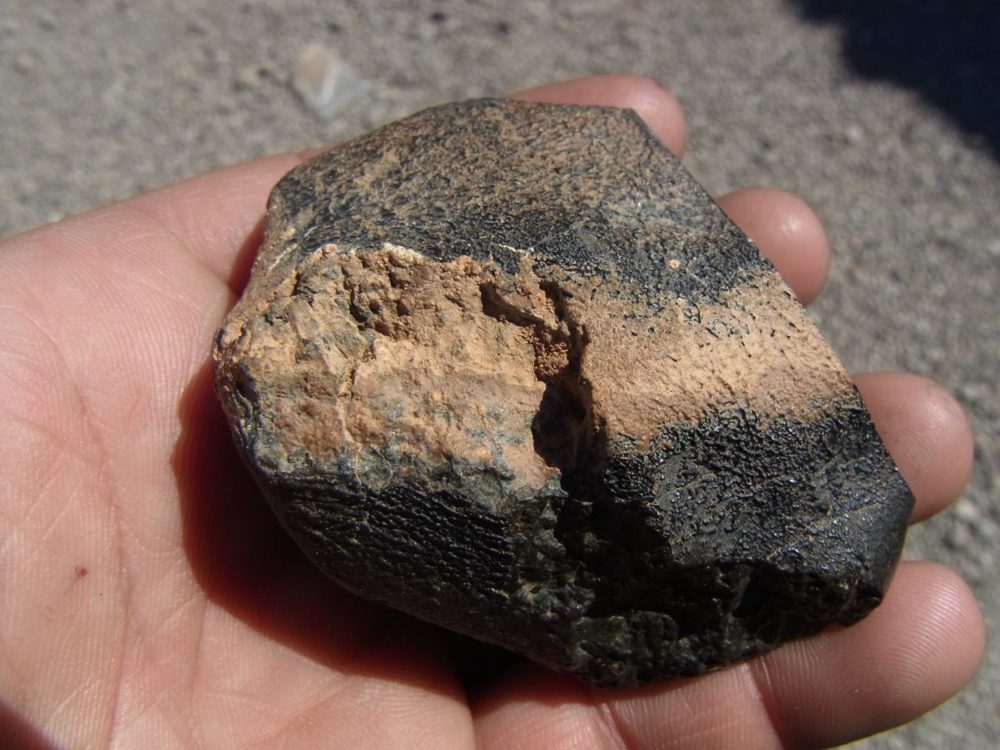 "We hope to find a different sample like this that tells us more about the evolution of Mars," Lapen said.
Discovering how Mars was formed is part of what's happening at the University of Houston. I'm Greg Ortiz.
This content is in service of our education mission and is sponsored by the University of Houston. It is not a product of our news team.