Physics Professor Shay Curran of the College of Natural Sciences and Mathematics used nanotechnology to create a water and stain repellant coating for wood, masonry and concrete. The idea became Integricote, the first UH nanotech company.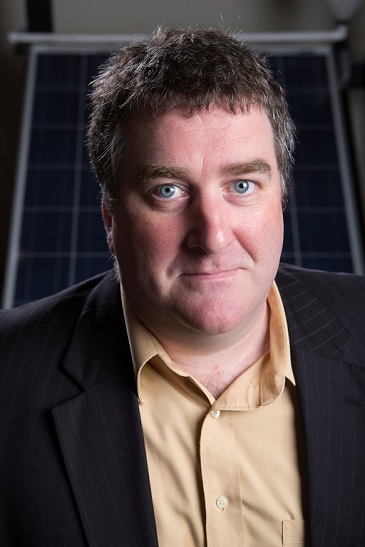 "Going from a benchtop, good scientific idea to something where people are saying, 'yes, I'm going to spend my hard earned cash dollars on it,' is a huge, huge valley," Curran said. "It's the typical valley of death for startup companies."
The coating is used by contractors in Texas and is distributed by Binford Supply. Commercializing nanotechnology is a national effort, but getting good research ideas out of the lab is a journey.
"A lot of big companies don't have the scope or the research mandate to go and make new discoveries. In Universities, we're given a blank slate and we're told go discover, see how far you can push technology," he said. "Universities provide the skilled talent, not only the scientists and the engineers, but also the skilled business people."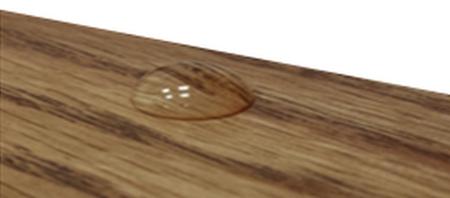 Integricote is housed at the UH Energy Research Park, where vats churn all the ingredients to make the water and stain repellant—heating it up, then cooling it down—making about 200 gallons in about three hours. Orders are coming in, requiring more staff, marketing and sales people.
"It's a significant journey," Curran said. "There's a difference between having a good idea to something that is fantastic and out in the marketplace. Takes an awful lot of effort."
Commercialized Research is part of what's happening at the University of Houston.
This content is in service of our education mission and is sponsored by the University of Houston. It is not a product of our news team.