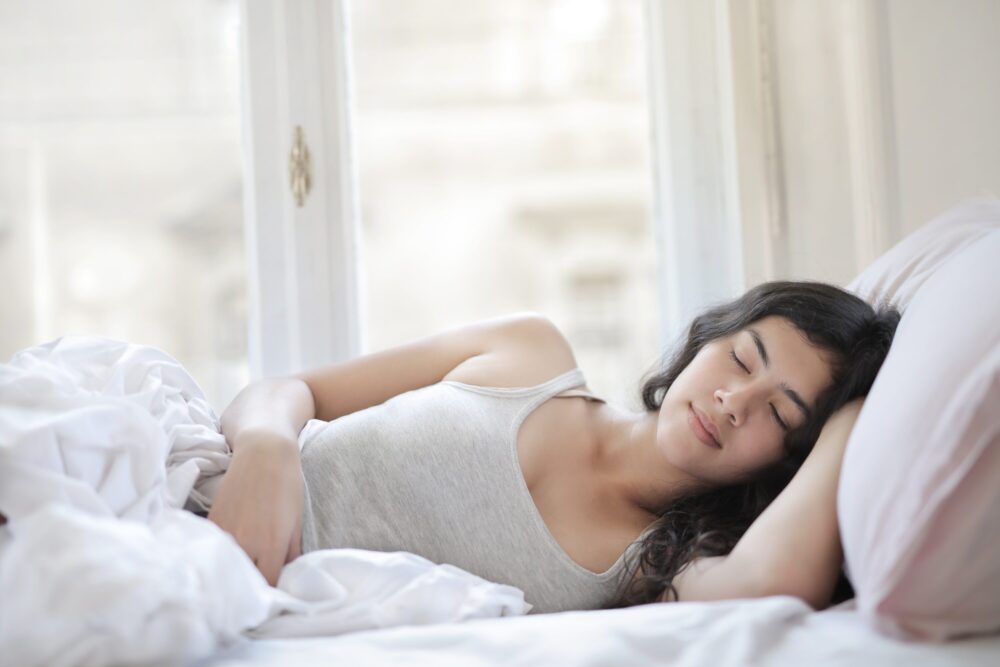 Town Square with Ernie Manouse airs at 3 p.m. CT. Tune in on 88.7FM, listen online or subscribe to the podcast. Join the discussion at 888-486-9677, questions@townsquaretalk.org or @townsquaretalk.
Dreams do come true. Harrell Holmes Jr., grew up wanting to be a Temptation, and today, he is making that a reality as he stars as Melvin Franklin in the national tour of the high energy musical Ain't Too Proud: The Life and Times of the Temptations, which tells the story of the music group's rise to fame.
Holmes Jr. talks with us about how his love of The Temptations began, his career from being featured on Star Search and American Idol to performing on stage in Ain't Too Proud, as well as what audiences can expect from the show.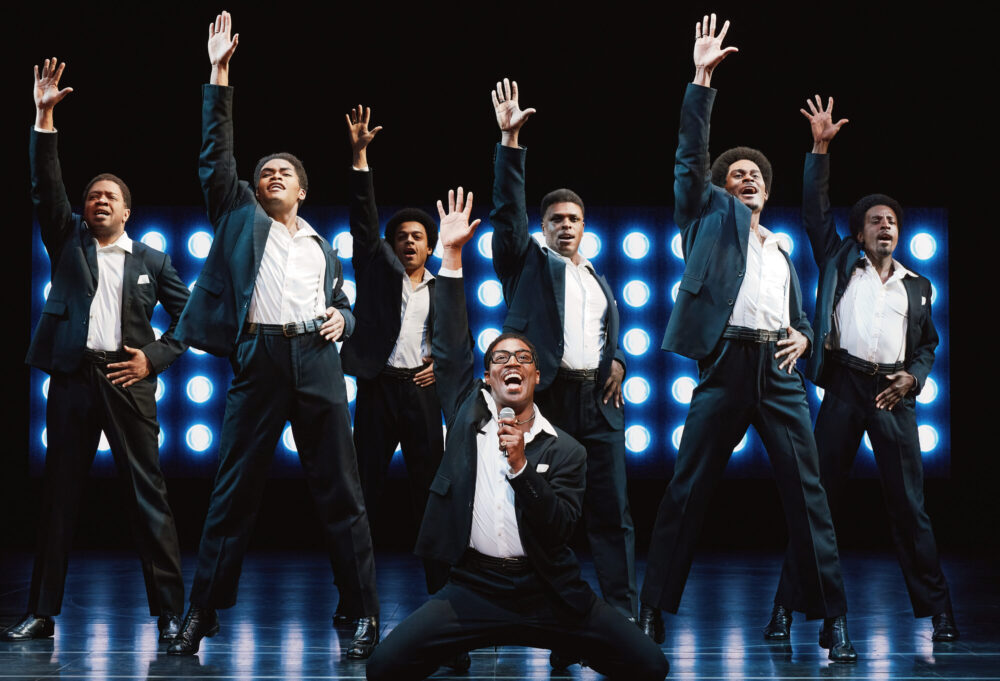 Ain't Too Proud: The Life and Times of the Temptations is playing at the Hobby Center for the Performing Arts in Houston until Sunday, August 13, 2023. For more information, click here.
Then, we discuss the science of sleep with neurologist and sleep specialist Dr. Chris Winter. He explains the importance of bedtime rituals to remain consistent in the time you wake up and go to bed, the amount of sleep we need as adults, better habits for falling asleep for those who are having difficulties or experiencing insomnia, and more.
Guests:
Neurologist & Sleep Specialist
Author, The Rested Child: Why Your Tired, Wired, or Irritable Child May Have a Sleep Disorder and How To Help and The Sleep Solution: Why Your Sleep is Broken and How To Fix It
Host, Sleep Unplugged Podcast
Town Square with Ernie Manouse is a gathering space for the community to come together and discuss the day's most important and pressing issues.
We also offer a free podcast here, on iTunes, and other apps