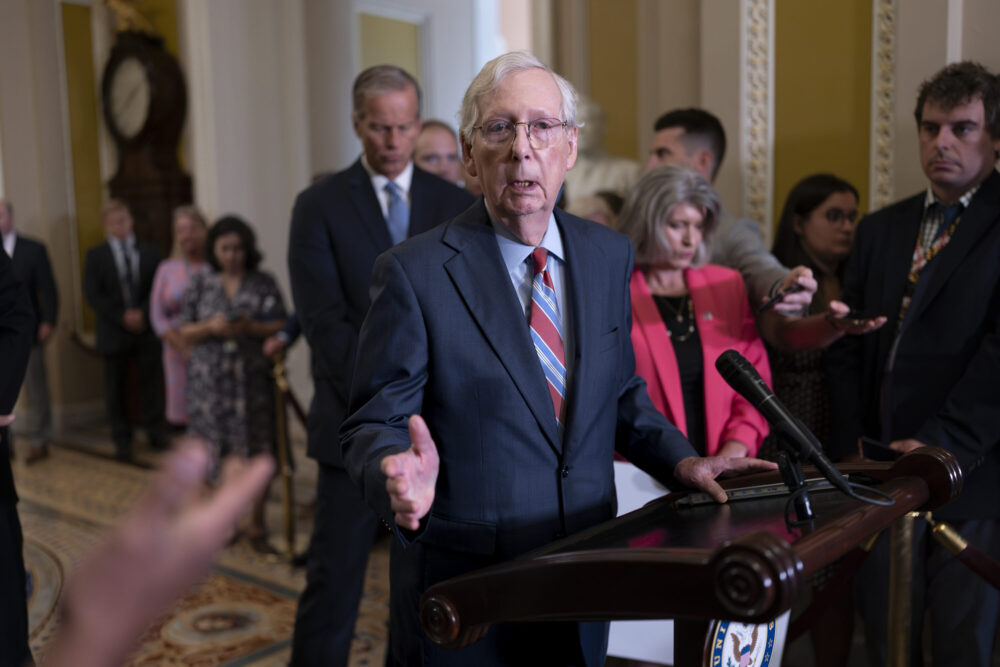 Town Square with Ernie Manouse airs at 3 p.m. CT. Tune in on 88.7FM, listen online or subscribe to the podcast. Join the discussion at 888-486-9677, questions@townsquaretalk.org or @townsquaretalk.
First, we speak with film director and Houston native Justin Simien who discusses his new film Haunted Mansion, a new film adaptation based on the Walt Disney theme park attraction of the same name. Simien discusses his approach to helming a film based on a theme park ride.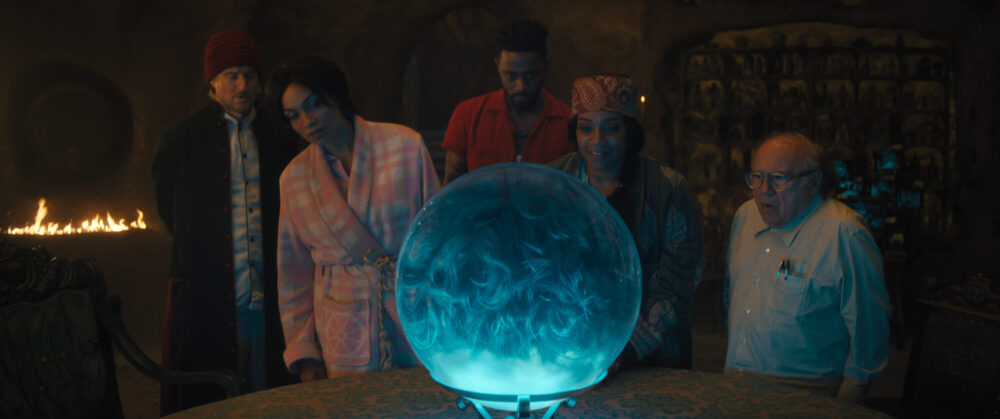 Haunted Mansion is available now, only in theaters.
Then, we shift to "Talk of the Town" where our panel of guests weigh in on trending headlines of the week. Today's panel consists of singer and semi-finalist on America's Got Talent Christina Wells, Fashion and Lifestyle Blogger of MyRedGlasses Roz Pactor, and writer and activist Tony Diaz.
Our guests share their thoughts on ageism amidst health concerns over Senate Minority Leader Mitch McConnell suddenly freezing during a press briefing this week, how we see ourselves as a nation in today's age of political divisiveness, cultural appropriation vs. inspiration, and more.
Guests:
Singer, Actor, and Motivational Speaker
2018 Semi-Finalist on "America's Got Talent"
Fashion and Marketing Consultant
Fashion and Lifestyle Blogger, "My Red Glasses"
Writer
Director of Nuestra Palabra, Latino Writers Having Their Say
Town Square with Ernie Manouse is a gathering space for the community to come together and discuss the day's most important and pressing issues.
We also offer a free podcast here, on iTunes, and other apps