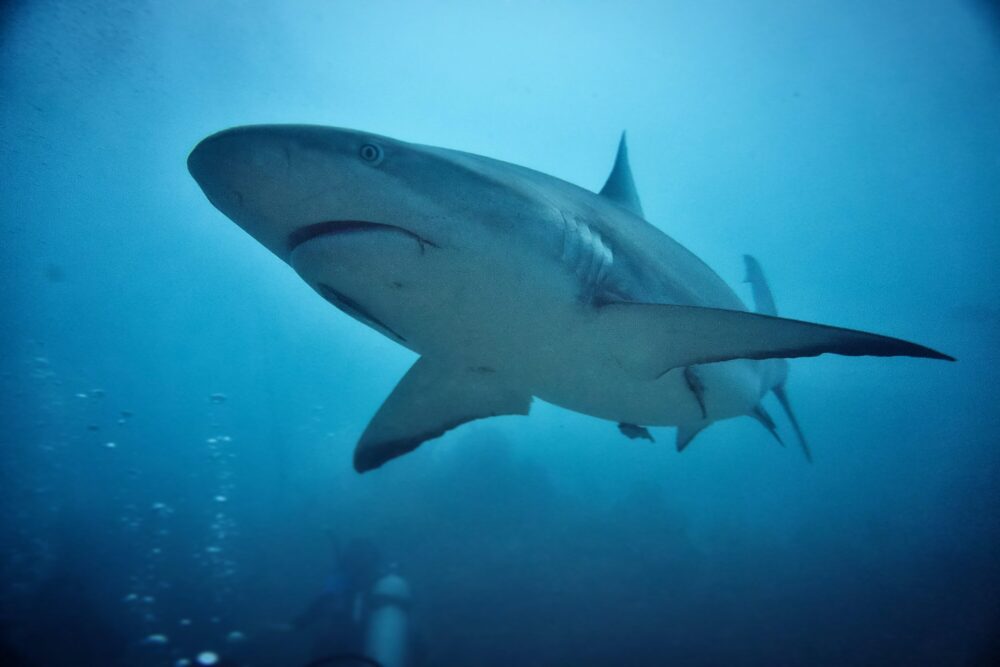 Town Square with Ernie Manouse airs at 3 p.m. CT. Tune in on 88.7FM, listen online or subscribe to the podcast. Join the discussion at 888-486-9677, questions@townsquaretalk.org or @townsquaretalk.
First, Nicole Temple, Vice President of Education at the Houston Museum of Natural Science, joins us to share details about the museum's new exhibit Sharks! The Meg, The Monsters, & The Myths, and how it seeks to explore the history of sharks and debunk myths people have about them.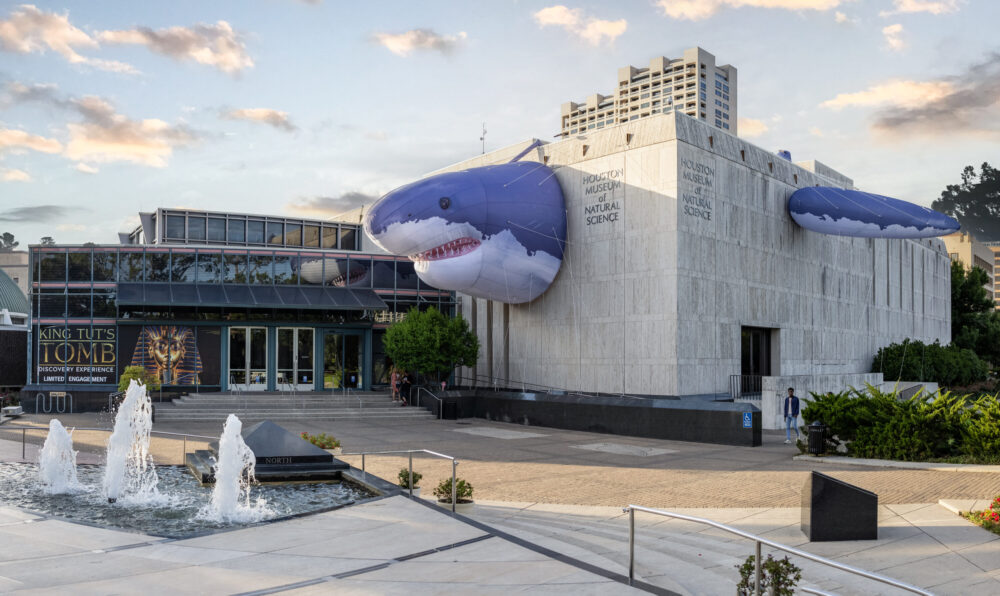 Plus, Temple explains what museumgoers can find at the exhibit's six galleries, including, physical interactives, touchable items, photo ops, live animals, a 50-foot Megalodon model, and much more. For more information on the exhibit, click here.
Then, we're joined by Jeff Kurr, Emmy nominated producer, cinematographer, and director for Discovery Channel's Shark Week, and Marine Ecologist and Shark Researcher Dr. Neil Hammerschlag to discuss sharks, our fascination with them, and their relationship to humans.
Kurr discusses his more than thirty years with Shark Week, what's it's like being in the water filming sharks, and what technology has allowed him to see and the places it's allowed him to go in order to capture footage of sharks.
Dr. Hammerschlag explains whether we're seeing more sharks swimming closer to shore due to climate change, information about Shark behavior, and surprising facts.
Guests:
Emmy Nominated Producer, Cinematographer, and Director of Discovery Channel's Shark Week
Town Square with Ernie Manouse is a gathering space for the community to come together and discuss the day's most important and pressing issues.
We also offer a free podcast here, on iTunes, and other apps