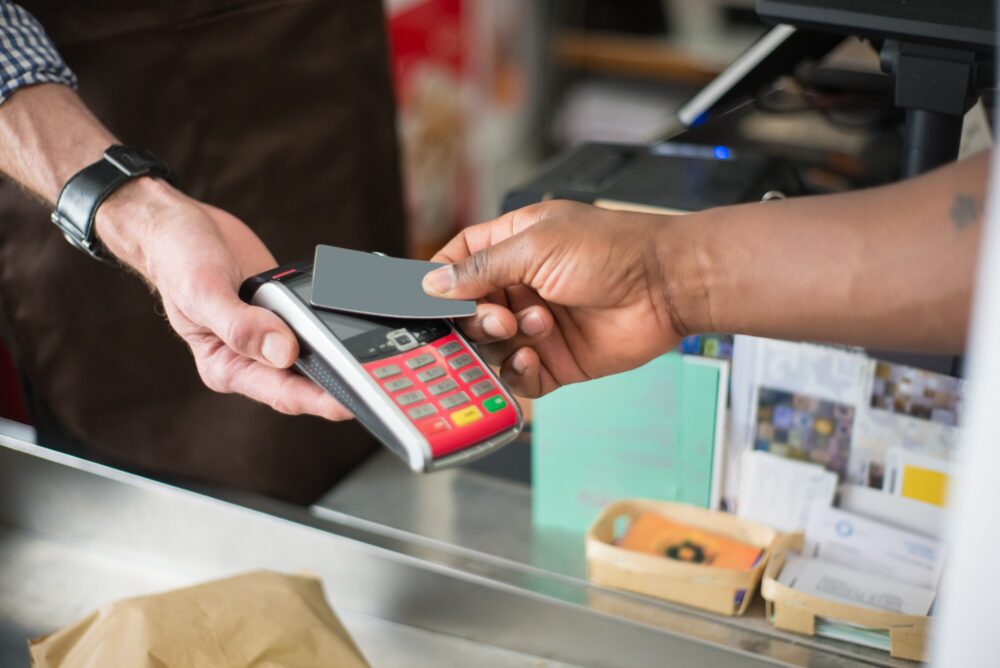 Town Square with Ernie Manouse airs at 3 p.m. CT. Tune in on 88.7FM, listen online or subscribe to the podcast. Join the discussion at 888-486-9677, questions@townsquaretalk.org or @townsquaretalk.
It's time for another "Talk of the Town!" For the full hour, our panel of guests share their perspectives on trending headlines of the week as well as topics recently covered on Town Square with Ernie Manouse.
Today's panel consists of bestselling author and Managing Editor of The Houston Defender ReShonda Tate, life coach and co-founder of The League Terry The Trainer, and actress Deborah Hope.
The panel shares their thoughts on trending topics, including, the current state of the U.S. economy, political news such as the cocaine that was found in the White House this week, as well as the debate over free speech online and being held accountable for what we say on social media.
Plus, the group discusses Meta's new app, Threads, and whether it can take on Twitter in terms of popularity, representation for interpreting classic works like Gone with the Wind, as well as shows they're streaming.
Guests:
Managing Editor, The Houston Defender
National Bestselling Author
Life Coach
Co-Founder, The League
Town Square with Ernie Manouse is a gathering space for the community to come together and discuss the day's most important and pressing issues.
We also offer a free podcast here, on iTunes, and other apps