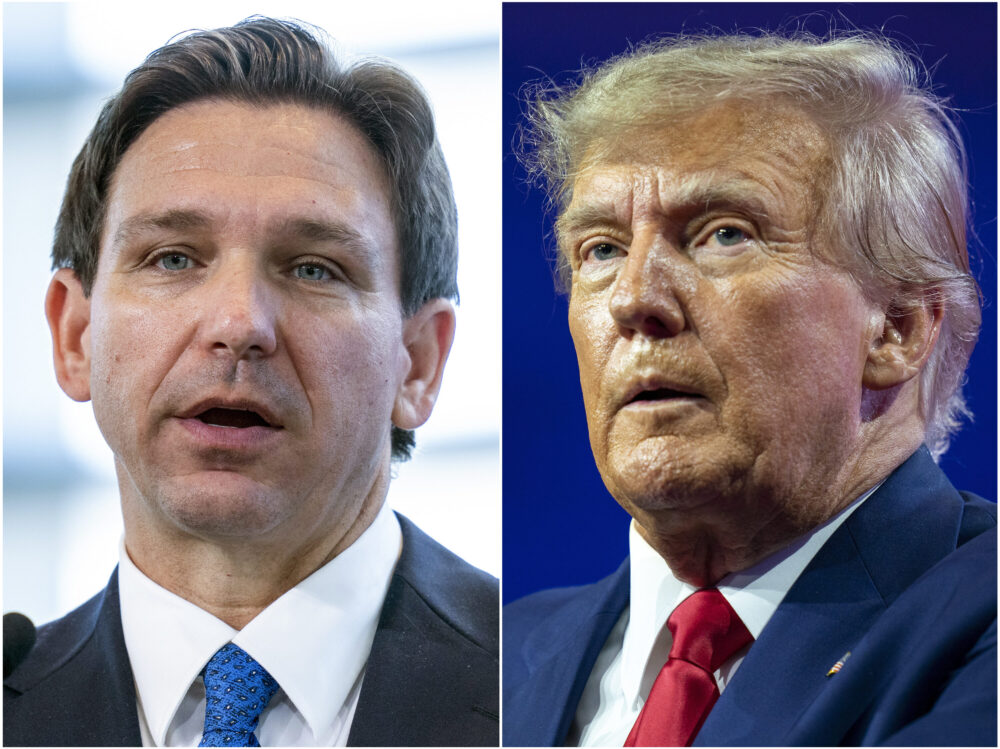 Town Square with Ernie Manouse airs at 3 p.m. CT. Tune in on 88.7FM, listen online or subscribe to the podcast. Join the discussion at 888-486-9677, questions@townsquaretalk.org or @townsquaretalk.
For the full hour, we discuss the latest in political news with political science professors Dr. Elizabeth Simas from the University of Houston and Dr. Michael O. Adams from Texas Southern University.
Both guests weigh in on headlines related to the 2024 Presidential race, such as Florida Governor Ron DeSantis' criticism of former President Trump over his stance on LGBTQIA+ issues, whether any third-party candidates will have an impact in the election, and what we can expect for the first Republican Presidential debate next month.
Plus, Dr. Simas and Dr. Adams share their perspectives on the Houston mayoral race, whether U.S. Rep. Colin Allred poses a challenge to Senator Ted Cruz following his raising of 6.2 million dollars in the Texas Senate race, how campaigning has changed for candidates with the existence of social media and technology, and more.
Guests:
Associate Professor of Political Science, University of Houston
Professor of Political Science and Public Administration, Texas Southern University
Town Square with Ernie Manouse is a gathering space for the community to come together and discuss the day's most important and pressing issues.
We also offer a free podcast here, on iTunes, and other apps