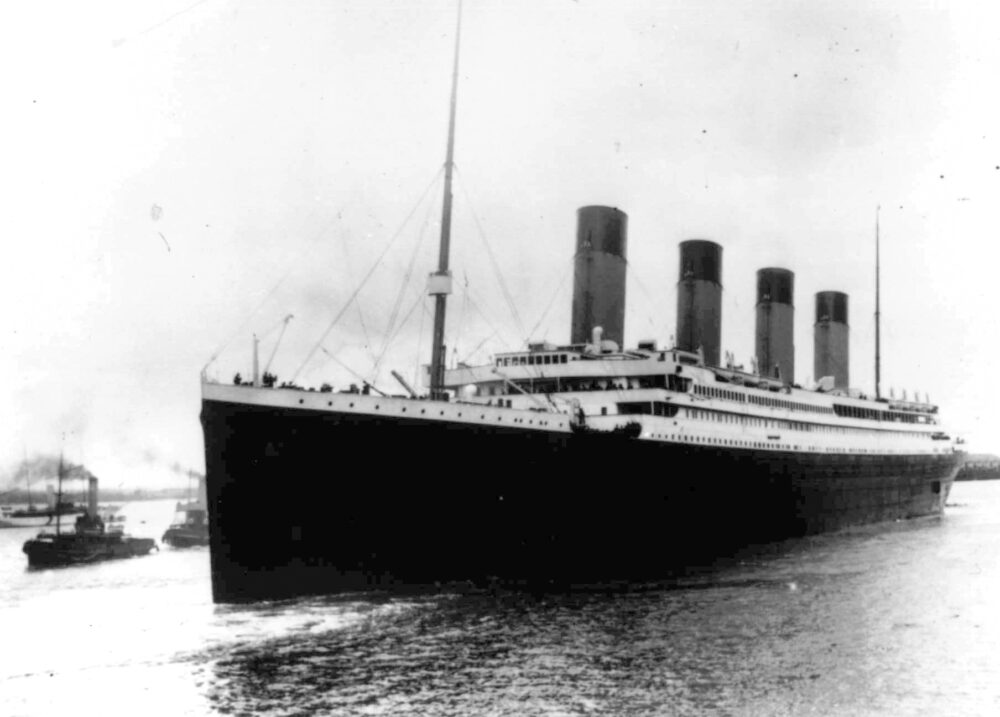 Town Square with Ernie Manouse airs at 3 p.m. CT. Tune in on 88.7FM, listen online or subscribe to the podcast. Join the discussion at 888-486-9677, questions@townsquaretalk.org or @townsquaretalk.
More than 1.2 million people in the U.S. live with HIV and fourteen percent are unaware of their infection. Allies in Hope, formerly known as AIDS Foundation Houston, is on a mission to end the HIV epidemic in the greater Houston area.
We talk with Jeffrey Campbell, CEO of Allies in Hope, about the services they provide, the reason behind their recent name change, and their partnership with Walgreens to provide free HIV test screenings for National HIV Testing Day.
Free HIV test screenings will be available Tuesday, June 27, 2023, from 10 a.m. – 6 p.m. CT, at the following Houston locations: 7929 Kirby Drive (at Old Spanish Trail) and 2612 Smith Street (between McGowan & Dennis Streets).
Then, following the loss of five passengers on the Titan submersible that was part of an expedition to view the wreckage of the RMS Titanic that occurred last week, we discuss the legacy of the famous ship and its devastating shipwreck that has captured the public's fascination.
We're joined by Michael Findlay, co-founder and former president of the Titanic International Society, a non-profit organization dedicated to preserving the history of the Titanic. He discusses the story behind the Titanic as well as why people continue to be intrigued by it 111 years after its sinking.
Plus, Ronan O'Malley, Chief Programs Officer for World Affairs Council of Greater Houston, shares insight on the recent short-lived rebellion from Russian private military company Wagner Group, as well as whether it will have an impact on the Russia-Ukraine conflict.
Guests:
Jeffrey Campbell
Michael Findlay
Town Square with Ernie Manouse is a gathering space for the community to come together and discuss the day's most important and pressing issues.
We also offer a free podcast here, on iTunes, and other apps