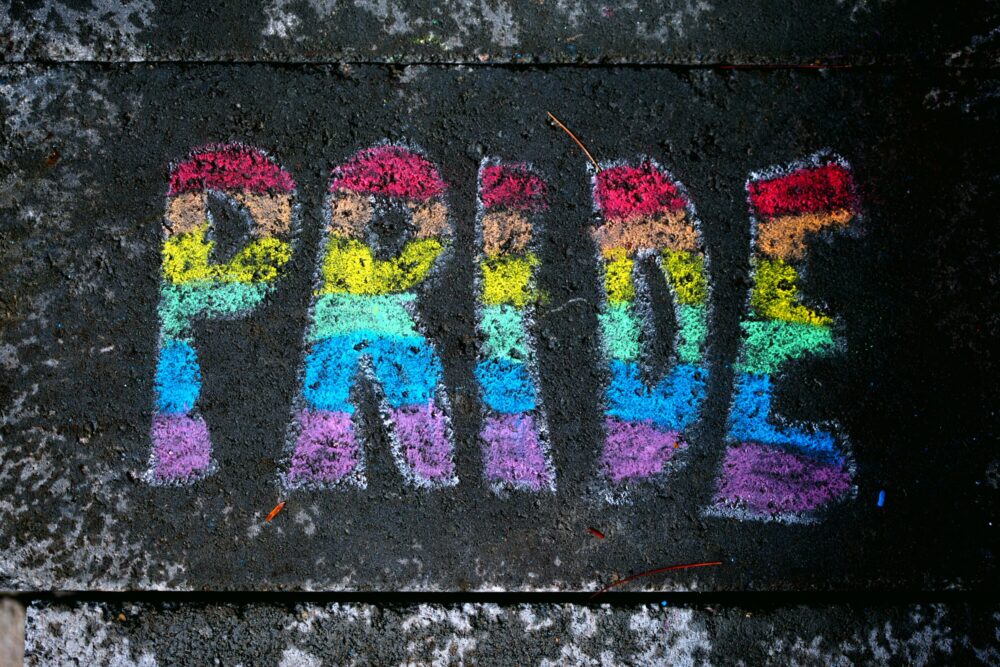 Town Square with Ernie Manouse airs at 3 p.m. CT. Tune in on 88.7FM, listen online or subscribe to the podcast. Join the discussion at 888-486-9677, questions@townsquaretalk.org or @townsquaretalk.
First, we talk with John Dankosky, the Director of News and Audio of Science Friday, who joins us to discuss the exciting stories featured on Science Friday, including the show's Cephalopod Week, which shows appreciation for underwater animals like squid and octopus.
Also, Dankosky discusses a special event dedicated to cephalopods and understanding what marine invertebrate research has in common with space exploration. This event will take place on Saturday, June 24, 2023, at 6:30pm, at Space Center Houston. For more information, visit ScienceFriday.com
Then, we shift to "Talk of the Town" for a very special Pride Month edition of our weekly series. Today's panel consists of Shawn Kuehn, Vice President of University of Houston LGBTQ Alumni Association, Violinist & Drag Artist Queen Angelina, and Catastrophic Theatre Producing Artistic Director, Tamarie Cooper.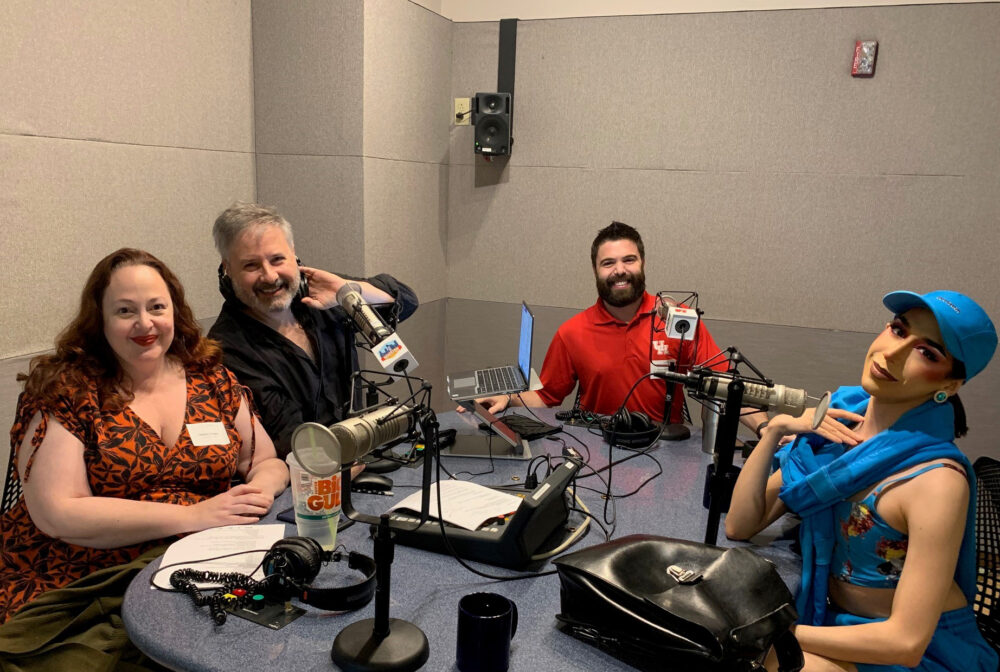 This panel weighs in on recently covered Town Square with Ernie Manouse topics, such as gender identity, as well as recently trending topics such as the Titan submersible that was lost at the site of the Titanic wreckage. They also share their thoughts on Pride Month and how they're celebrating this weekend's celebration in Houston.
Guests:
Town Square with Ernie Manouse is a gathering space for the community to come together and discuss the day's most important and pressing issues.
We also offer a free podcast here, on iTunes, and other apps