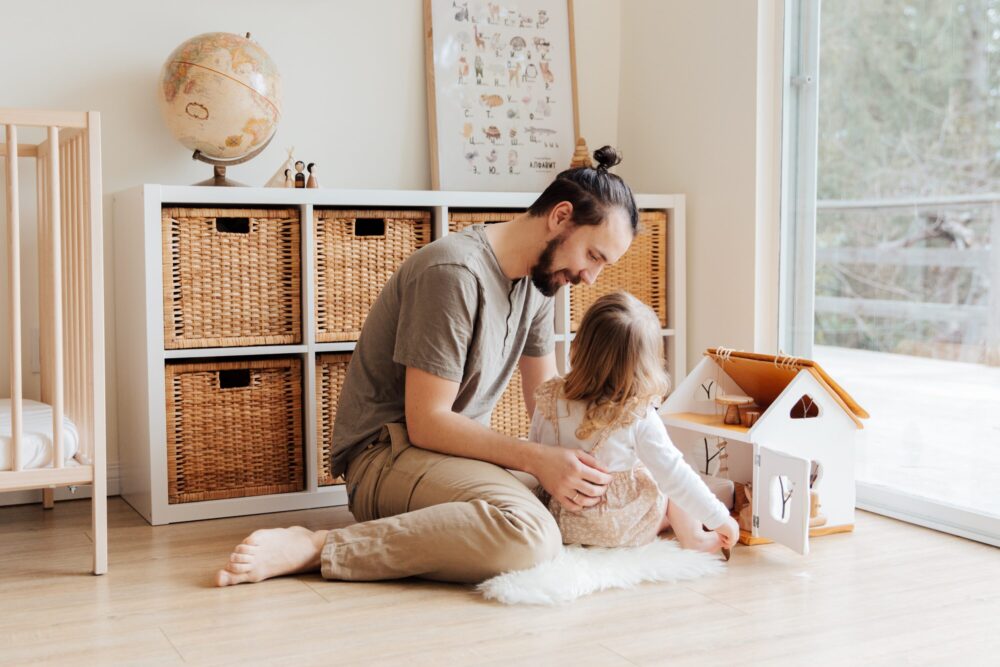 Town Square with Ernie Manouse airs at 3 p.m. CT. Tune in on 88.7FM, listen online or subscribe to the podcast. Join the discussion at 888-486-9677, questions@townsquaretalk.org or @townsquaretalk.
First, we are joined by actresses Olivia Valli and Celia Hottenstein, who discuss their gravity defying roles as Elphaba and Glinda in the current national Broadway tour of Wicked: The Untold True Story of the Witches of Oz, the acclaimed musical based on the novel of the same name.
Valli and Hottenstein discuss stepping into their iconic roles, what fans of the musical can expect in this current national tour, and how audiences in Houston have been responding to the show so far.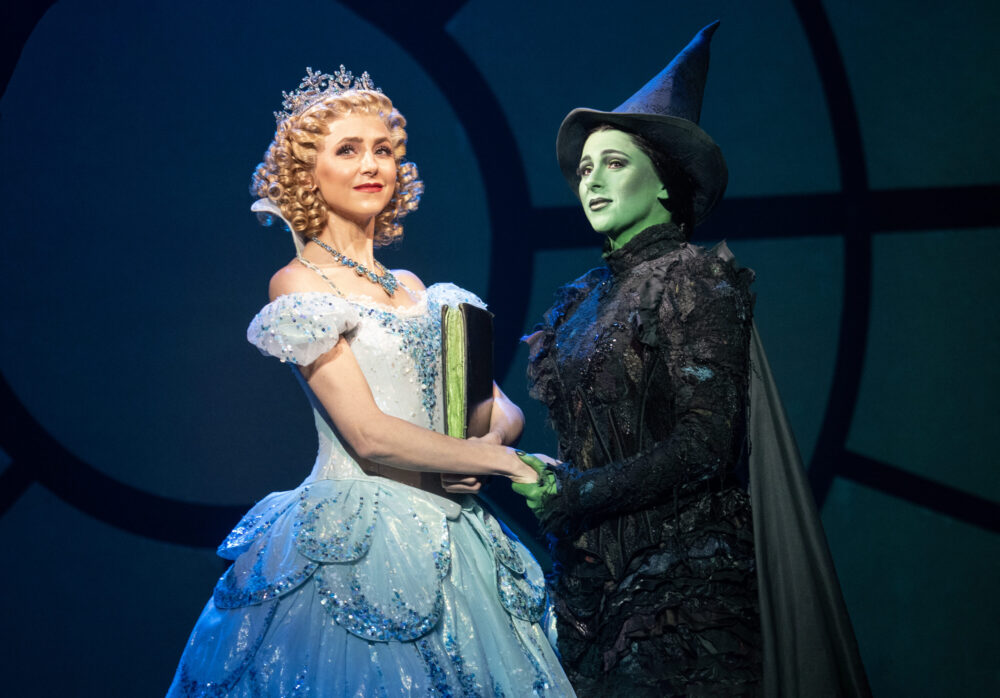 Wicked is currently playing at the Hobby Center for the Performing Arts in Houston through July 2, 2023. For more information, click here.
Then, we shift to Talk of the Town, for a special Father's Day edition of our new series. Today's show features a panel made up of fathers, including, Houston Public Media's I See U host Eddie Robinson, psychologist Dr. Jeff Temple, and former Straight No Chaser member and voice over actor Charlie Mechling.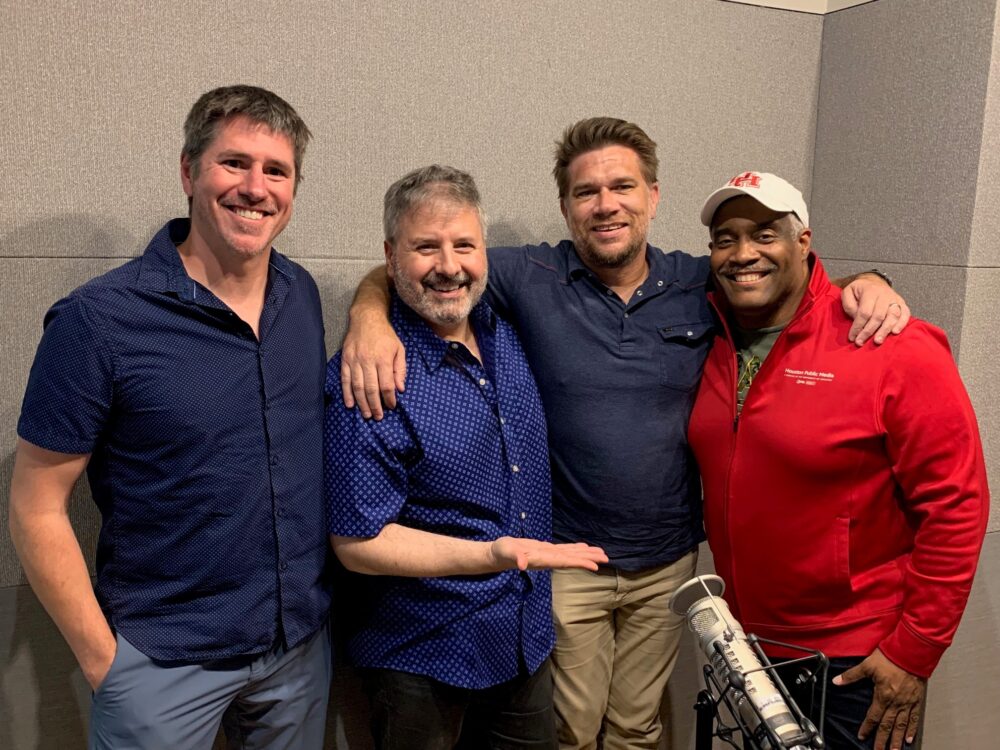 The panel discusses topics recently covered on Town Square with Ernie Manouse, such as the Sugar Land 95 and how America's past is being taught to students, celebration of Pride month, and favorite songs of summer. Plus, the panel also weighs in on Father's Day and shares their thoughts on how the roles of fatherhood has changed.
Guests:
Psychologist
Vice Dean for Research and Scholarship at the School for Nursing, UTMB Health
John Sealy Distinguished Chair in Community Health, UTMB Health
Director, Center for Violence Prevention, UTMB Health
Town Square with Ernie Manouse is a gathering space for the community to come together and discuss the day's most important and pressing issues.
We also offer a free podcast here, on iTunes, and other apps