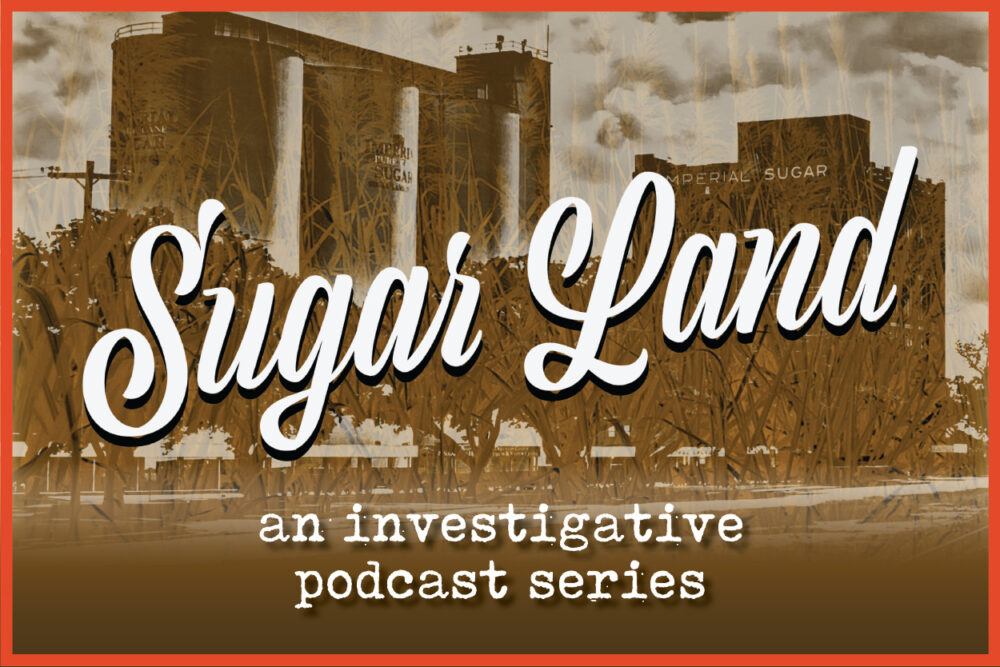 Town Square with Ernie Manouse airs at 3 p.m. CT. Tune in on 88.7FM, listen online or subscribe to the podcast. Join the discussion at 888-486-9677, questions@townsquaretalk.org or @townsquaretalk.
First, Sarah Rothenberg, Artistic Director of DACAMERA, joins us with a preview of the upcoming 2023-2024 season of the arts organization, which includes a new suite from jazz trumpeter and composer Terence Blanchard from his history-making opera "Fire Shut Up in My Bones", two world premieres from Etienne Charles and composer Matthew Aucoin and director Peter Sellars, and a celebration of composer Fanny Mendelssohn in concert and film. To learn more about DACAMERA'S 2023-2024 Season, click here.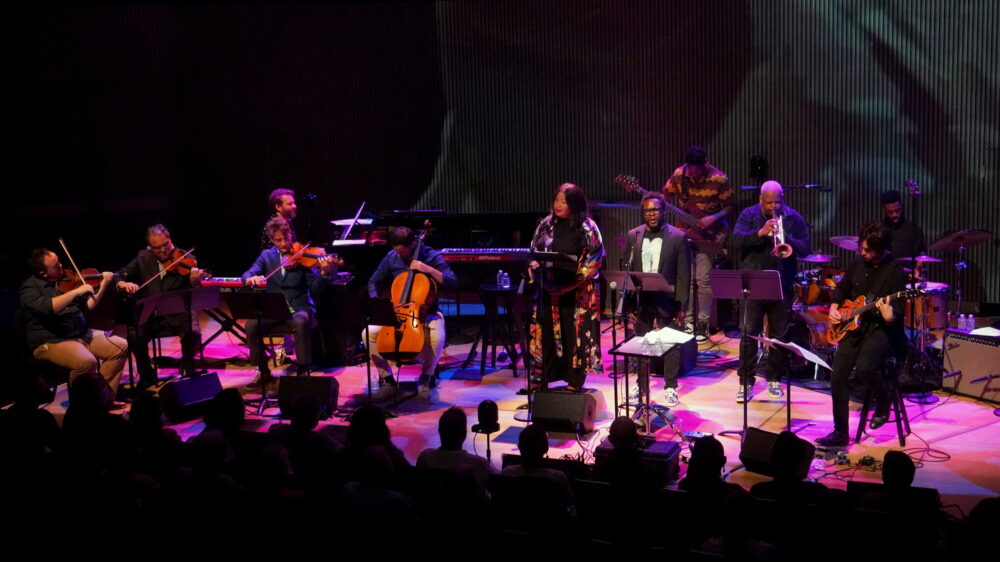 Plus, June 16 – 23, DACAMERA is offering a free virtual streaming event of its recent production of Kendrick Scott's "Unearthed", which is a memorialization of the Sugar Land 95 through original music, poetry, and visual art. For more information, click here.
The Sugar Land 95 refers to 95 African-American individuals whose remains were uncovered during construction of a new school in Fort Bend Independent School District in 2018.
Our conversation on The Sugar Land 95 continues with the co-hosts of a new Texas Newsroom podcast Sugar Land, Journalist Brittney Martin and Southwestern University Assistant Professor of Anthropology Dr. Naomi Reed. Their podcast explores details about who The Sugar Land 95 were, the systemic issues around them, and what progress has been made in the five years since they were discovered.
The first two episodes of the Sugar Land podcast will be released Friday, June 16, 2023, on HoustonPublicMedia.org and all major podcast platforms. The remainder of the 8 episodes will be released weekly, every Thursday.
Guests:
Independent Journalist
Co-Host & Executive Producer, Sugar Land podcast
Assistant Professor of Anthropology, Southwestern University
Co-Host & Senior Producer, Sugar Land podcast
Town Square with Ernie Manouse is a gathering space for the community to come together and discuss the day's most important and pressing issues.
We also offer a free podcast here, on iTunes, and other apps